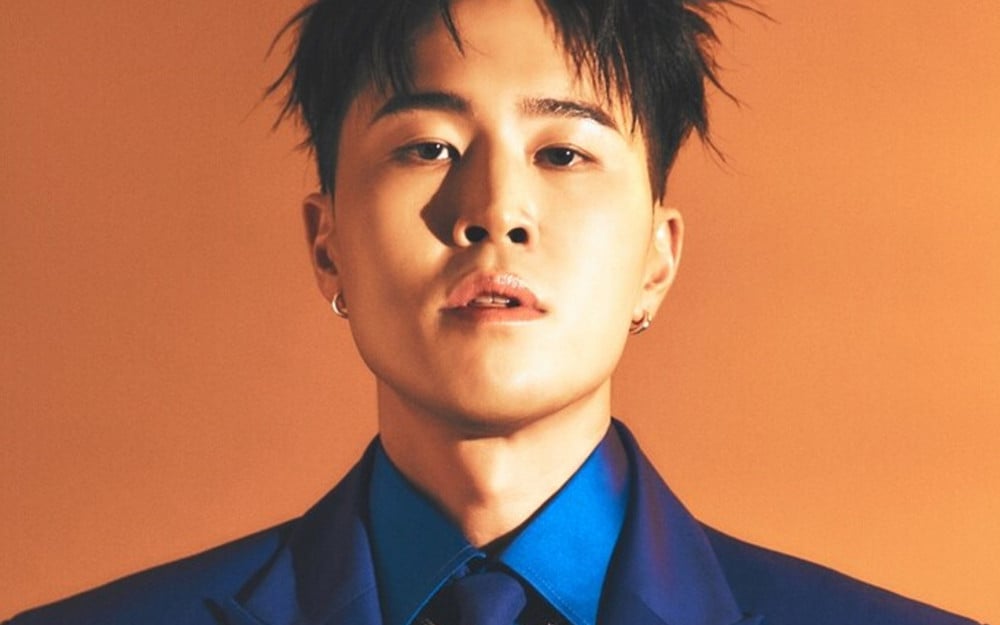 Talented singer/producer Chancellor drops a cover art teaser photo for his second full-length album.
On October 5 at midnight KST, Chancellor released a teaser photo preparing for the release of his second full-length album, 'Chancellor.' In the cover image, his name 'Chancellor' is written out in sparkling letters with the artist's back showing wearing a glitter jacket.

Previously, it was reported that Kang Daniel's Konnect Entertainment officially confirmed that singer/song-writer Chancellor has joined the agency as a member of the family. This marks Chancellor's first activities since signing with a new agency. So stay tuned for more information to come.