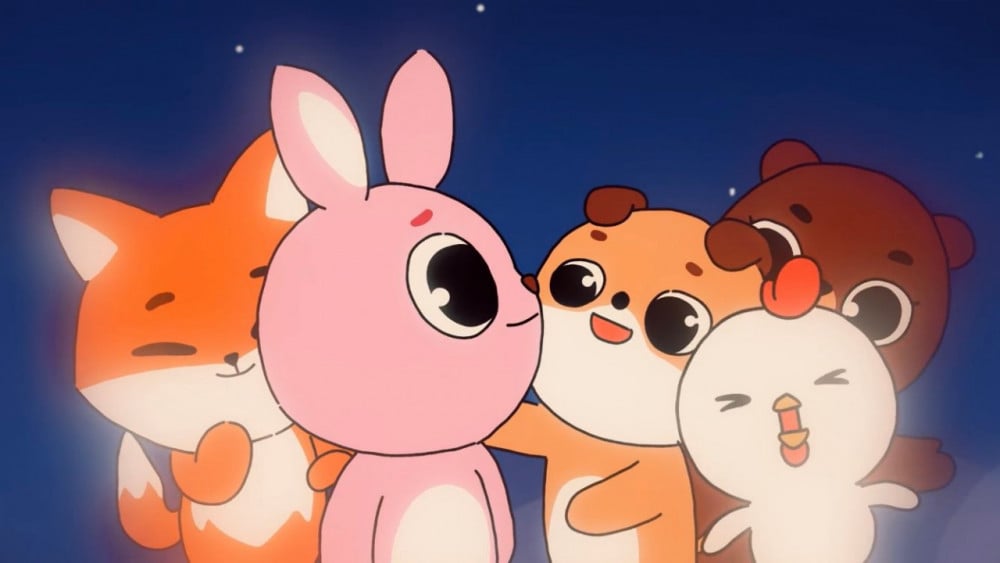 A lot of effort, hard-work, and conceptualization goes into the creation of a music video. K-Pop music videos, in particular, are always a class apart. Among all the different types of K-Pop music videos, animated ones hold a very special place in fans' hearts, especially when the artists themselves are involved with the artwork.
Here are 5 of the best animated K-Pop music videos that we love!
BTS - 'Make It Right'
BTS' 'Make It Right' is a beautiful eternal fairy tale told in a matter of minutes. The animation style is reminiscent of paper mache art, which somehow gives it a more poignant feeling.
DAY6 (Even of Day) - 'Where the Sea Sleeps'
This music video feels like a warm hug on a cold rainy night. From the characters to the world-building, this video will tug at your heartstrings in the best way possible.
eaJ x Seori (ft. KESHI's Strat) - 'It Just Is'
The DAY6 members seem to have a penchant for the most special animated music videos. 'It Just Is' is one of those songs that you just need sometimes to keep going in life. The animated music video adds to the raw charm of the same.
2NE1 - 'Hate You'
No one can do it like 2NE1, and this animated music video for 'Hate You' is perfect proof of the same. The premise of this music video can very well be transformed into a video game because it is just that engaging.
D.O - 'It's Okay'
The simplistic minimalism of this music video animation is perfectly suited to the honey-like vocals of D.O. In addition, because of its hand-drawn nature, it is just that much more endearing.