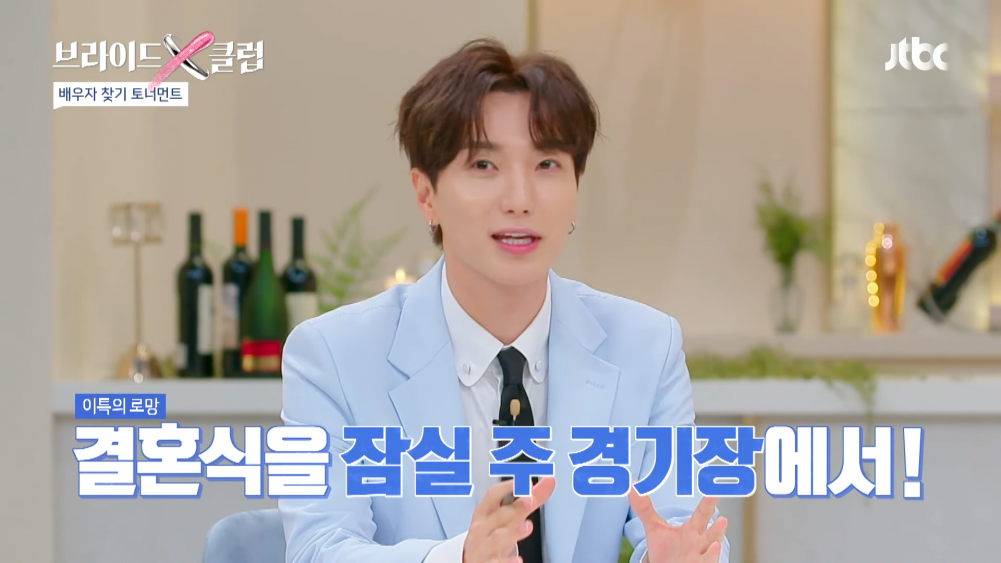 Super Junior's Leeteuk shared about the wedding that he dreams of.
On the September 29 episode of 'Bride X Club,' Leeteuk appeared as a special guest. On this day, MC Lee Geum Hee asked the Super Junior leader if men have fantasies about weddings, to which Leeteuk replied, "I have one," and began elaborating.
Leeteuk said, "My dream is to have my wedding at the Jamsil stadium," and began sharing his unique romance about his wedding. He shared that he wants to have a wedding with his fans, like a concert. MC Lee Hyun Yi then asked Leeteuk, "Would fans come though?" and Leeteuk seemed caught off-guard.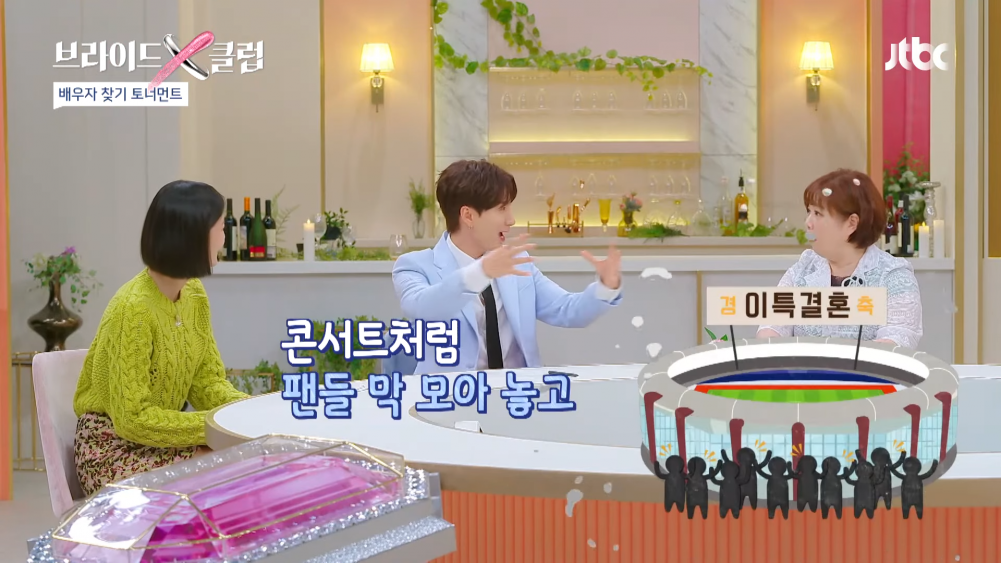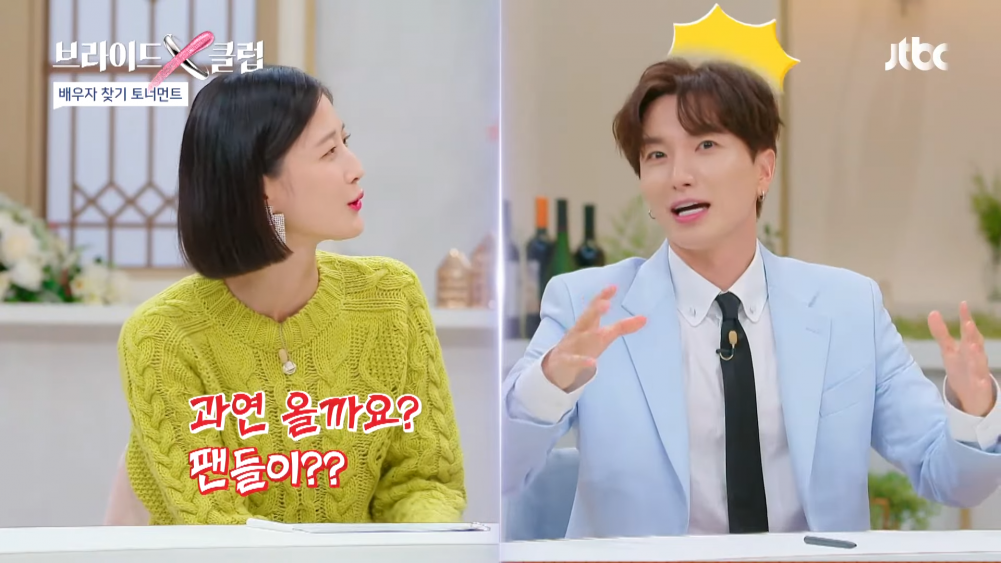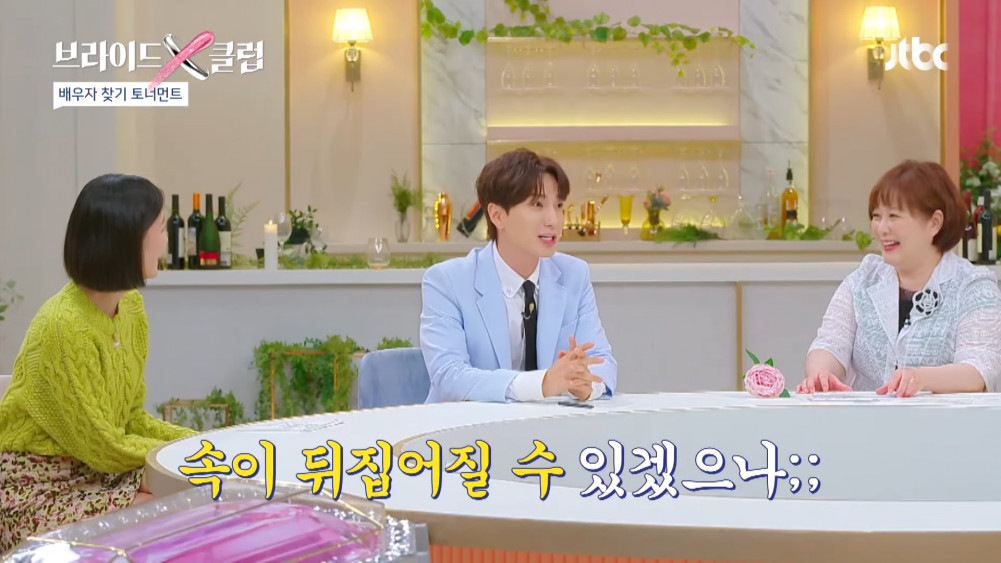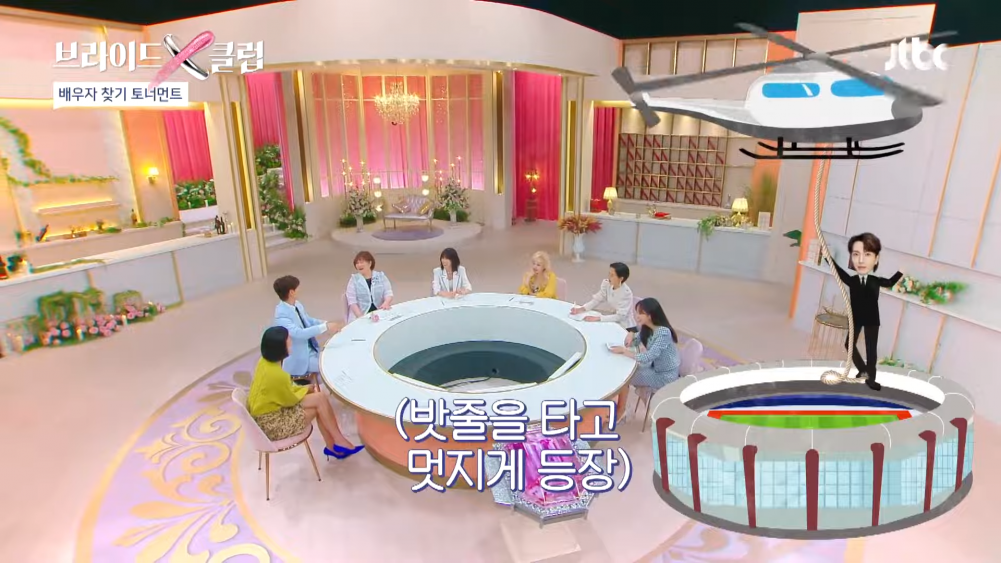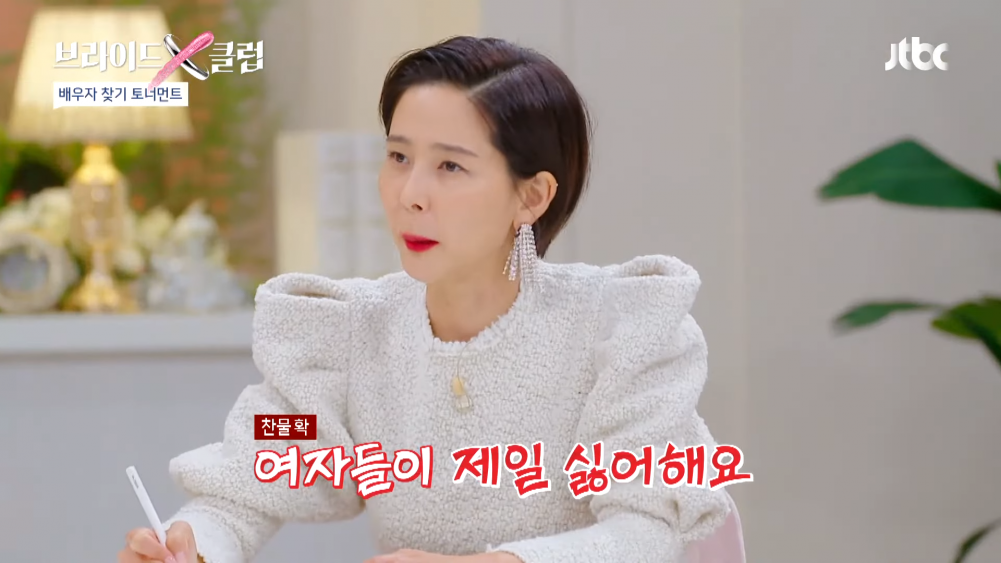 After a moment, he replied, "They might be upset," but began explaining that he wants his wedding to be like a festival. He also shared the detailed plan for his wedding. Leeteuk shared that his fans would be able to see Super Junior's performance for part 1 of the event. Then in part 2, Leeteuk would appear in a helicopter and come down into the stadium on a rope.
MC Kim Na Young responded, "Women hate that," while Park Hae Mi also added, "If you come down on a helicopter, the bride's veil will fly away" and explained that is the worst plan in reality, making everyone laugh.