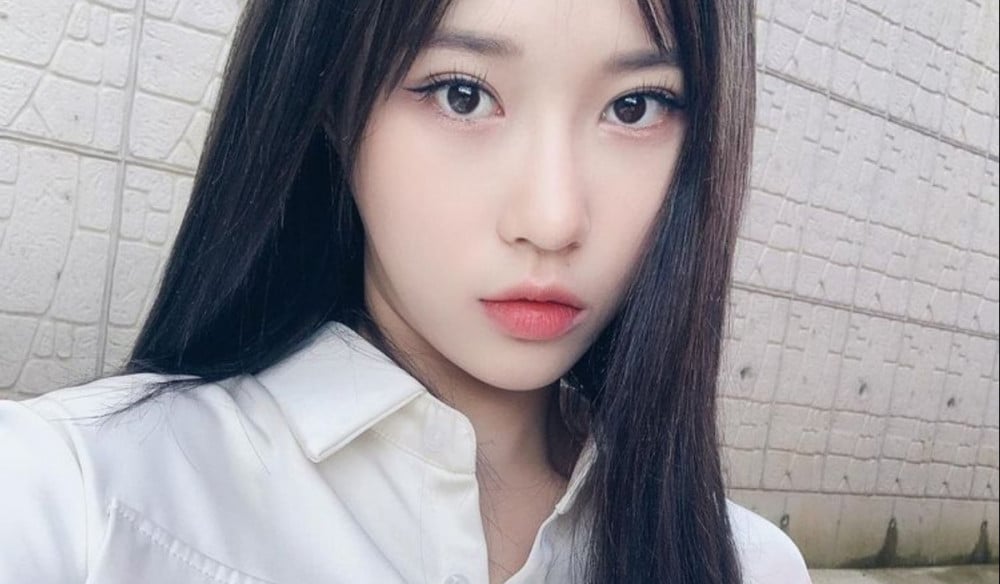 'Street Woman Fighter' contestant Rozaline uploaded an apology on her Instagram after being embroiled in a series of controversies including not returning sponsored items.

Previously, Rozaline was embroiled in a controversy in which she was accused of taking dance lesson fees but did not deliver the choreography or proper dance lessons to the student. One netizen stepped up in an online community stating that she was scammed by one of the dancers from the show 'Street Woman Fighter.' The netizen claimed she had paid 2.9 million KRW (~2,440 USD) in lesson fees but was not able to receive a refund when asked about the choreography and the private lessons.

On October 1st, Rozaline updated a lengthy apology on her Instagram. She wrote:
"Hello, this is Rozaline.
First of all, I sincerely apologize to the student and her parents who got hurt by my thoughtless actions. Without excuses, I am regretting that I didn't deliver proper lessons to the student after taking the fees, and my inconsiderate responses to the situation. I sincerely apologize.
I met with the student and her parents and I apologized with a full refund. I am sorry to let down those who have been supporting me.
Regarding the sponsored item, it was resolved back in 2019 with the PR company. We are both perplexed to wake up to articles regarding the issue, and I'm sorry once again.
Through this series of events, I will take it as a learning opportunity and take extra care to not repeat the same mistakes from now on.
Once again, I apologize to the student and her parents who I hurt and I apologize to my fans for letting them down."