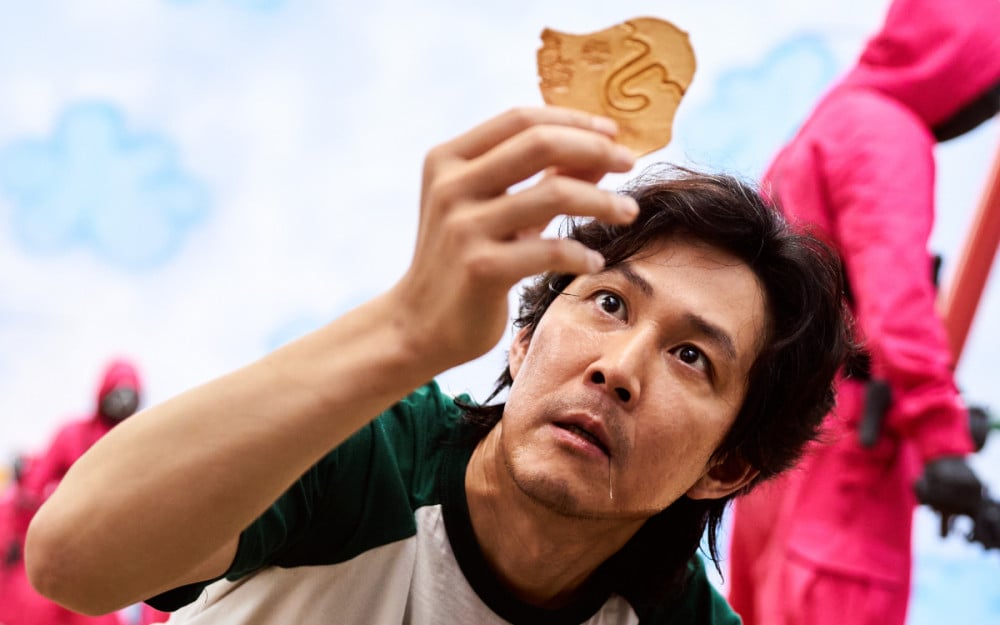 Netflix's 'Squid Game' is continuing to enjoy plenty of success around the world.
On October 16, Bloomberg News announced that Netflix has earned $891.1 million USD in impact value since its release.
The staggering figure indicates the OTT service earned more than forty times what they had originally invested, as the show had cost $21.4 million USD to produce – about $2.4 million for each episode. While $2.4 million USD might sound costly, Netflix invested $8 million USD per episode of 'Stranger Things' and $10 million USD per episode of 'The Crown,' making the 'Squid Game' investment considerably small by comparison.

Meanwhile, according to internal documents, 132 million people watched 'Squid Game' for more than two minutes within the first 23 days after its release. Of these viewers, 89% watched at least one episode, and 87 million, or 66%, binge-watched through to the last episode.