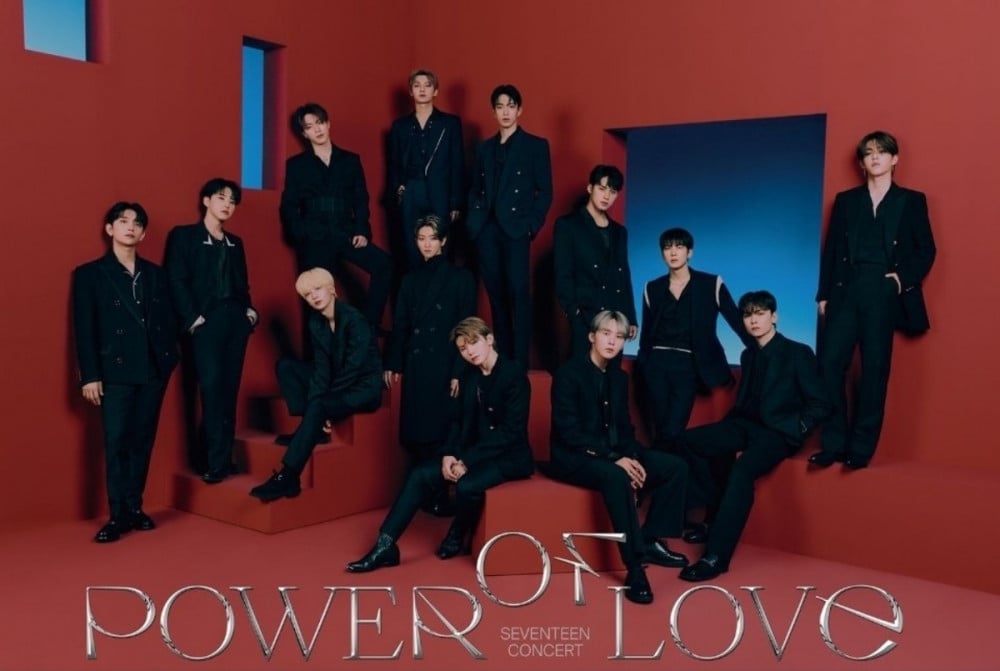 Seventeen have announced the dates for their upcoming online concert, 'Power of Love'!
Coming approximately ten months after their previous concert, 'Power of Love' will take on the theme of 'Love', and Seventeen will be performing all the tracks included in their latest album which also took on the theme of their 2021 'Power of Love' project.
Seventeen's 2021 'Power of Love' project tells the stories about the various moments of love that one may encounter in life. Seventeen are expected to return the stage with a wide spectrum of emotions ready to deliver to their global fans. Seventeen's 'Power of Love' concert will be streamed live on November 14 and November 21 at 5PM KST. Ticket reservations for the online event will be made available through Weverse Shop, on October 29 at 12PM KST.
Are you excited for Seventeen's concert?