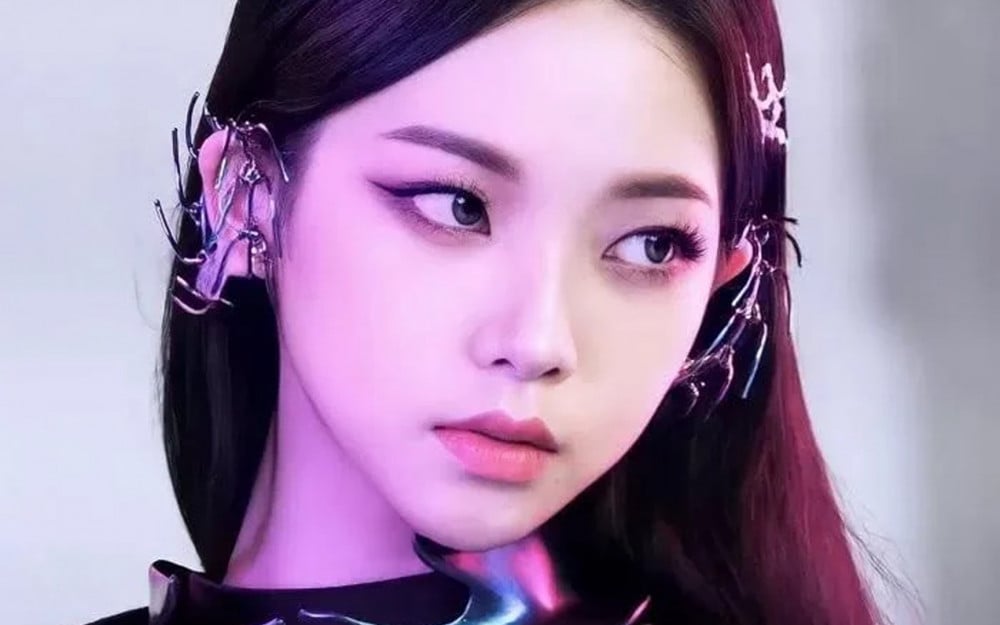 SM Entertainment's power rookie group aespa has gained much attention ever since their debut. All the members gained much popularity as they all boasted exceptional visuals and performance skills that are unbelievable for a rookie group.
In particular, member Karina has garnered much attention for her surreal visuals with perfect features that are like that of an AI character. Some netizens have commented that Karina looks prettier than her AI counterpart.
Recently, one netizen started a discussion in an online community about how Karina changed the visual standard for SM Entertainment female idols. They explained, "There is something called the SM visual lineage. All the idols from SM Entertainment have the 'SM' feature even a little bit. However, Karina's visuals are unprecedented and there are opinions that say that she doesn't have anyone she resembles and she set a new visual standard."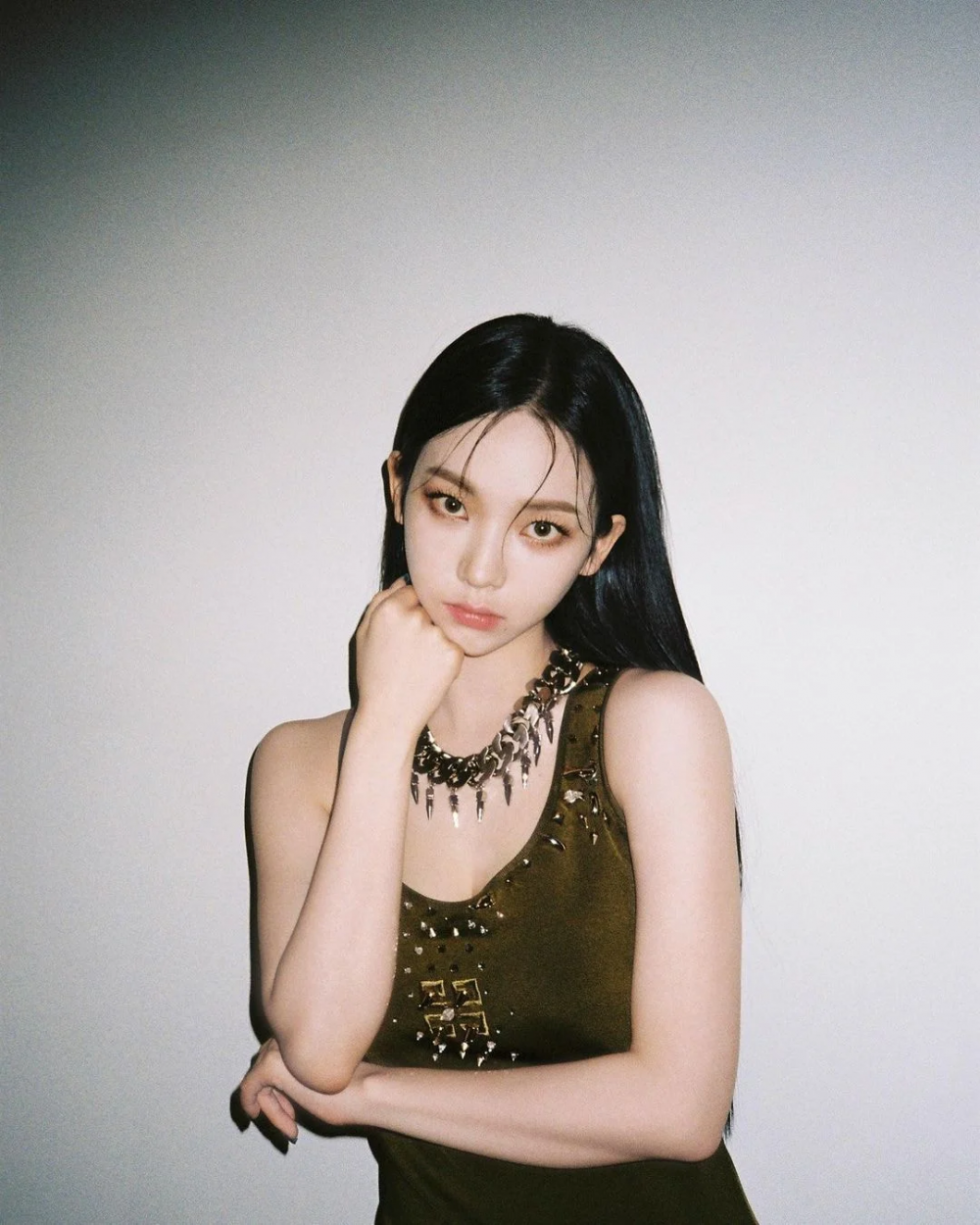 Other netizens joined the conversation and commented, "She just so gorgeous," "She has the best visual to become an idol I feel," "She really looks like a CG," "Karina really looks like a game character," "She does have a unique visual," "She kind of has visuals for JYP, in my opinion," "Her other videos, she looks so beautiful," "I think she did set a new standard, she so pretty," "She's just so perfect looking," "She has a very trendy visual," "I don't get what is SM Entertainment," "I don't know about SM visuals, but she's my ideal type of visual, lol."