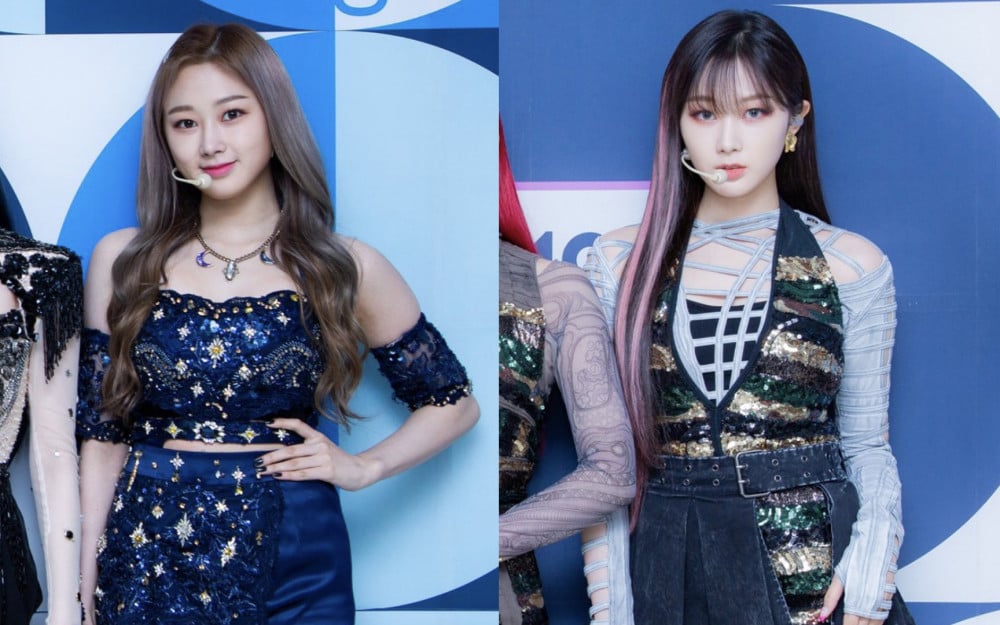 Aespa has been garnered popularity as well as attention ever since their grand debut last November.
It has already been one year since aespa made their entrance to the music industry and had already caused much sensation with their exceptional visuals as well as their performances and singing skills.
Recently, Giselle gained much attention as she impressed fans as well as netizens with her beauty. One netizen created an online community post with the title, "Wow, what was done to Giselle," in which they expressed how impressed they were with Giselle's visuals and included photos of the idol.
Giselle last year: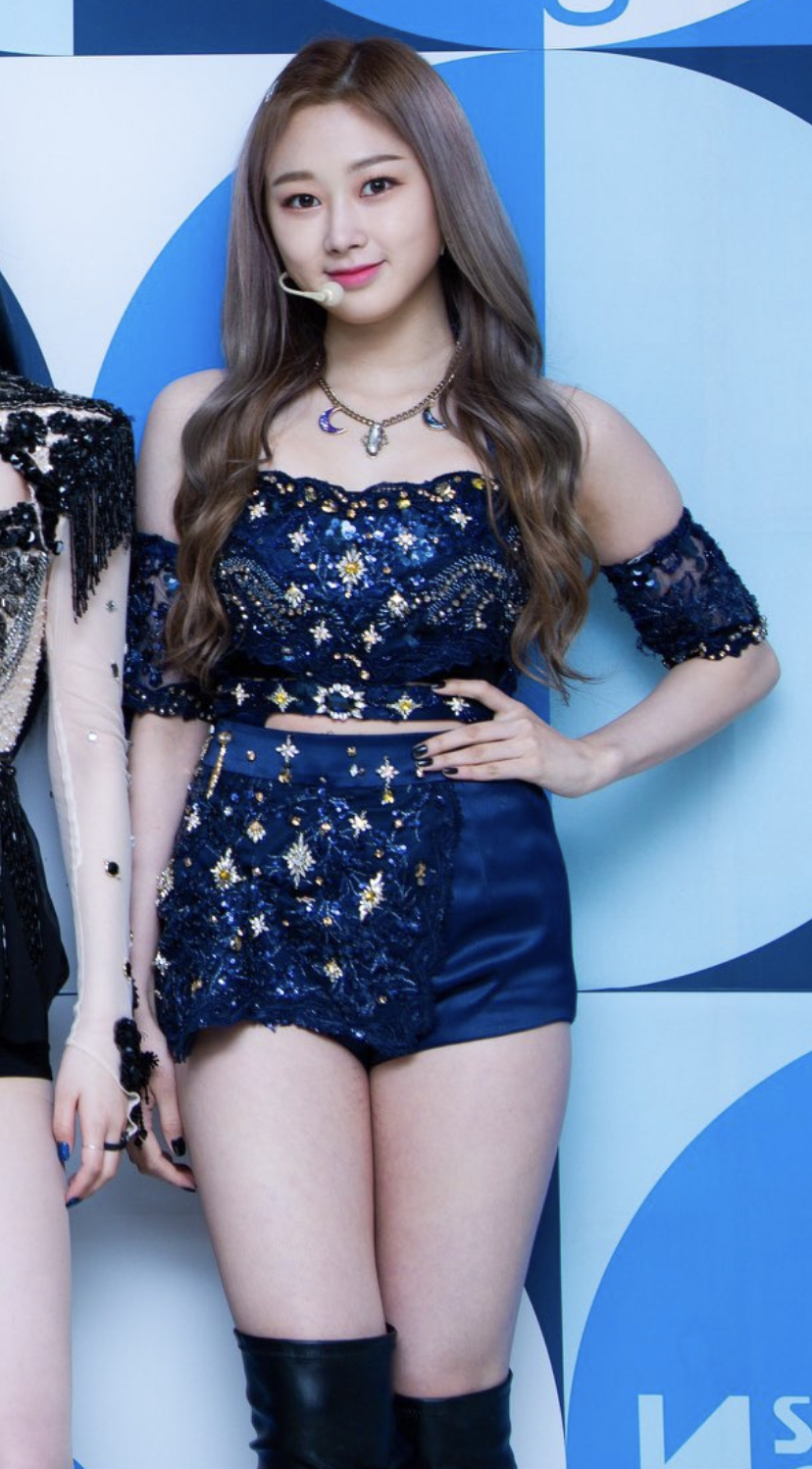 Giselle now: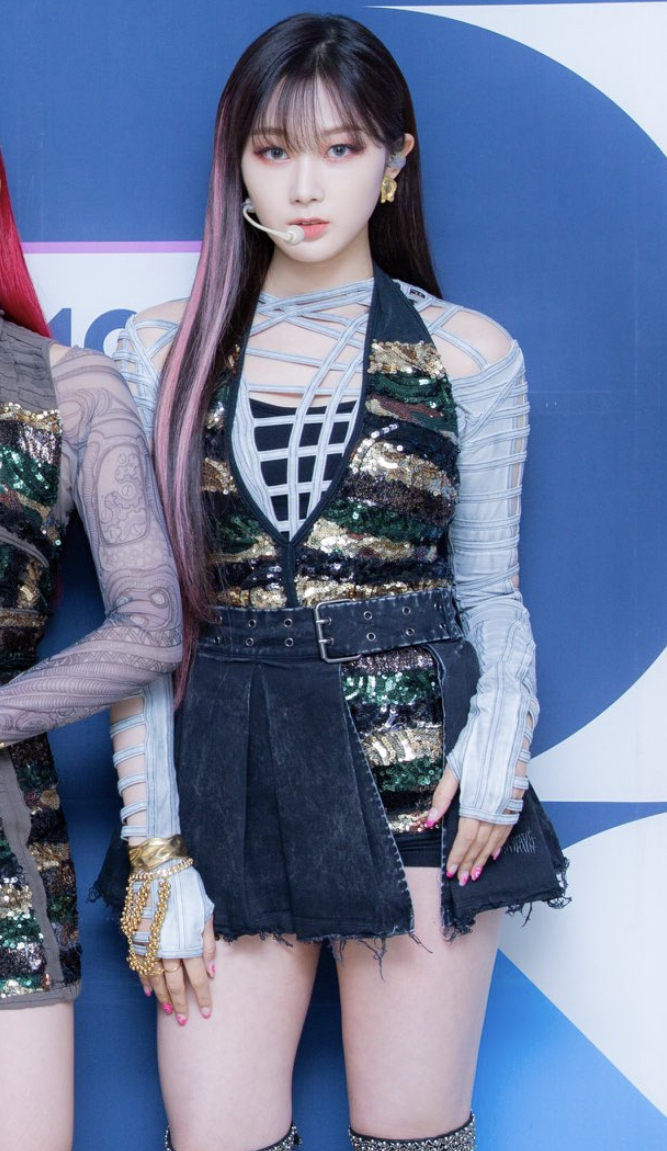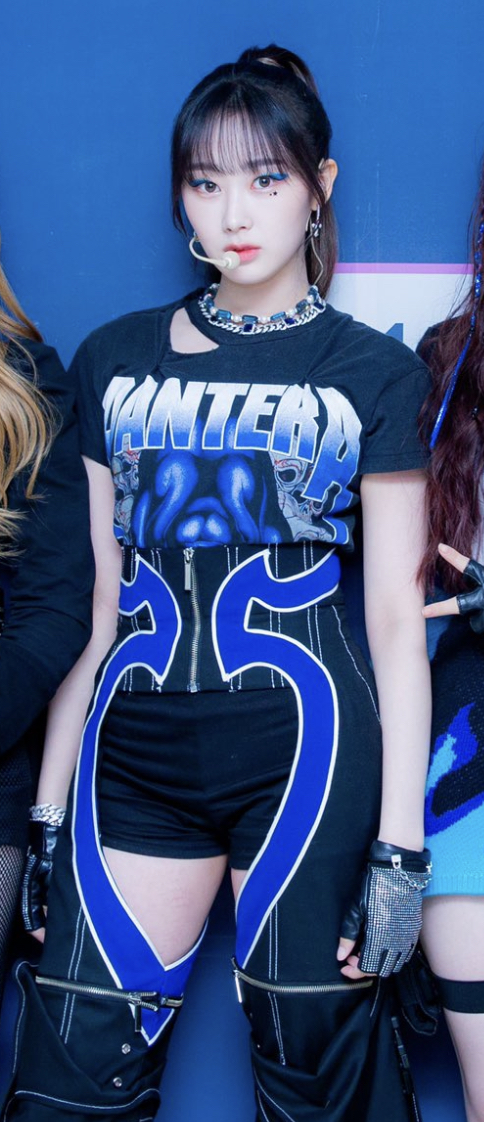 The netizen explained, "How can she become this beautiful in just one year??? What did she do? This is very intriguing. Maybe it's her hair and makeup but she looks like a completely different person."
Other netizens commented, "I think she lost weight and her bangs did a lot (to change her image)," "I think it's her dark hair really suits her well," "Even her chin, you can tell that she lost weight but it's definitely her front hair," "Her legs are the same, so I don't think she lost weight it's definitely her hairstyling and her makeup," "She's gotten so pretty," "I think she was cuter before lol, she had a signature Giselle-looks," and "I think her face shape changed too."