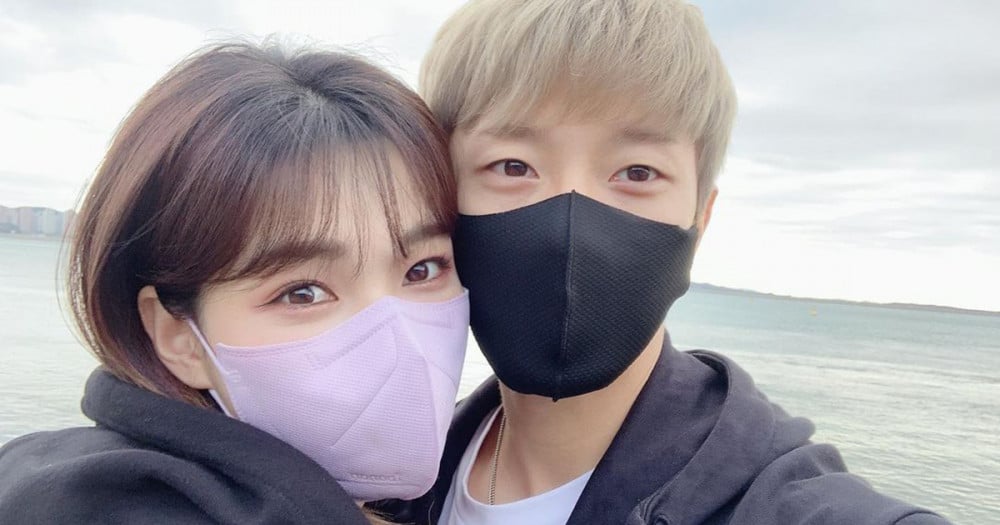 On October 12, Yulhee shared the sweetest selcas of her and her husband, F.T. Island's Minhwan!
In her latest Instagram post, Yulhee wrote, "The first date with just the two of us in seriously foreverrr," alongside a series of couple photos taken on the beach, on a somewhat cloudy day. The young couple garnered attention for their idol visuals, despite the fact that they are parents of three!
Meanwhile, the Minhwan-Yulhee couple is currently appearing on KBS2's 'Mr. House Husband' season 2, showcasing their family life.