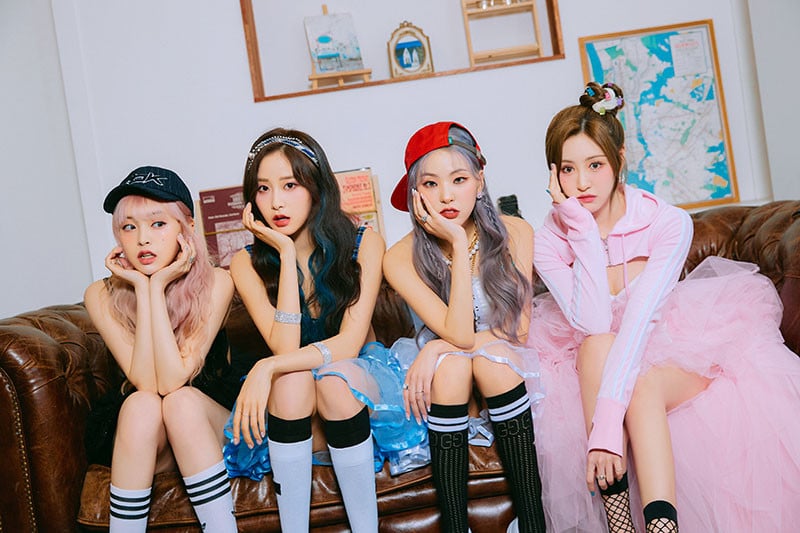 LUNARSOLAR has sold out all tickets to their fancall with Japanese HAEDAL!
LUNARSOLAR is a 4 member girl group consisting of Yuuri, Jian, Taeryeong & Eseo under JPLANET Entertainment that made their debut on September 2nd, 2020, with the single 'OH YA YA YA' and made a comeback with 'DADADA' on April 7th, 2021. They also signed with a Japanese label, Teichiku Entertainment, for management with plans to make a Japanese debut.
On October 16th, they started selling the member's individual slots for a fancall which will be held via ZOOM. The fancall was for Japanese fans to commemorate the release of their comeback, SOLAR : rise. Yuuri, who is a Japanese member, and Taeryeong's slots sold out within 10 hours, while it took less than 2 days for Eseo and Jian's slots to sell out as well.