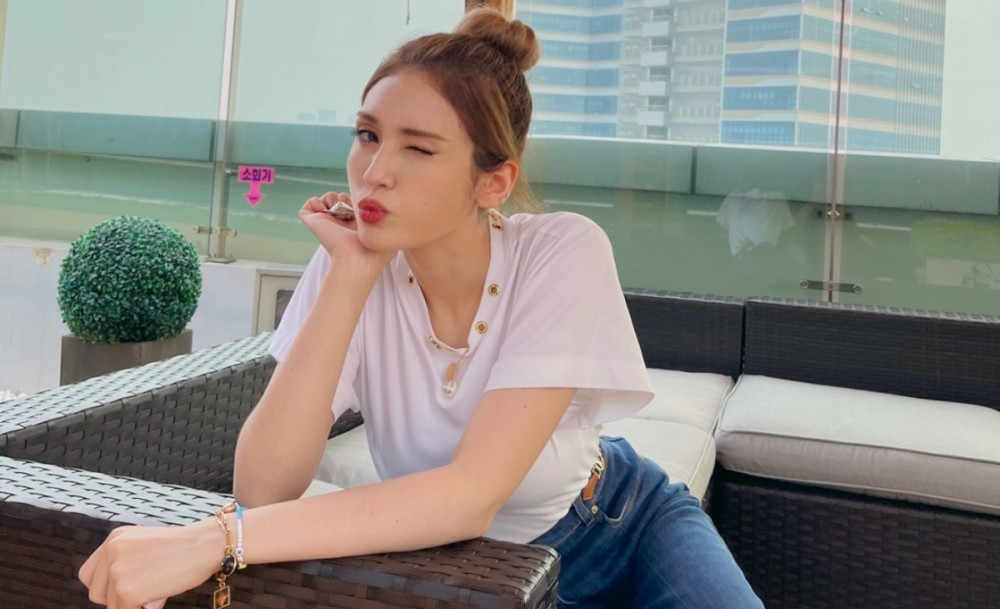 On October 14, one exclusive media outlet stated that Jeon So Mi will be making a speedy comeback just 3 months after the release of her digital single "DUMB DUMB".
Jeon So Mi previously topped domestic digital music charts with "DUMB DUMB" and continued to trend on various social media platforms with her 'DUMB DUMB dance challenge'. Further, Jeon So Mi's "DUMB DUMB" music video has now exceeded 89 million views on YouTube.
Many look forward to Jeon So Mi solidifying her status as a 'solo queen' with her speedy comeback at the end of this month.