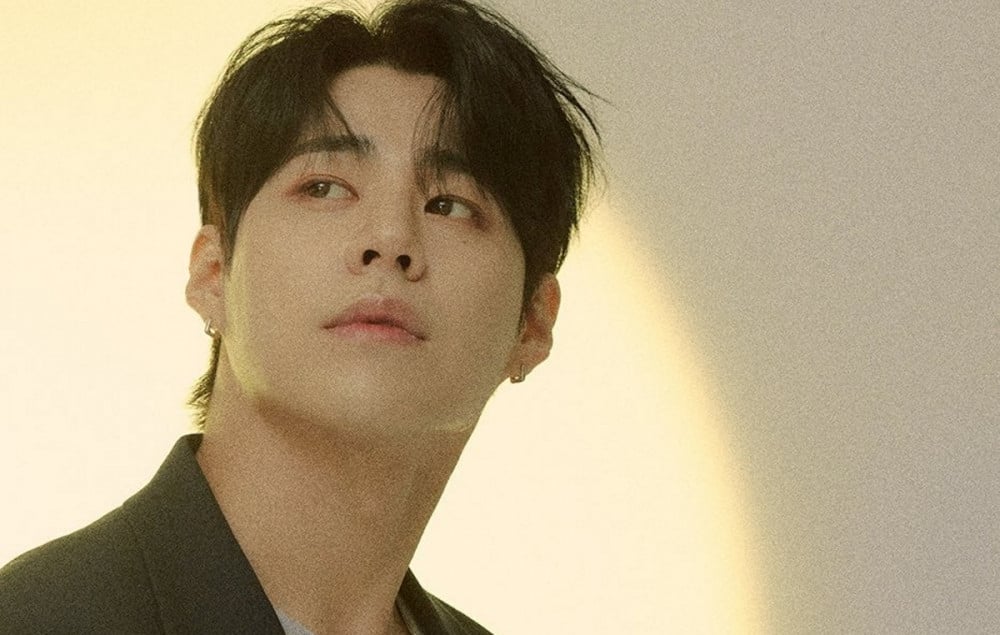 IMFACT's Taeho has dropped his latest teaser images for 'Tell Me'.

In the teasers, Taeho takes on a light and casual concept with the spotlight on him. His second single 'Tell Me' marks his first comeback since his first solo single "Ggoma" released this past May.

Check out Taeho's 'Tell Me' teaser images below, and let us know what you think in the comments below.