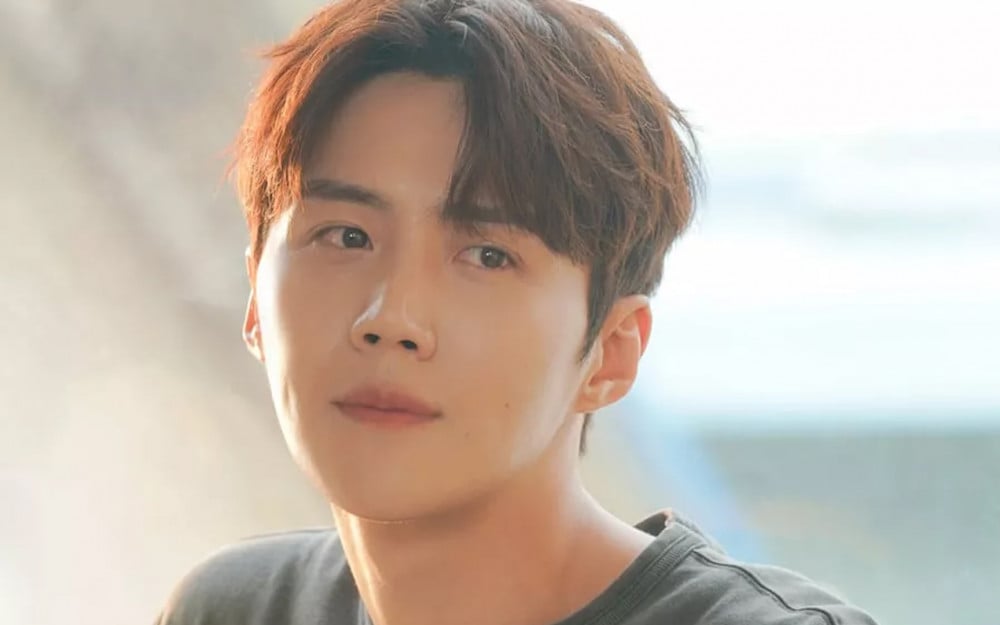 The messy controversy surrounding Kim Seon Ho and his alleged ex-girlfriend, whom Dispatch revealed as Choi Young Ah, continues to be the center of attention after Dispatch released an article questioning the validity of the ex-girlfriend's claims.

In the released article titled "Kim Seon Ho...and the 12 ignored truths," Dispatch showed a timeline of Kim Seon Ho and his ex-girlfriend's relationship from when they first dated to when they broke up. In particular, 'Dispatch' used the rumored name of Kim Seon Ho's ex-girlfriend, Choi Young Ah, and based their rebuttal against ex-girlfriend's claims based on this speculation.

With the public becoming shocked and perplexed as to who is telling the truth, YouTube reporter Lee Jin Ho released a video titled, "The shocking true nature of Kim Seon Ho's ex-girlfriend...voice recording revealed." In the video, reporter Lee Jin Ho released a voice recording of the former husband of Kim Seon Ho's ex-girlfriend, who had once appeared in a small podcast. Lee Jin Ho explained that the person in question didn't reveal himself that he was the ex-husband of Kim Seon Ho's ex-girlfriend, 'A,' but the reporter was able to find out the identity of this man through an investigation.

In the audio recording, the ex-husband revealed the process of the messy divorce and the true nature of 'A.' The alleged ex-husband of Kim Seon Ho's ex-girlfriend revealed that 'A' had promiscuous tendencies and even brought three men to the house to sleep with them within a span of three weeks. The ex-husband revealed that 'A' didn't want a divorce, so he turned over the surveillance footage of her being unfaithful to the court and, in turn, was able to finalize the divorce.
In addition, he claimed that 'A's father asked him for $150,000 to sign the divorce papers right away rather than dragging the proceedings out in court. According to the ex-husband, 'A's father had financial debt and used the divorce as means to get money from him.

With more rumors and allegations being revealed about Kim Seon Ho's ex-girlfriend, many netizens have become shocked, and the public opinion of Kim Seon Ho is gradually changing again.
Netizens commented, "Can we trust that that baby was even Kim Seon Ho's?" "The producers and advertisement companies who made a haste decision after listening to a woman like that should apologize and restore back everything," "It seems that she slept with different men but then chose the most naive and kind one who would believe that the baby was his. I can't believe he accepted her and loved her for real," "If all these claims are true then Kim Seon Ho could take a rest and make a comeback," "I heard the ex-husband's voice recording and that woman is a mess, I never felt this bad for someone in the entertainment industry," "The companies who took his advertisements down should put them back up," and "If she was a promiscuous enough to sleep with three different guys in three weeks, then she must have met with other guys while dating Kim Seon Ho. So how can she be sure Kim Seon Ho is the father?"