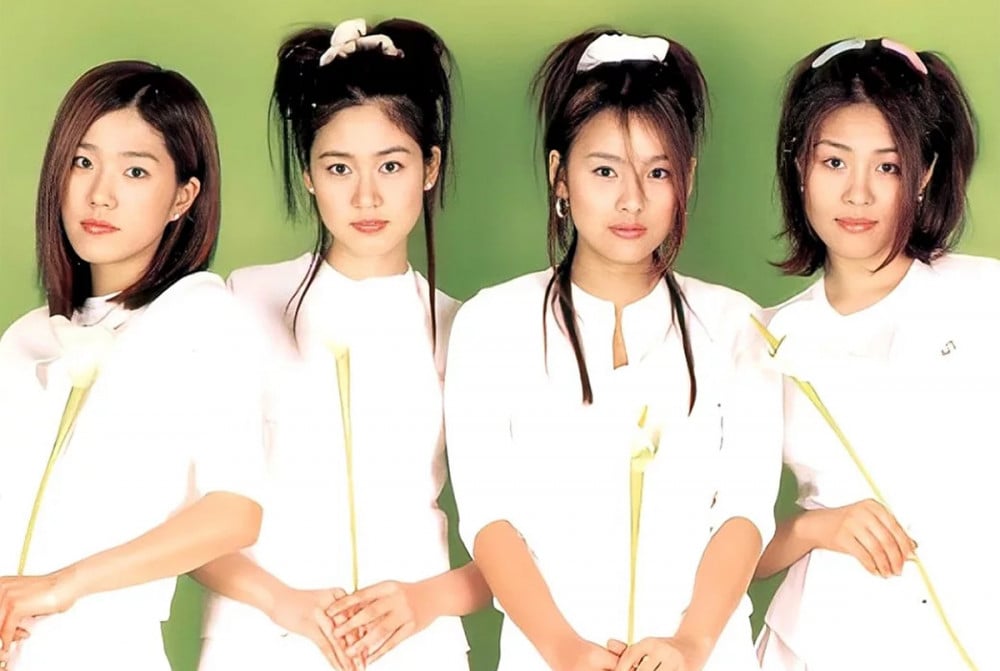 K-POP has come a long way to be where it's at today, and while we love the music that is offered today, it's essential to look back and appreciate the roots of how the genre became the genre it is today!
Today, we look back at first-generation girl groups that set up the pathway for a "girl group" itself. Before we dive into the first generation, it's important to note how these "eras" are divided. Many people divide the era of girl groups, but there isn't an accurate answer to the cutoff frame for each generation. However, it is commonly divided with an obvious #1.
So let's dive into first-generation, where it took place beginning in 1997. Even before this era, there were girl duos such as the "Kim Sisters" in the 1950s or the "Pearl Sisters" from the 1960s -- sound cheesy already, right? Here's a brief rundown on the history of 1st generation Korean girl groups.
Kim Sisters
Pearl Sisters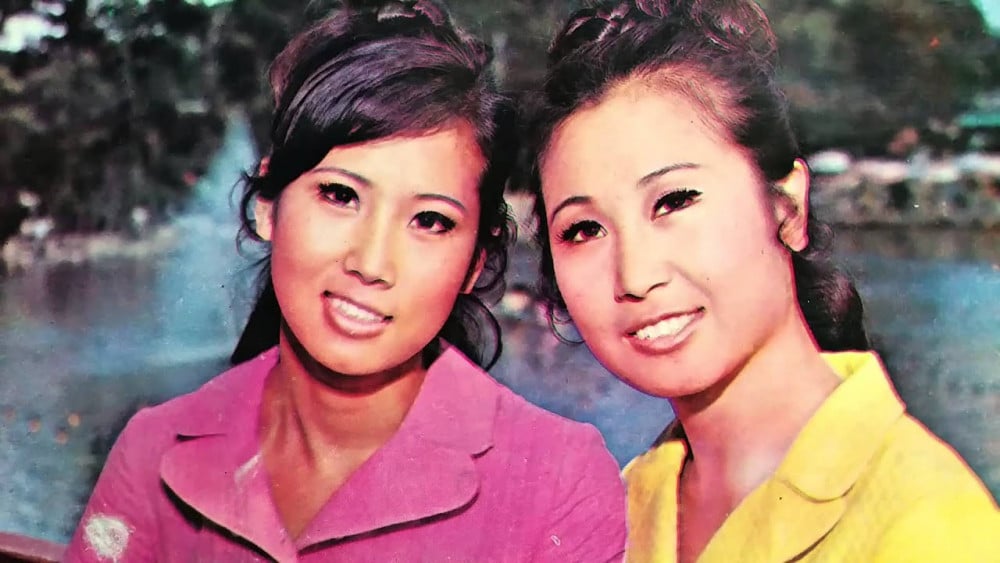 Though these two could technically be considered girl groups, they focused more on trot and adult music. The girl groups that we know today are nothing like these groups.
Anything close to what defines a girl group of today could be Saettorae that debuted in 1988.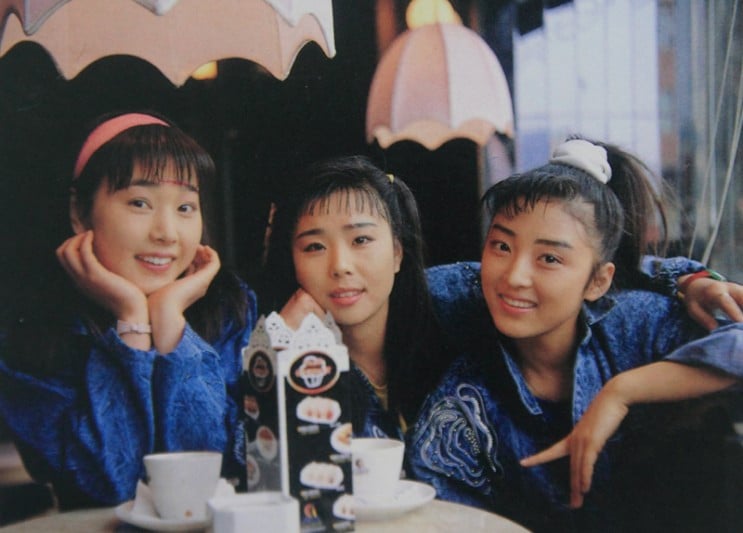 They were a three-member girl group that had a very cutesy concept with spectacular performances considering their time.

Other groups such as S.O.S., who was known for their visuals, and Coco debuted in the early 1990s.

SsaeSsaeSsae, known for their strong concept, also appeared in 1995, along with B.B., who received a lot of love from male fans.
Now that's enough for "zero-generation," as we move over to the first-generation girl groups.
SM & S.E.S
In November of 1997, a girl group that could probably compete without any difficulty in today's K-pop line-up appeared out of the blue and completely revolutionized the "girl group" concept in the Korean music industry.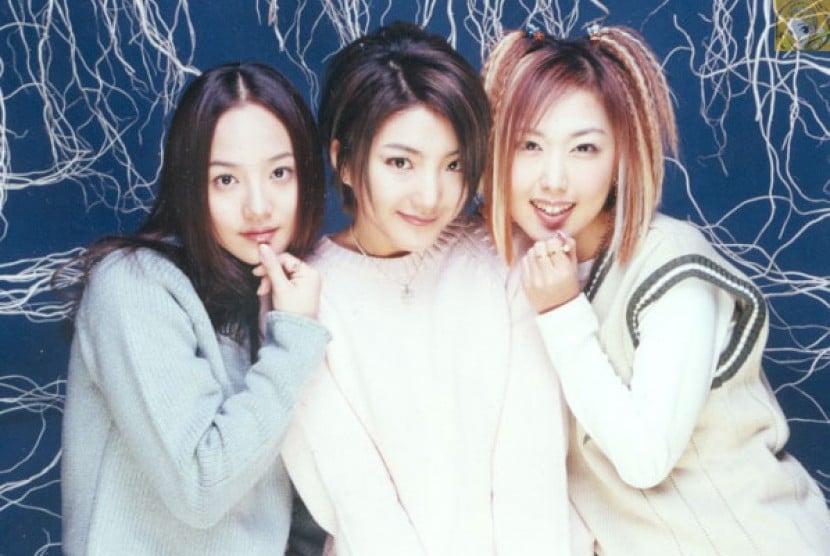 S.M. Entertainment's first girl group launched with much success after H.O.T.'s extreme success. S.E.S. was so big that their albums all list on #1, #2, #3, and #4 of domestic album sales currently up to date. The members consisted of Bada(Sea), Eugene, and Shoo, thus completing S.E.S. All of S.E.S.'s songs were great not only musically, but it was also widely loved by pretty much the entire country.

Daesung & Fin. K.L.
More commonly known as D.S.P. Media, Daesung was the top dog in the Korean music industry along with S.M. Of course. We know that Daesung loves competing with their rival by adding one ADDITIONAL member four a total of four. In May of 1998, D.S.P. Media launched Fin. K.L. to compete with S.E.S.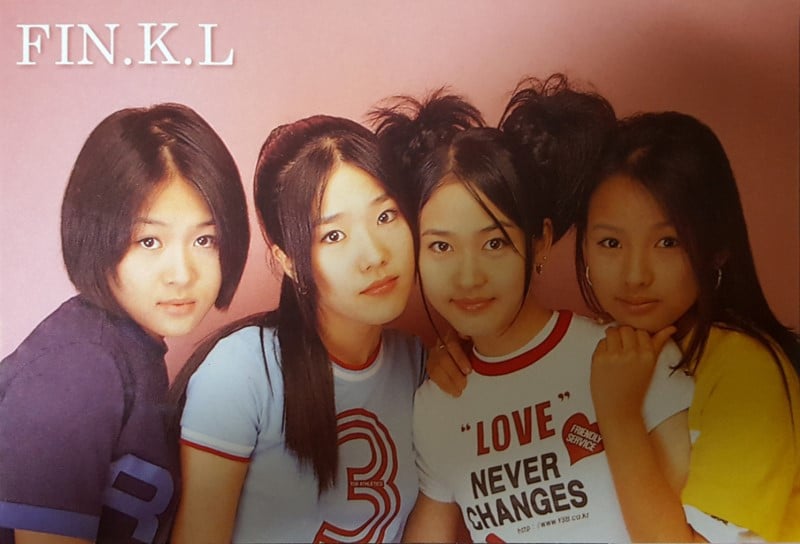 Lee Hyori may be the hottest female celebrity in South Korea now, but it's always said that Fin. K.L. was always the second place due to S.E.S.'s earlier debut and musical talent. It can't be said that Fin. K.L. was untalented, as Ock Joo Hyun carried the team pretty hard, and we can't deny Lee Hyori and Sung Yuri's beauty as well.

As the companies were competing, H.O.T. fans would often root for S.E.S., and Sechs Kies fans would often help out Fin. K.L.
Baby V.O.X & DIVA
Many people only remember the main rivalry between S.E.S. and Fin. K.L., but there were actually two girl groups that debuted before them in the summer of 1997.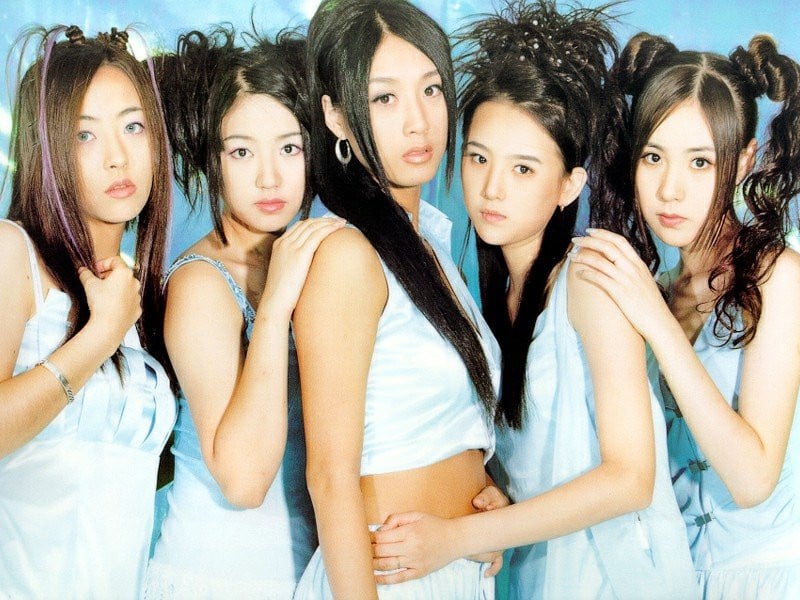 Baby V.O.X debuted in 1997, and to be frank, they weren't able to see as much light as the top two groups, but they hit it big in China and were able to see extreme popularity in China. We can even say that Baby V.O.X was a pioneer in what we call "K-POP" today as the genre has become a worldwide genre.
The first album was a flop, but with a few member changes, they were slowly on their way to success.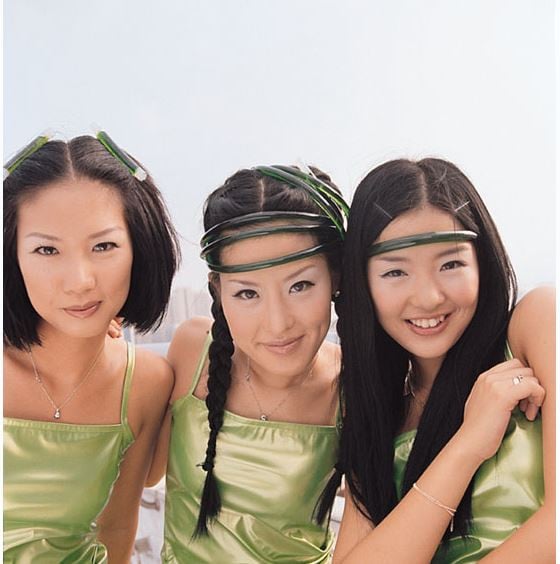 Diva was also a strong concept girl group that debuted with Roo'ra member Chae Ri Na. They were known for their easy to sing-along songs and very high pitches.
Besides these groups, we saw other groups, such as Circle, Hans Band, O-24, Cleo, and T.T.Ma, but they were not able to gain much popularity.
21st Century: Chakra, Jewelry & Sugar
As the 21st century began, Roo'ra member and producer Lee Sangmin launched Chakra, which included Hwangbo and current actress Jung Ryeo Won. They were widely popular for their unique Indian style concept.
Jewelry debuted in 2002, and they were known for the hit sensation "One More Time," with all four members being extremely popular.
Sugar also joined the line-up in 2003 with superstar Ayumi. Actress Hwang Jung Eum was also in this group, but she belatedly saw her fame after leaving the group.

Groups such as Papaya, Tashani, Twoya, and Milk also debuted during this time as well.
Wow, that was quite a long list! Next week, we will cover the gap-generation between the first and second generations and why many people call it dark for girl groups.
Which girl group was your favorite during the first generation? Let us know in the comments below!