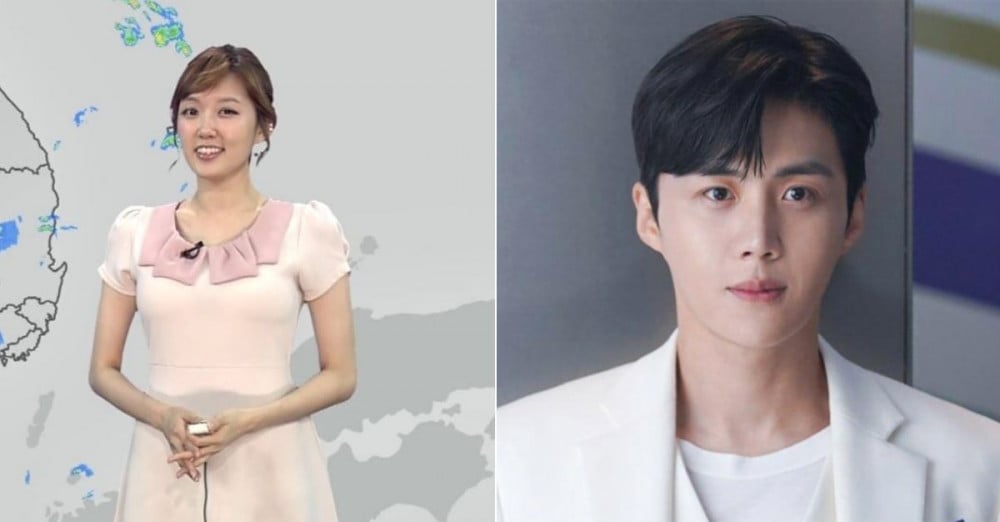 Rumors are currently circulating on various online communities that the ex-girlfriend 'A', who accused actor Kim Seon Ho of persuading her to have an abortion, is former weather forecaster Choi Young Ah.


Choi Young Ah was born on December 24, 1985 and is currently 35 years old. She is a former weather forecaster, who worked at YTN and KBS from 2009 through 2013.

Previously, there were rumors that Kim Seon Ho's ex-girlfriend is a young, beautiful career woman who worked in the broadcasting industry for nearly ten years, before transitioning into the commerce industry. Choi Young Ah's name is currently rising as a popular related search term along with Kim Seon Ho's name, although nothing has been confirmed as of now. Many netizens speculated that if Kim Seon Ho's ex-girlfriend is not Choi Young Ah, Kim Seon Ho will come forward with a statement directly addressing this rumor.
Meanwhile, Kim Seon Ho's ex-girlfriend recently decided to take legal action due to the increasing number of threats made against her private life.