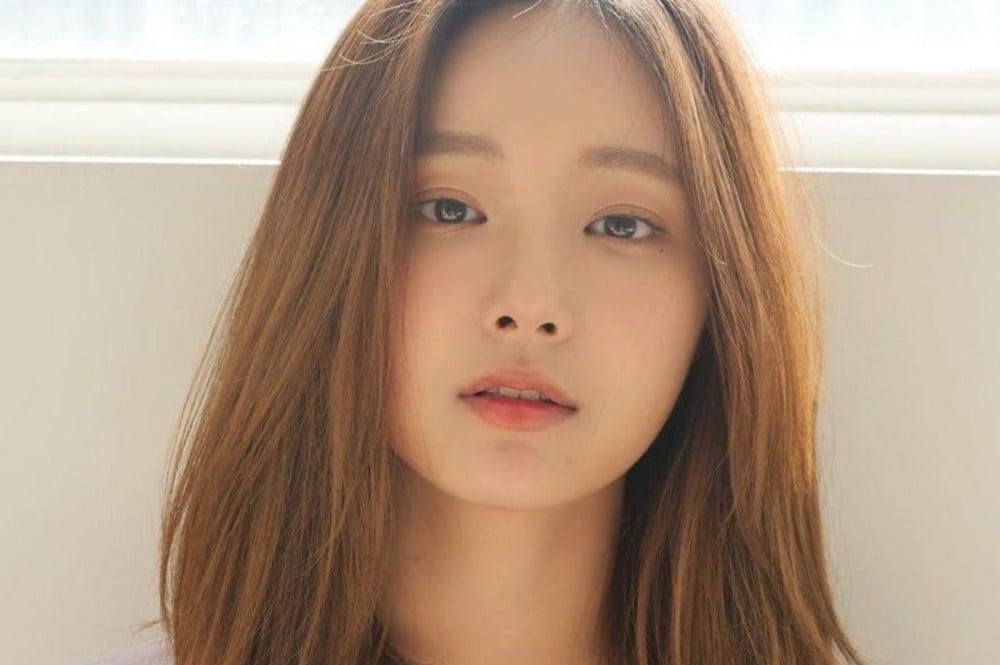 Former Momoland member Yeonwoo is reportedly in talks to sign with 9ATO Entertainment.

According to reports on October 28, Yeonwoo is negotiating an exclusive contract with 9ATO Entertainment. After leaving Momoland in November of 2019, she personally told fans about her plan to transition from idol to actress, and she'll be signing on with the label to manage her acting career.

It's said Yeonwoo received multiple offers after the end of her contract with MLD Entertainment, but she's seriously considering 9ATO Entertainment, which is also home to Han So Hwee, Jung Il Woo, Yoon Seo Ah, and Lee Da In. However, nothing has been confirmed.

In related news, Yeonwoo is currently starring in 'Dali and Cocky Prince' as Ahn Chak Hee. She was also recently caught up in dating rumors with actor Lee Min Ho.