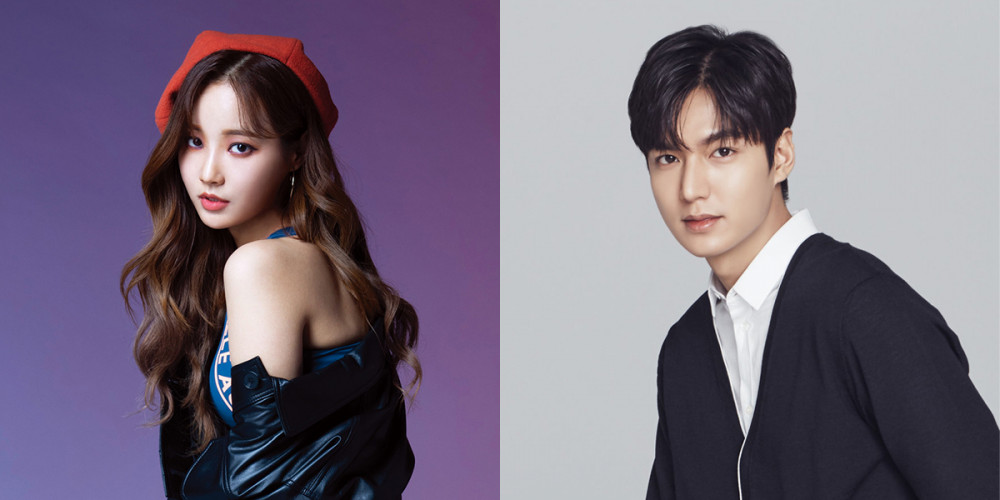 MLD Entertainment, home to former Momoland member and actress Yeonwoo, has issued an official statement in response to earlier rumors which claimed that the actress was currently in a relationship with Lee Min Ho.
According to MLD Entertainment on August 31, "We were delayed in releasing a statement due to the fact that Yeonwoo was busy attending her drama schedules. After confirming with Yeonwoo, the dating rumors are not true; they are only close sunbae-hoobaes."
Meanwhile, Lee Min Ho's agency MYM Entertainment has also firmly denied dating rumors between him and Yeonwoo, soon after 'Dispatch' released paparazzi photos of the two stars allegedly meeting up for a movie theater date. According to MYM Entertainment, Lee Min Ho and Yeonwoo were heading out for a gathering with other friends in the photos released by 'Dispatch'.
Meanwhile, Yeonwoo is expected to greet viewers on the small-screen soon in the KBS2 drama series, 'Dali and Cocky Prince'.