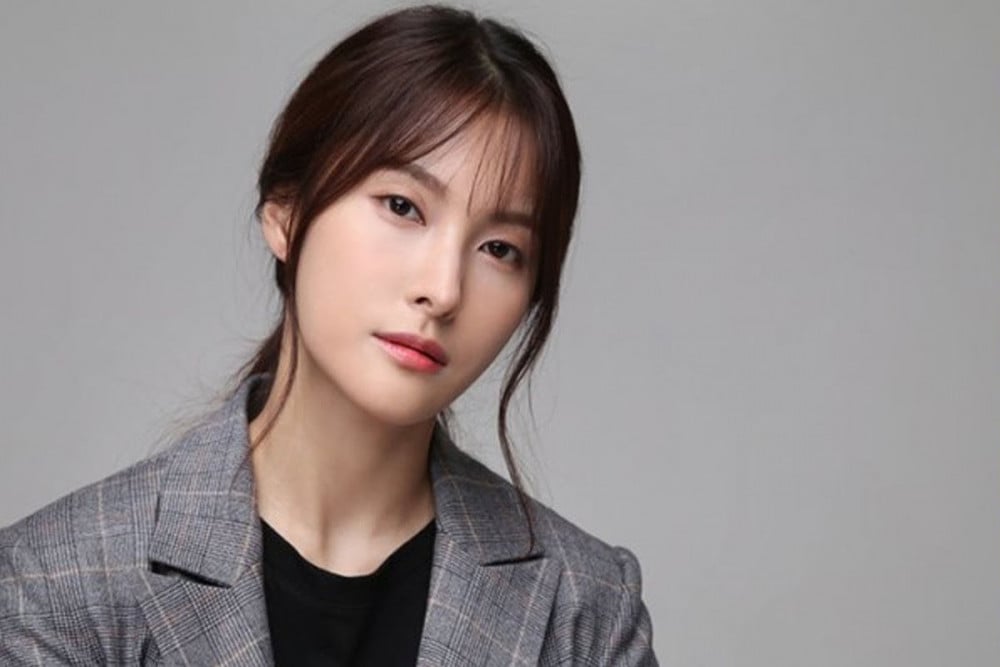 Former KARA member Gyuri worried fans with a social media post about medications.

On October 2, Gyuri shared the below image on her Instagram story along with the caption, "Medicine, medicine..." The photo includes a variety of drugs, ranging from liquid drugs to pills and eye drops prescribed at the hospital.

According to reports, the prescribed eye drops are known to be used as a treatment for corneal ulcers, cystitis, macrolipomas, conjunctivitis, keratitis, and postoperative infections.

In other news, Gyuri recently broke up with her boyfriend of 2 years after his DUI controversy this past July.