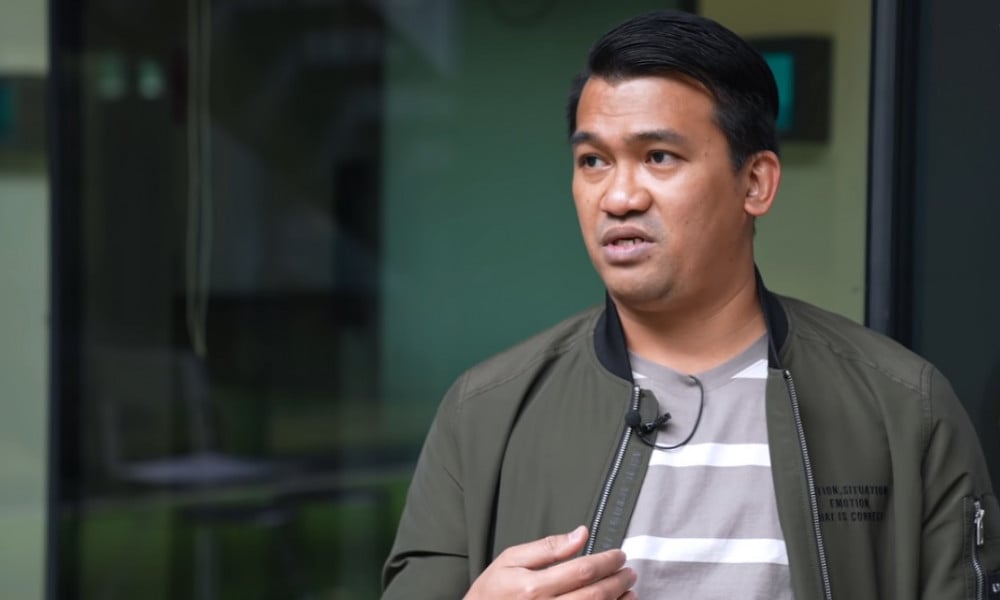 It has been reported that Filipino actor Christian Lagahit from 'Squid Game' has experienced episodes of racial discrimination in South Korea.
Recently, an interview from the YouTube channel 'Asia Boss' featured Lagahit where the actor talked about several moments of racial discrimination he experienced while living in Korea. Lagahit recently received his spotlight as Player #276 on the hit Netflix series.
In the YouTube video (around 24:28), Lagahit shares how his face was hit by a cabbage thrown by a lady who was staring at him on the village bus. He confessed that one of the most appalling aspects from that incident was the fact that "no one was paying attention to [him]" and that "no one was ready to help [him]."
He explained that the lady wanted him to get off the bus simply for 'not being Korean' and that Lagahit himself, meanwhile, was "crying inside." The actor also specifically recalled the Korean words that the lady said to him: "You foreigners are all bad people."
On social media, netizens and other viewers remarked that "racial discrimination occurs even among Asians" while others were 'puzzled to see how this could be possible.' Currently, the video on 'Asian Boss' has over 245,000 views in total.
Check out the full video here: