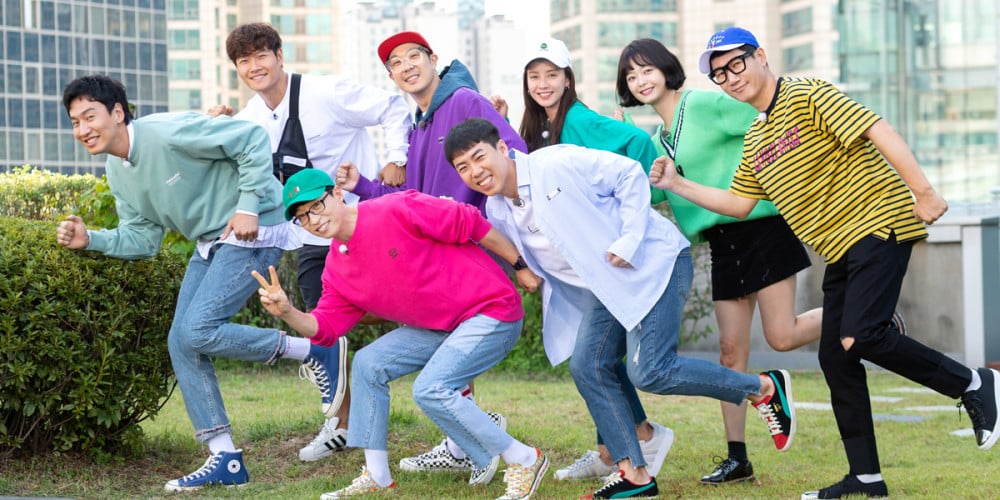 According to media outlet reports on October 1, Disney Plus Korea has partnered up with SBS to launch a spin-off to the beloved variety program, 'Running Man'.
The new spin-off series will be called 'Running Man: The One Having Fun is Above the One Running' (literal translation). The show will reportedly feature some but not all of the current 'Running Man' cast members, and the main MC Yoo Jae Suk will not participate in the spin-off.
Industry experts believe that Disney Plus is aiming to secure a place in the competitive streaming service market within Korea by utilizing the same tactics used by platforms like Netflix and TVING, investing in original content targeting its Asian audiences.
Stay tuned for more details on the new 'Running Man' spin-off!