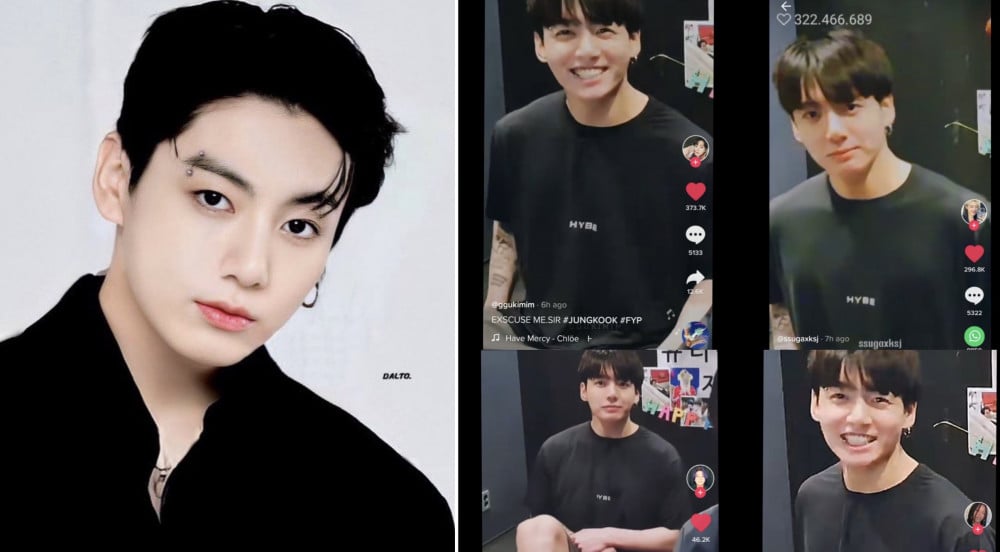 BTS's Jungkook made a brief appearance in member Jimin's Birthday VLive and immediately went viral on TikTok with multiple edits crossing more than 1M views in record time.

Jungkook set social media abuzz with his appearance as fans gushed over his handsome visuals, physique, and lip piercing. He trended Worldwide with multiple keywords and highest in the US at no. 4 immediately upon appearing on the live stream.

Fans shared their excitement over Jungkook's appearance as he came from his workout and raved about his lip piercing which also trended.