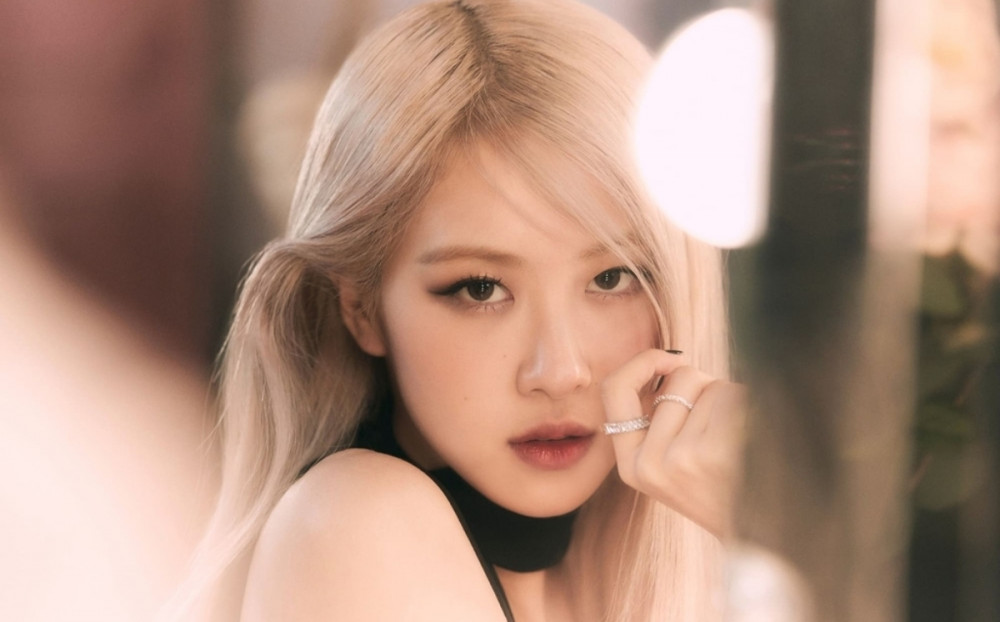 BLACKPINK member Rosé's solo track "Gone" is continuing to receive love from fans all around the world.

On October 8 KST, YG Entertainment revealed that Rosé's "Gone" has surpassed 100 million streams on the global music platform, Spotify. Seven months have passed since the release of Rosé's solo album 'R', and the two tracks included in her album have both been streamed by listeners over an impressive amount of 100 million times.

"Gone" is the side track of Rosé's album 'R', with "On The Ground" as the title track. "Gone" uses a guitar-oriented minimal sound arrangement, and has heartfelt lyrics that express one organizing their feelings toward a past lover who is no longer by their side.
Congratulations to Rosé!