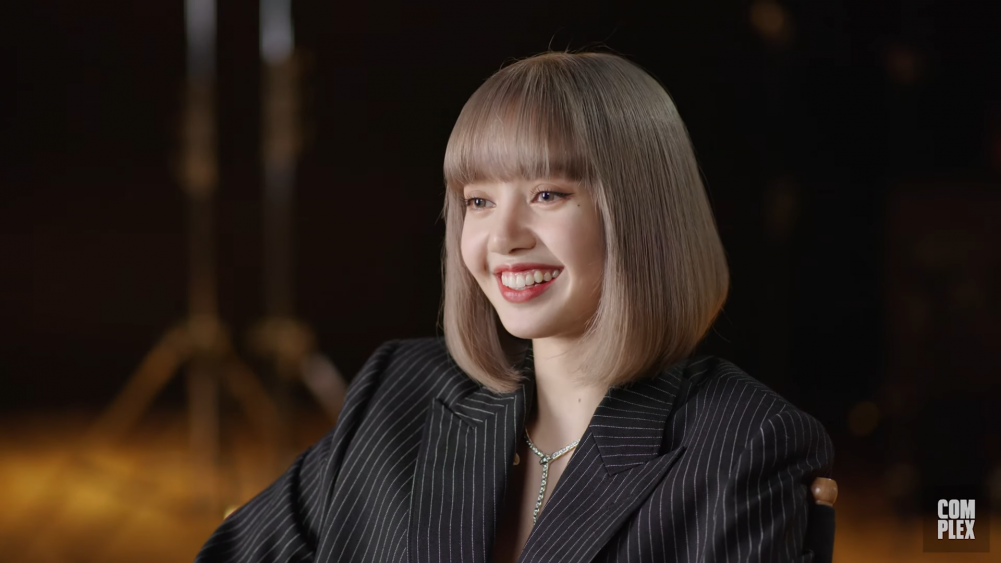 On October 11, BLACKPINK's Lisa sat down with Complex to have a 'GOAT Talk,' in which Lisa talks about the things that are the "Greatest Of All Time" of the idol. In the short five minutes, Lisa shared various of her favorite things, such as favorite food, lyrics, and more.
She started by sharing that her 'GOAT' emoji is the "Rock On" emoji and said that the 'GOAT' travel essential is her phone. Lisa explained, "Wherever I go even if I can't speak the language or communicate, I would feel safe when I have my phone with me."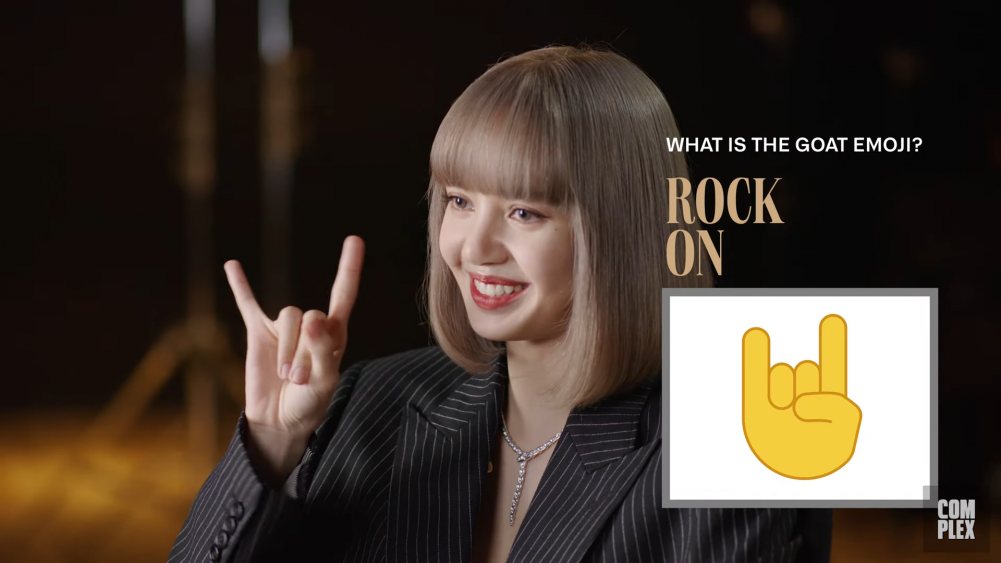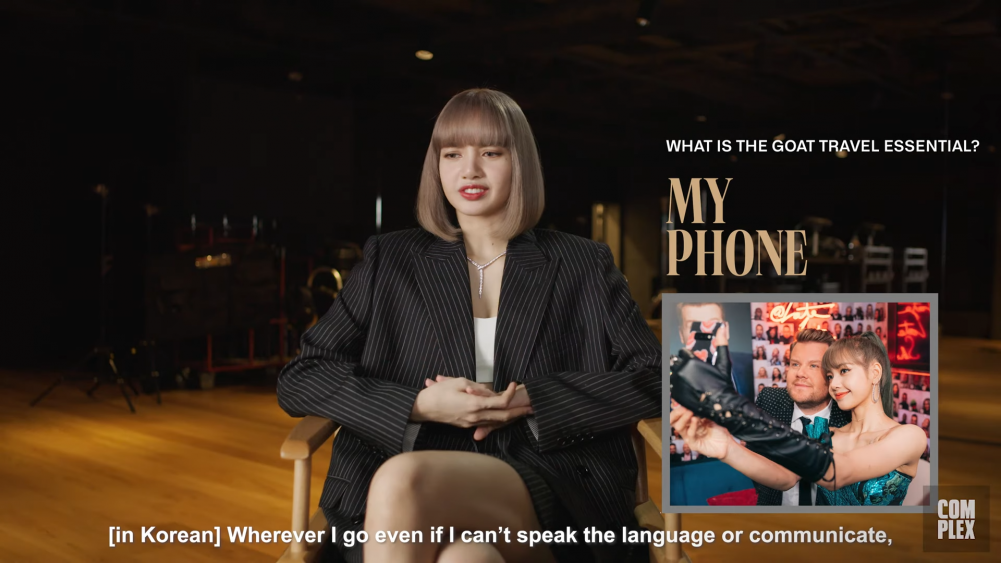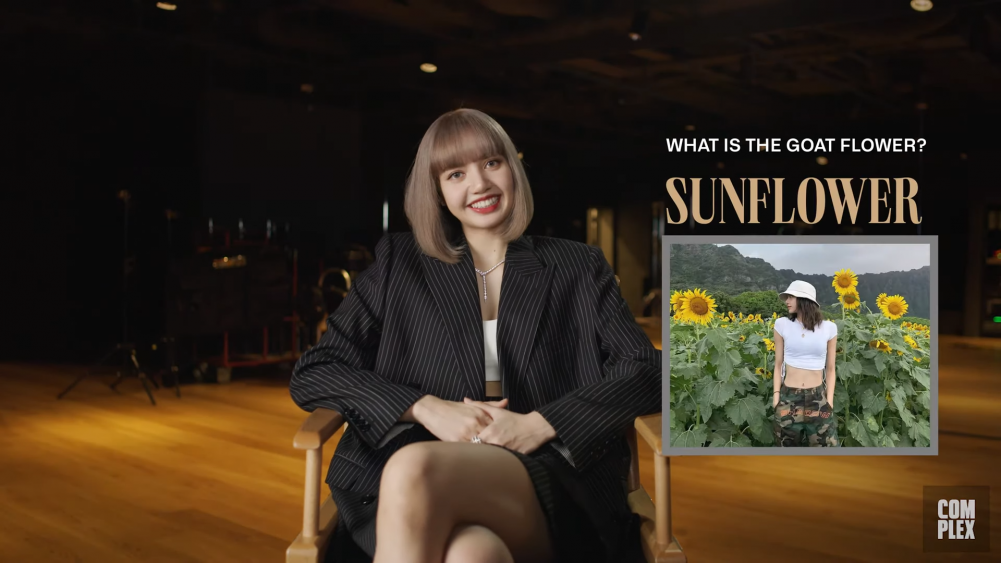 Lisa also shared that her favorite color is Baby Yellow and said she likes anything yellow. Lisa said her favorite flower is sunflowers because they are yellow. Lisa gave a charming laugh saying, "Sunflowers, because they are yellow. That's the reason. So simple."

She then revealed that her favorite BLACKPINK dance is the dance from "DDU-DU DDU-DU" because the dance is easy to follow. The interviewer asked if there were any behind-the-scene stories she could share about the dance, and Lisa shared that the initial choreography was not what it is now. She shared, "I think at first it wasn't this choreography, it was something else. But at the music video shoot, Teddy said 'Oh do you want to change to this?' so we were like 'Okay! I really liked that' so we changed to the gun choreography."
You can find out more about Lisa's 'GOAT' through the video below or on the Complex YouTube Channel.