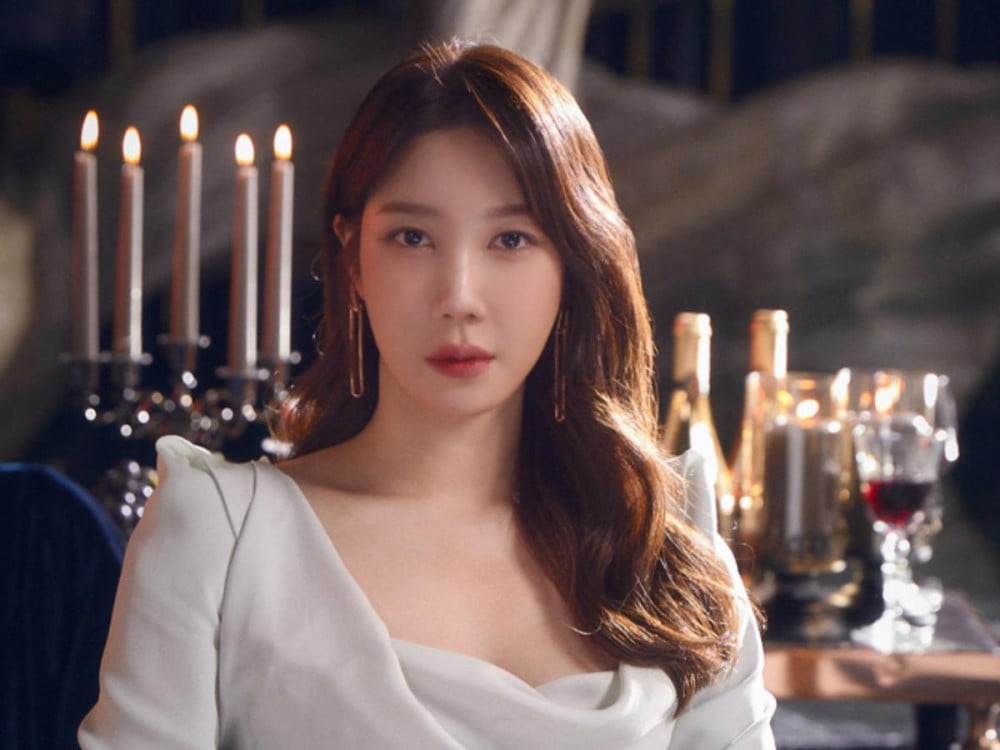 We cannot forget Lee Ji Ah (a.k.a Shim Su Ryeon or Na Ae Gyo) when it comes to Penthouse. Not having anything to watch on Friday evening is quite unnatural and awkward, as Penthouse was the go-to drama for weekends. Though the three-series drama is now over, that doesn't mean we can't see Lee Ji Ah anymore. In fact, she had a significant presence in the acting industry even before Penthouse. Let's check out some roles that she took part in prior to Penthouse.
The Legend (2007) - Sujini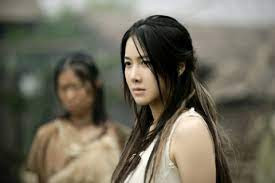 This epic drama was Lee Ji Ah's debut role -- she portrayed the character of Sayo, who later was reborn to Sujini. Despite requiring some grade A acting, she pulled it off amazingly.
Beethoven Virus (2009) - Doo Roo Mi
Lee Ji Ah played Doo Roo Mi, a violinist with sophisticated looks and a friendly personality. She actually practiced the violin for a very long time to portray the role in the drama.
Athena: Goddess of War (2010) - Han Jae Hee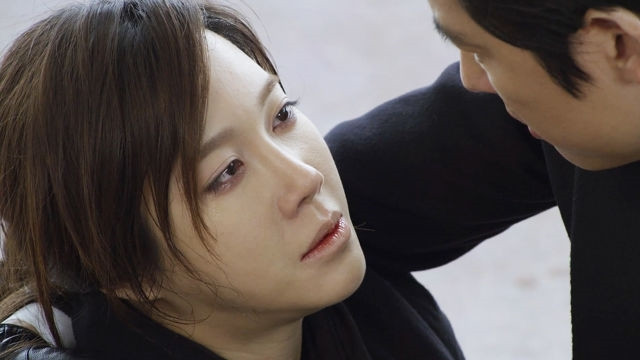 This was where she was able to showcase her action acting, where she played a role as NTS's ace agent, who was very skilled and knowledgeable.

Thrice Married Woman (2013) - Oh Eun Su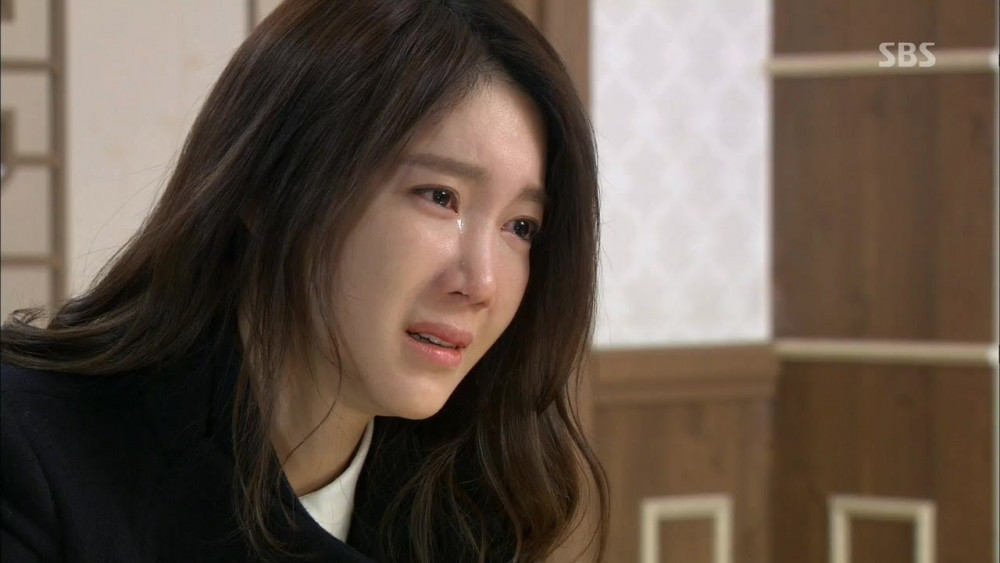 She played the role of a woman who was not shameless of her previous marriage records. She demonstrated some tremendous emotional and sentimental acting through this role.

My Mister (2018) - Kang Yoon Hee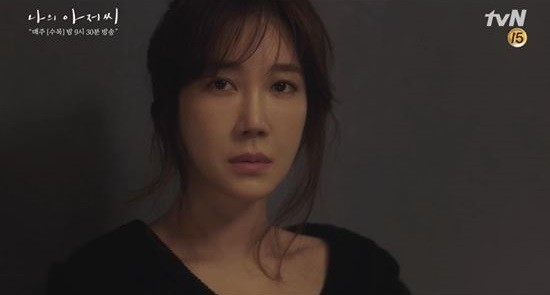 Lee Ji A played the role of a wife going through trouble and tension with her husband.

The Ghost Detective (2018) - Sun Woo Hye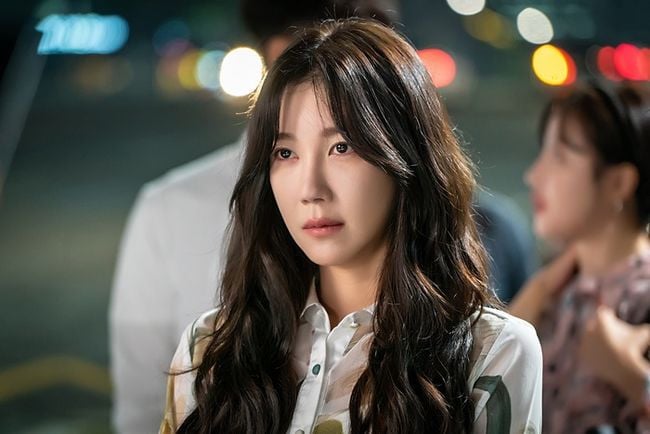 Unlike her other roles, she played the villainous role where she would mysteriously show up in all the death scenes. She was able to create a very mysterious mood which was perfect for the part and drama!
Well, there you have it! Lee Ji Ah has definitely played some interesting roles that really make her the great actress she is today. While we absolutely LOVED her in Penthouse, make sure to check out the other dramas she shined her light in. Which one was your favorite? Let us know in the comments below!