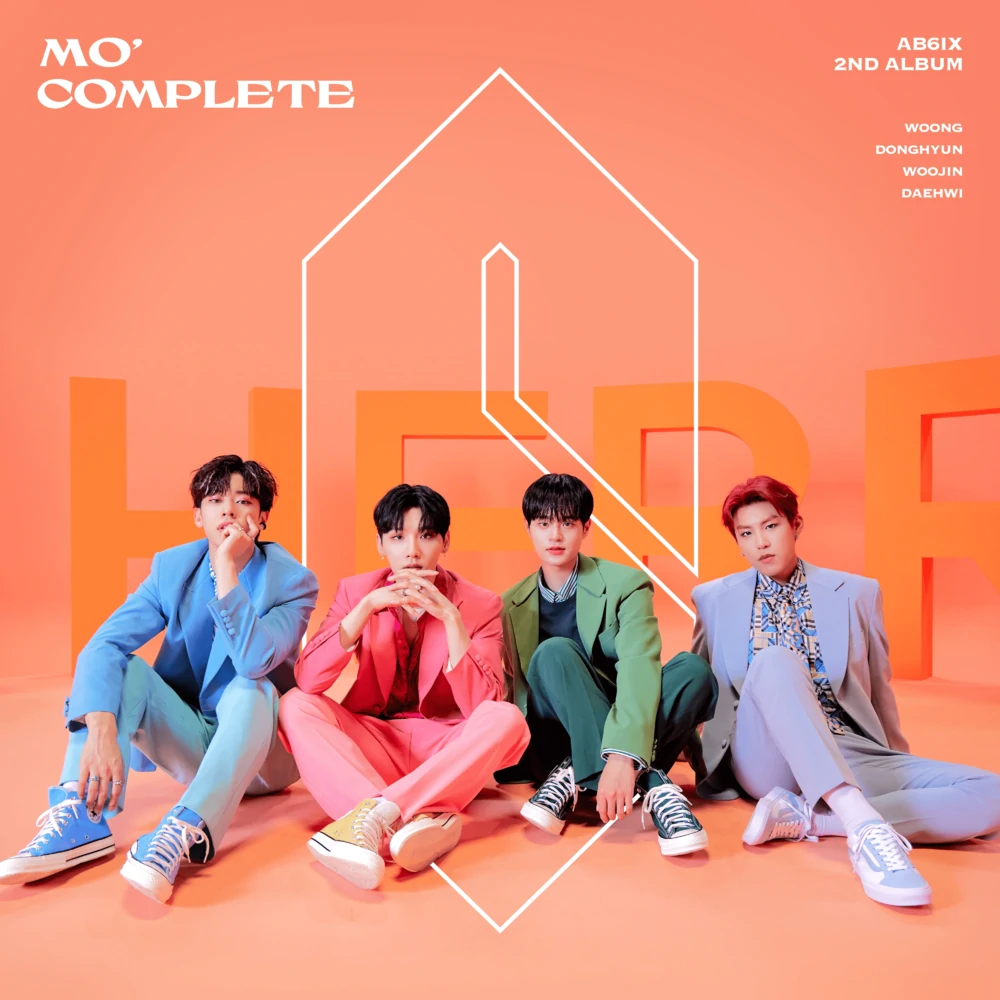 [This review reflects the opinions of the author and not necessarily those of allkpop.]
Track List:
1. SHOWDOWN
2. LEVEL UP
3. CHERRY
4. DOWN FOR YOU
5. DO YOU REMEMBER
6. STAY WITH ME
7. BELIEVE
8. OFF THE RECORD
9. SIMPLE LOVER
10. 3"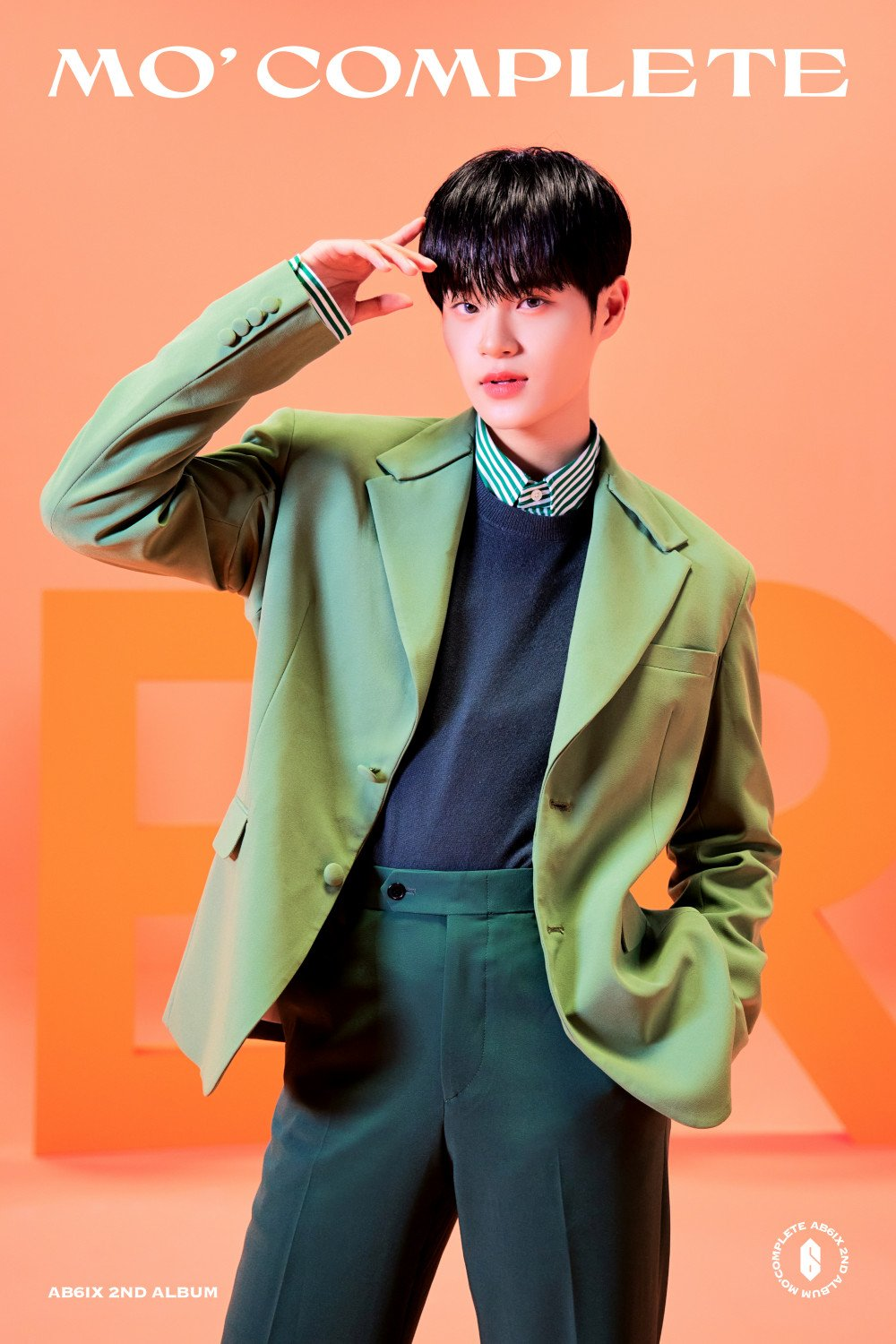 AB6IX returns with their second full-length album, MO' COMPLETE. Featuring 10 songs with "CHERRY" as the chosen title track, MO' COMPLETE is a charismatic display of the group's ability. "SHOWDOWN" opens the album with a dynamic and exciting mix of an electronic and trap-inspired sound. A mood setter for the album's tracklist, the song is a solid introduction to the group's latest release.
"LEVEL UP" is next with a playful melody and funky lilt that has an addicting lyricism. It isn't easy not to sing along by the end. The group surprises me with newfound confidence in this album. Likewise, the sweet song and title, "CHERRY," continues the trend of feeling impressed. Though the concept is pop through and through, AB6IX brings a positive attitude and distinct personality that excites.

"DOWN FOR YOU" brings a Latin twist with a sultrier vibe that is the first mid-tempo track of the album. Mature and catchy, "DOWN FOR YOU" brings a different side out of AB6IX that's seriously worth listening to. Again, their hard work shows in their song production and performance. Particularly, this song's hyped-up energy, but the refined overall sound is its strong suit.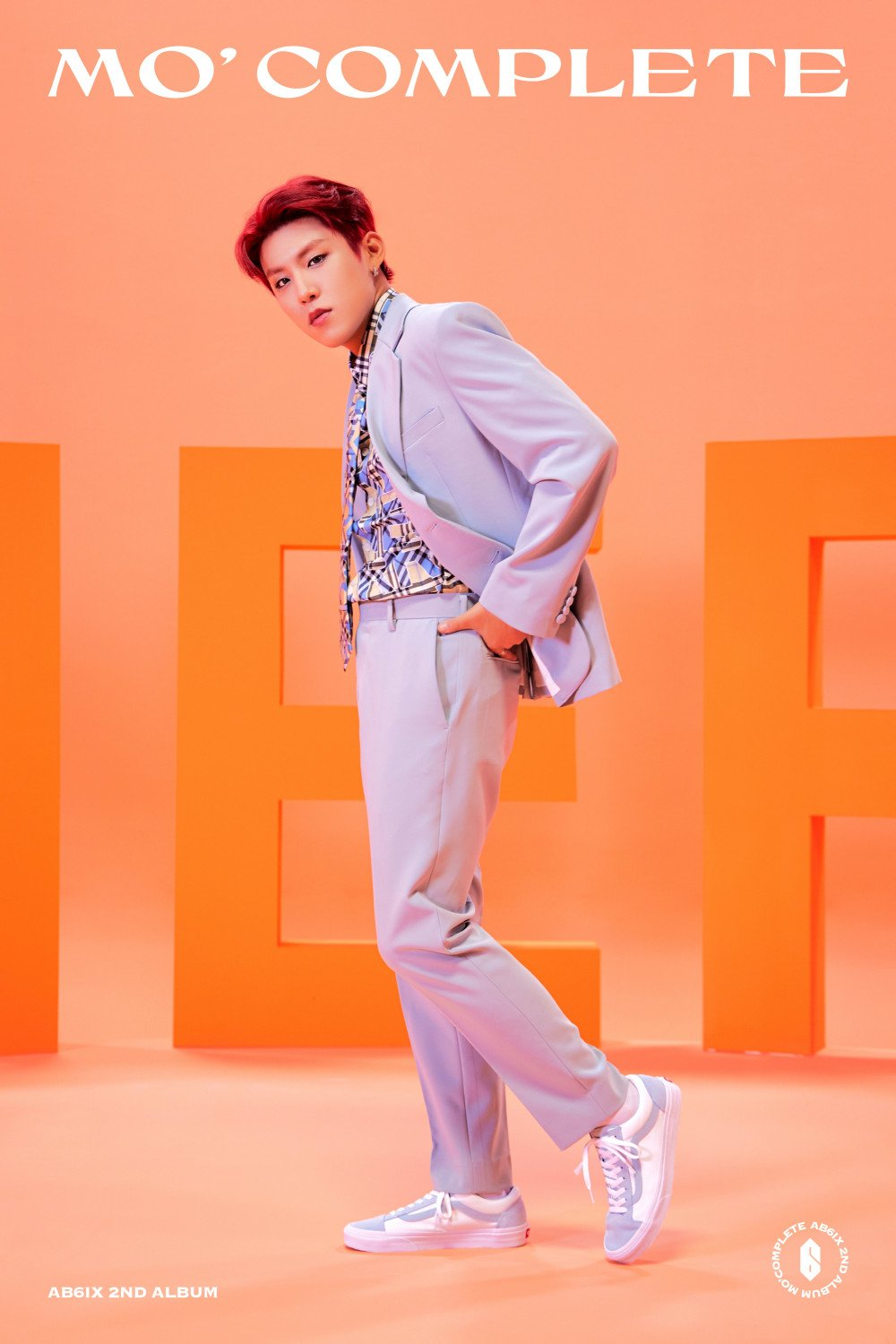 "DO YOU REMEMBER" boasts a bouncy beat that's a bit nostalgic to R&B in the 2000s. Overall, the song has a more clear-cut K-Pop vibe, a typical classic pop song with a simple melody and rhythm. Lyrical and gentle, "DO YOU REMEMBER" makes a little less impact than the tracks prior but acts as a great palate cleanser between songs. Things take a synth-heavy turn with "STAY WITH ME." Much more mellow in concept, this track has a progression that builds excellently. Epic in nature, the song is resonant and moving.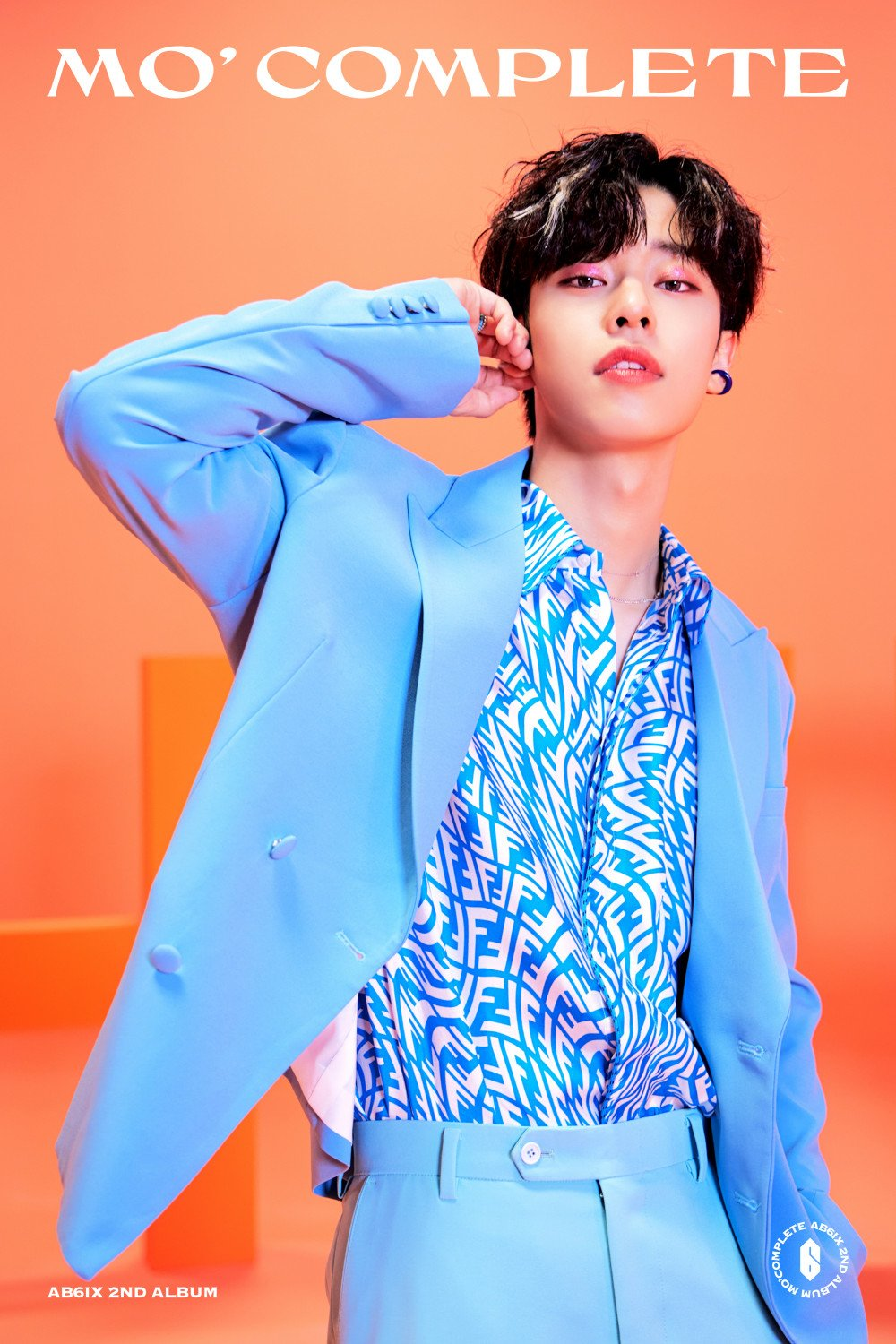 A booming bass beat slams through in "BELIEVE" for a house and pop crossover. Again, this is a track that doesn't quite leave as much impact as the other songs on the tracklist despite its upbeat nature. Luckily, "OFF THE RECORD" brings a playful vibe that distracts from this. Rhythmic and light, there's a sweet simplicity to this song.
"SIMPLE LOVER" and "3" are the album's last two songs, and both have varied concepts. Where "SIMPLE LOVER" is upbeat and fun, "3" is meaningful and positively emotional. By the end of this album, I think the listener will be pleasantly surprised by AB6IX's range. I know I was!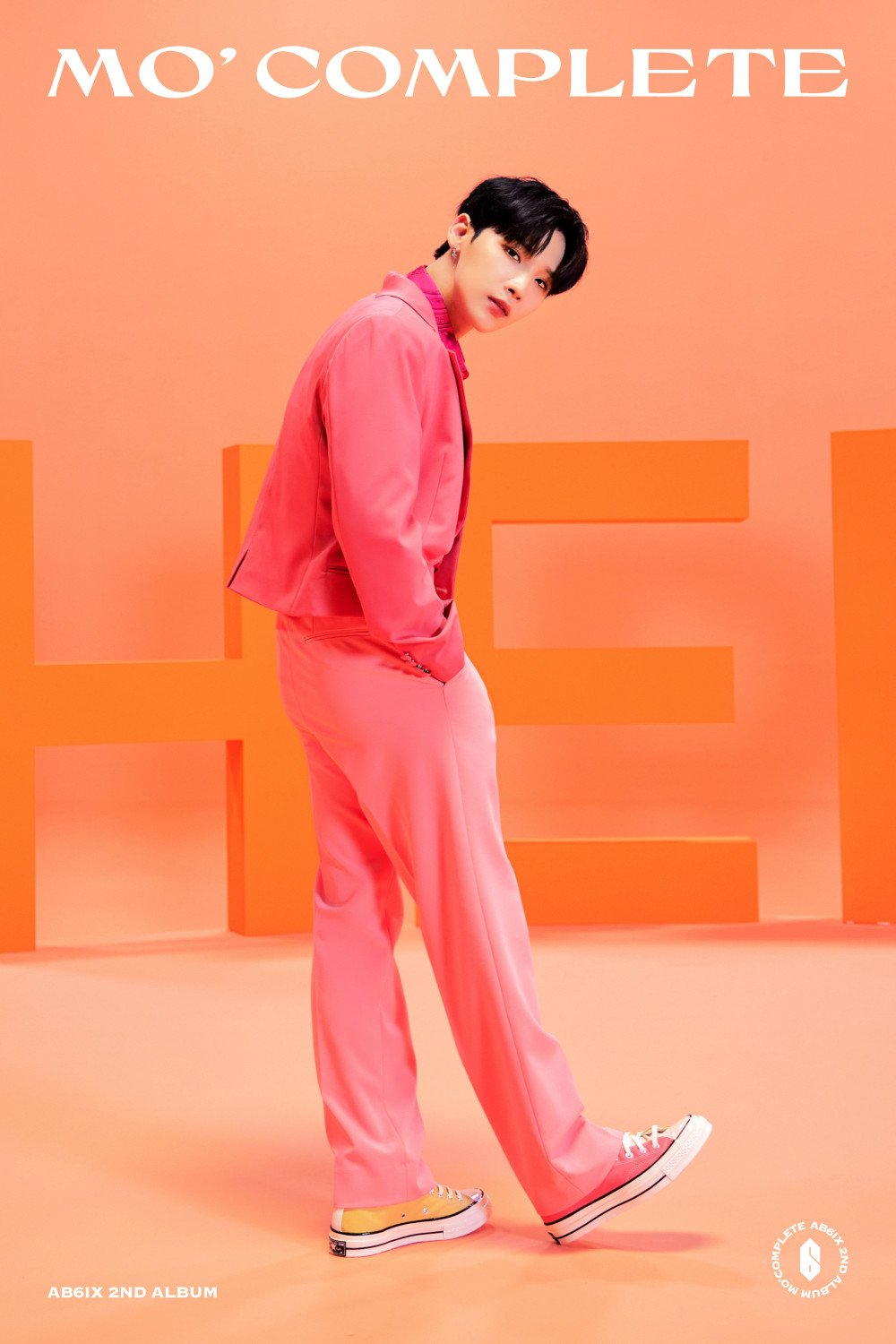 MV REVIEW
AB6IX is all smiles in their latest MV for "CHERRY." This bashful and youthful concept is refreshing and colorful- a lovely mix-up from some of the more downtempo releases of the season. High contrast and spunky outfits and attitudes are the MV's focal point. Though the comeback is energetic and exciting and "CHERRY" is a pleasant song and visual all the way throughout, the concept itself is a bit run-of-the-mill.
MV SCORE:
MV Relevance…..8
MV Production…..8
MV Concept……..8
MV Score: 8
ALBUM SCORE:
Album Production…...9
Album Concept……...9
Tracklisting…………...8
Album Score: 8.67
Overall: 8.33