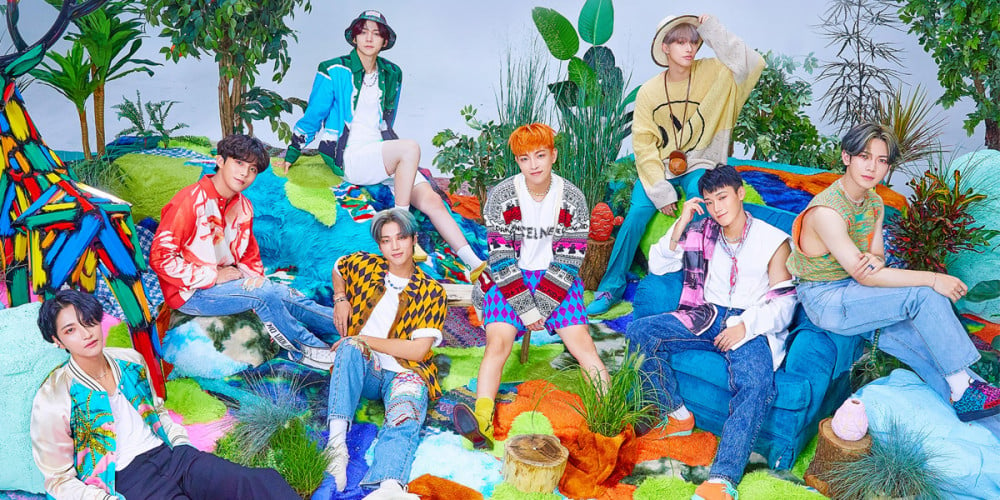 ATEEZ plan on celebrating their fanclub's 3rd anniversary with a special online concert, 'ATEEZ XR SHOW [Fever: eXtended edition]'.
Set to be steamed live this coming November 14 at 3 PM KST, the 'ATEEZ XR SHOW [Fever: eXtended edition]' is expected to unveil the hidden story behind ATEEZ's 'Fever' series, beginning with the existence of the 'Cromer' which plays a key role in connecting the ATEEZ universe, as well as the 'Tree' which made an appearance in each of the 'Fever' comebacks.
According to reports, the show will utilize XR technology during both the live stages as well as through the VCR segments, connecting each piece of the story organically.
Meanwhile, ATEEZ and their fans, ATINY, will be celebrating the fanclub's 3rd anniversary since its founding on November 17.