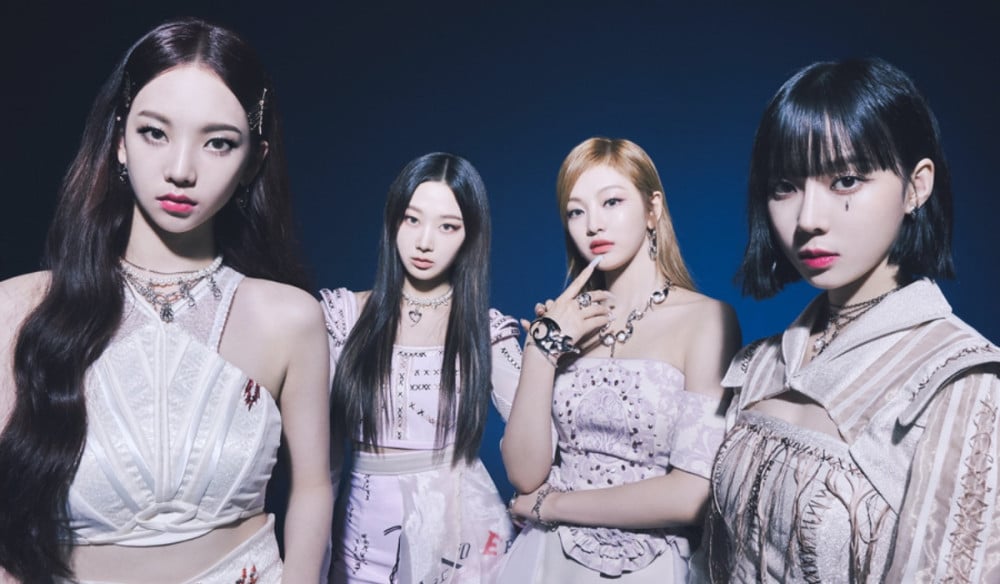 aespa members looking gorgeous without any makeup had netizens buzzing.

On October 8th, a post on a popular online forum gained attention for posting 'no makeup' pictures of aespa members. All four members are seen boasting their glowing flawless skin without any makeup in the shared pictures.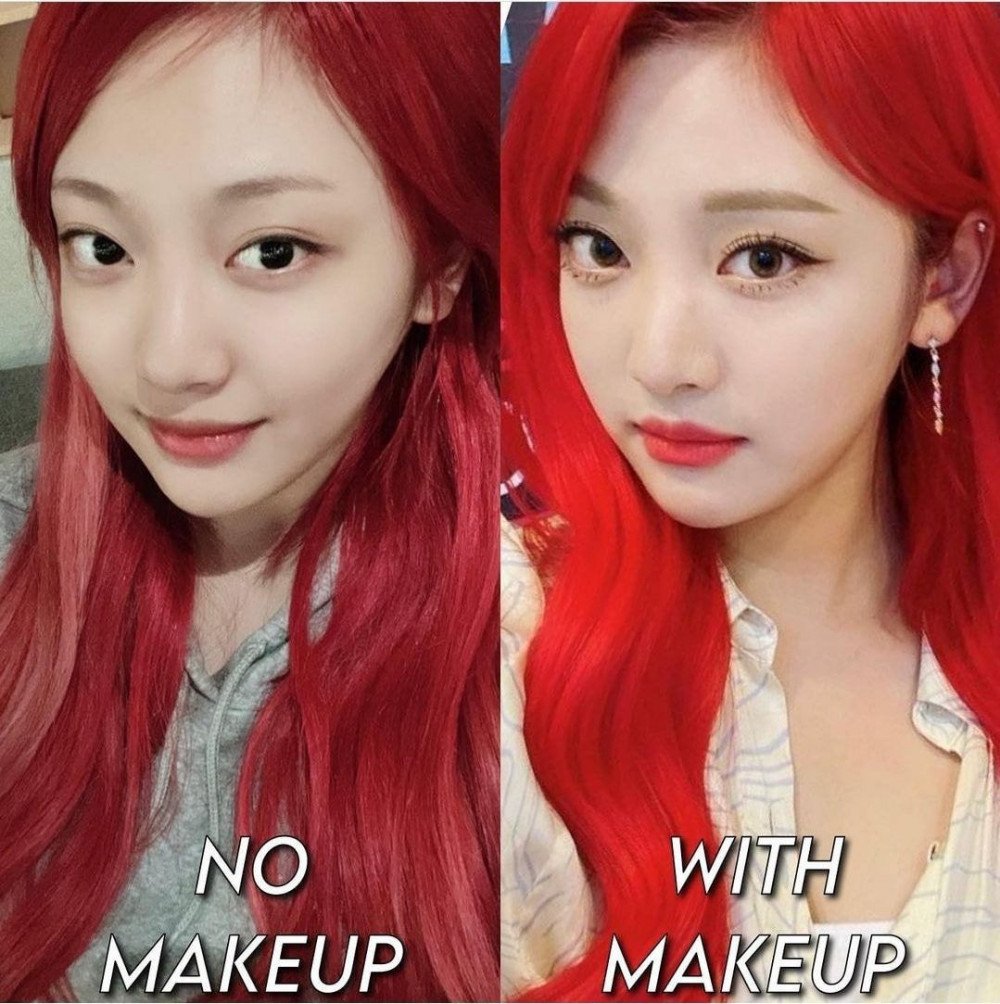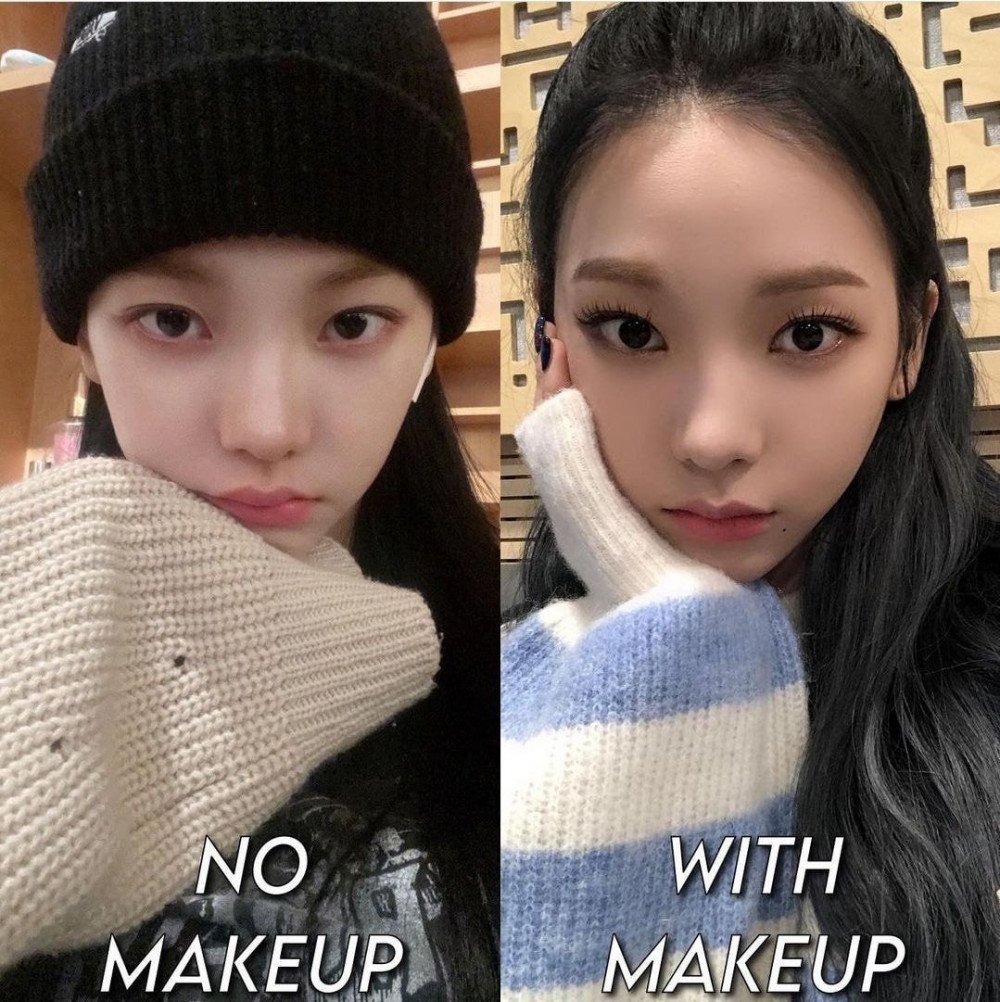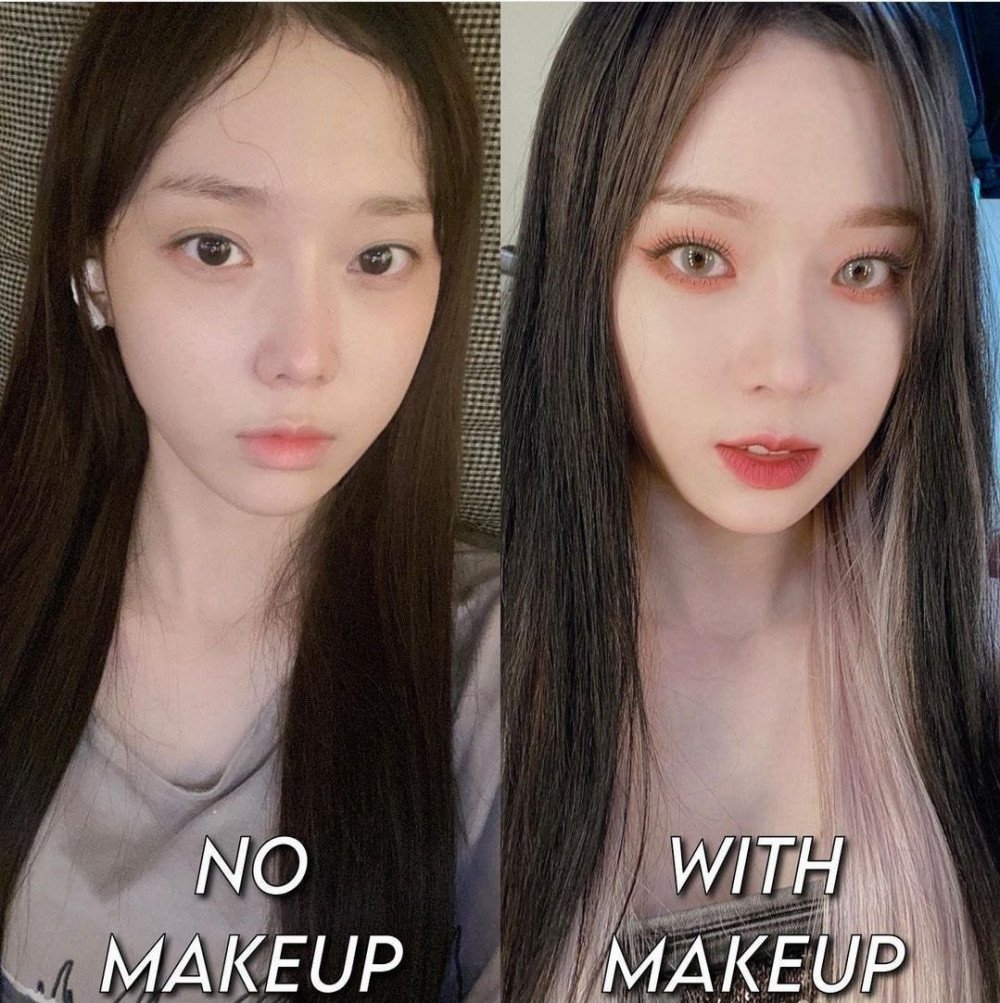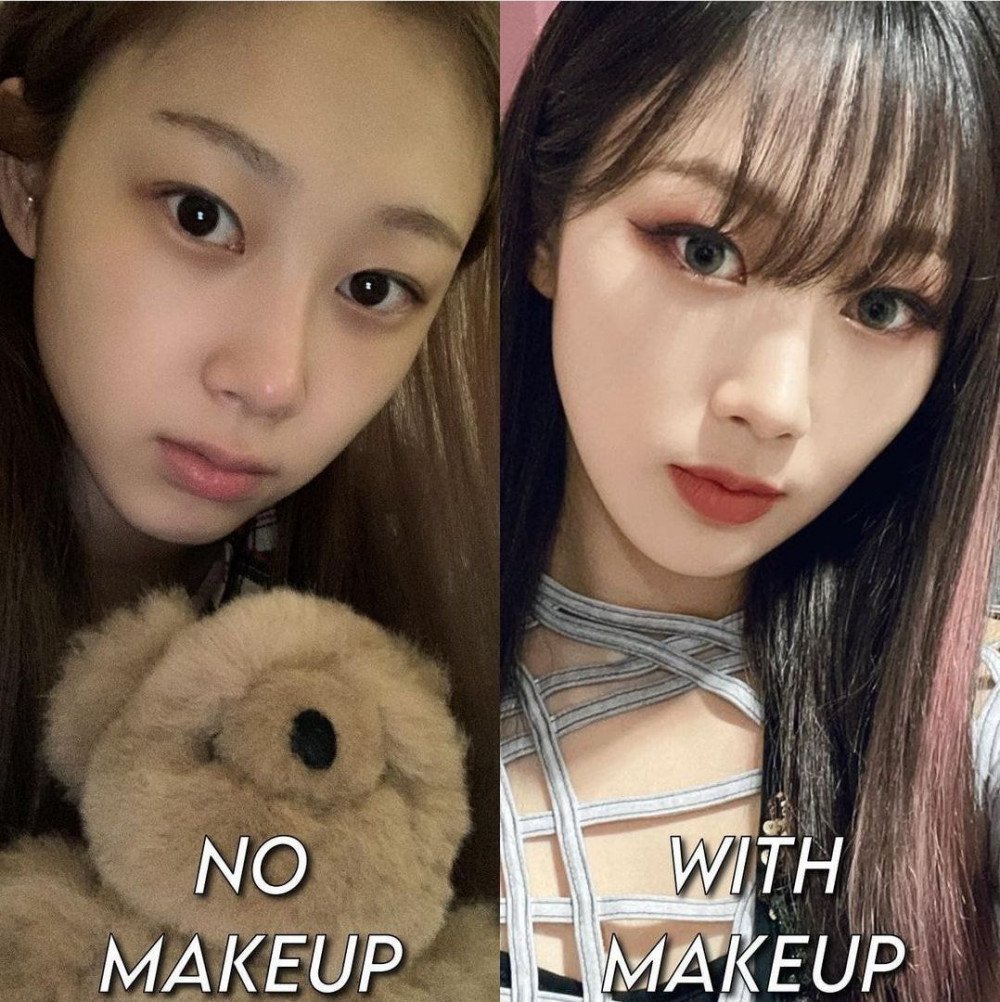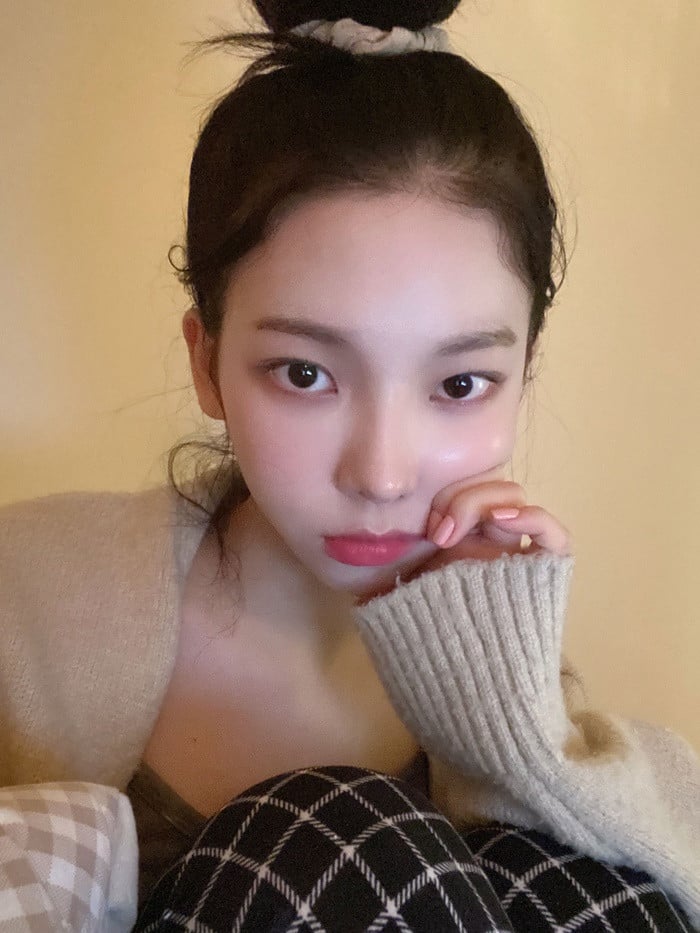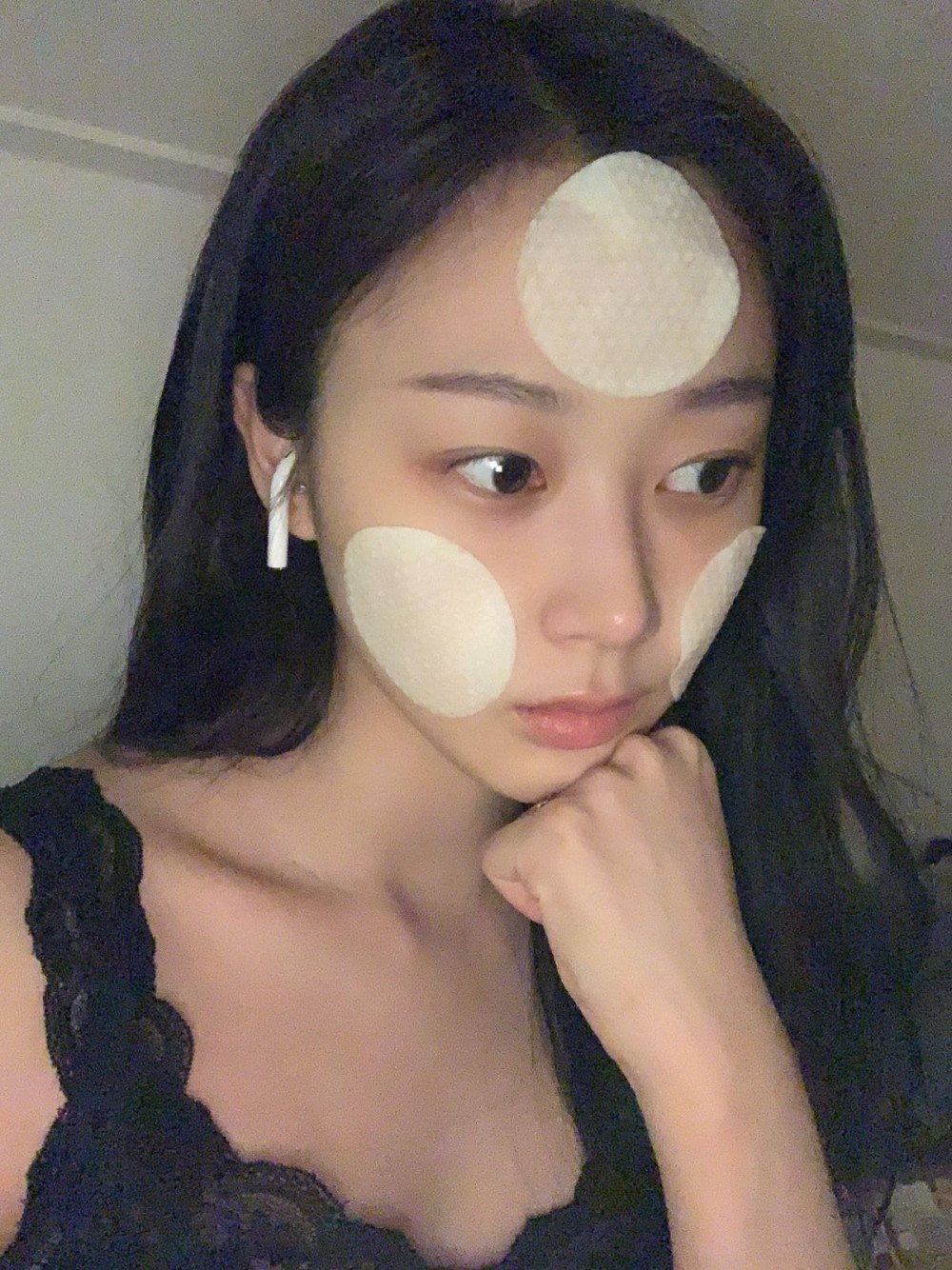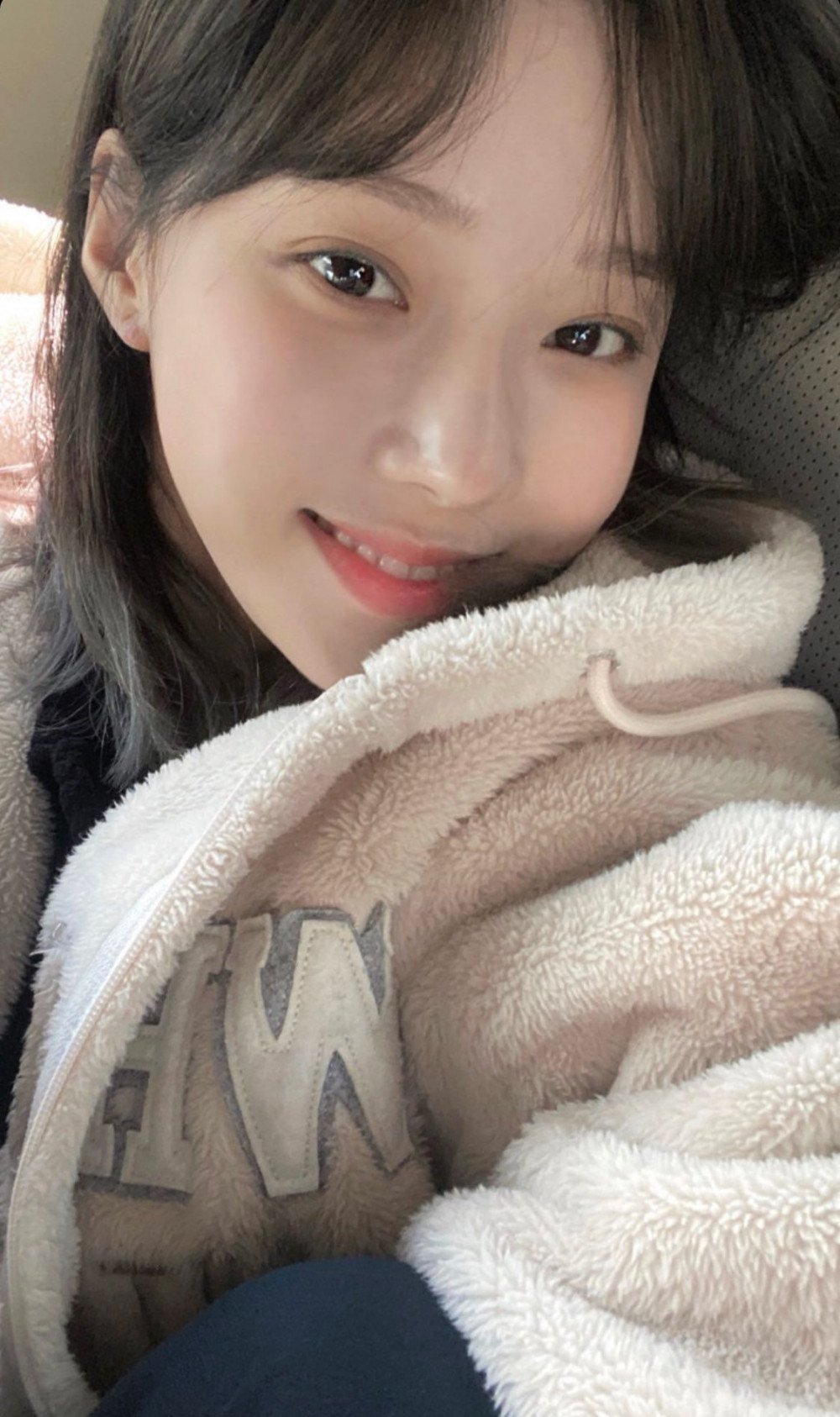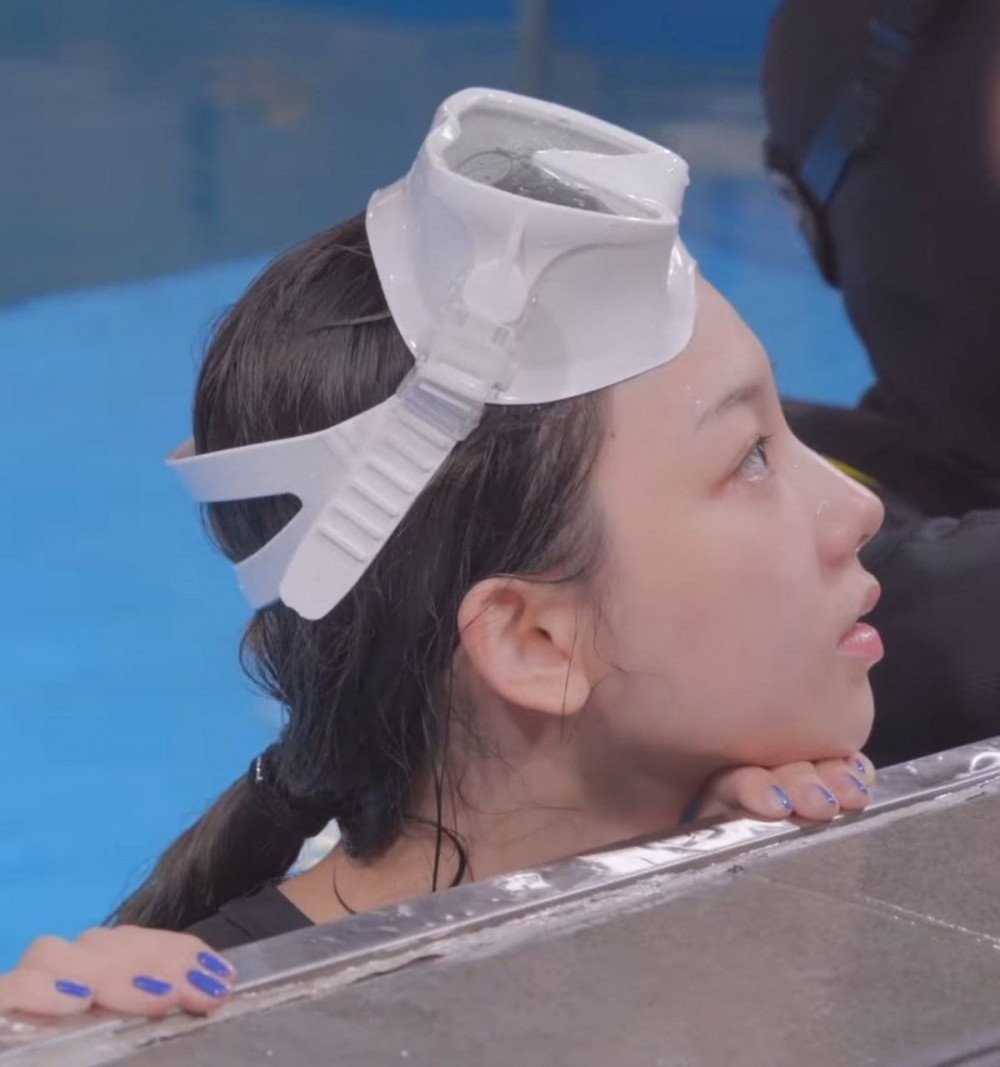 The original poster said "They shine when they put on makeup and they are gorgeous without makeup too. All aespa members are just so pretty." and many netizens agreed with the poster in the comments.
Some of the comments are: "Real beautiful people don't need any makeup. I can't really see the differences between their before and after makeup pictures."
"Giselle looks better with minimal to no makeup"
"Karina's bare face is legendary"
"Giselle and Ningning look prettier without makeup to me"
"I want to see Winter with less makeup more often"