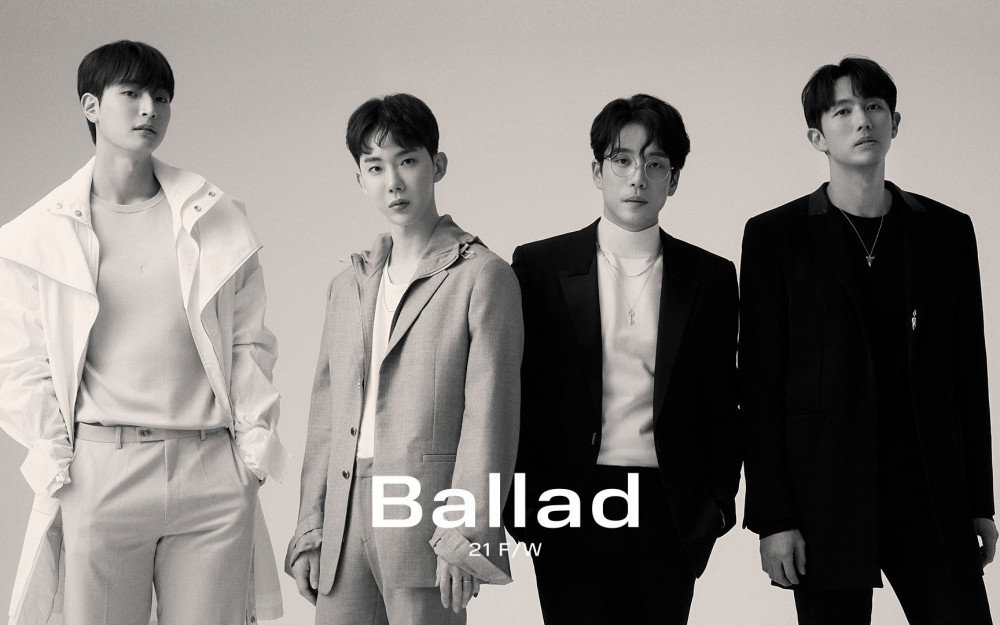 About a month ago, there were reports that the ballad group 2AM is reportedly making a comeback after seven years.

According to reports, 2AM has already wrapped up shooting the album jacket for their upcoming full album in late August. The announcement of their comeback excited fans as it would mark 2AM's first comeback in 7 years. Their last album was 'Let's Talk' in 2014, and expectations for their new release are very high.

Then finally, on October 12 at midnight KST, 2AM released a teaser image along with the timetable for the teaser releases. According to the teaser scheduler, the ballad group will be releasing the album '21 F/W' along with the music video on November 11 KST.
So mark your calendars, and don't miss out on any teaser material to be released.