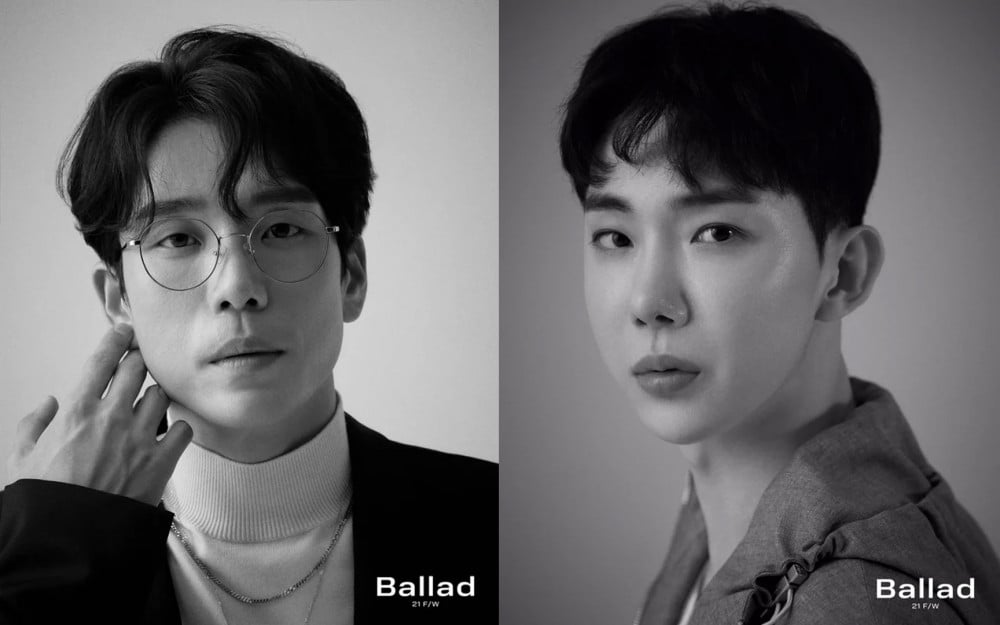 About a month ago, there were reports that the ballad group 2AM is reportedly making a comeback after seven years.

October 15at midnight KST, 2AM released teaser photos of Changmin and Jo Kwon just as according to the teaser schedule released previously. The two members look stunning in the individual teasers to prepare for their first comeback album in seven years. Their last album was 'Let's Talk' in 2014, and expectations for their new release are very high.

The upcoming album will be released on November 1 KST, so don't miss out on any teaser material to be released.