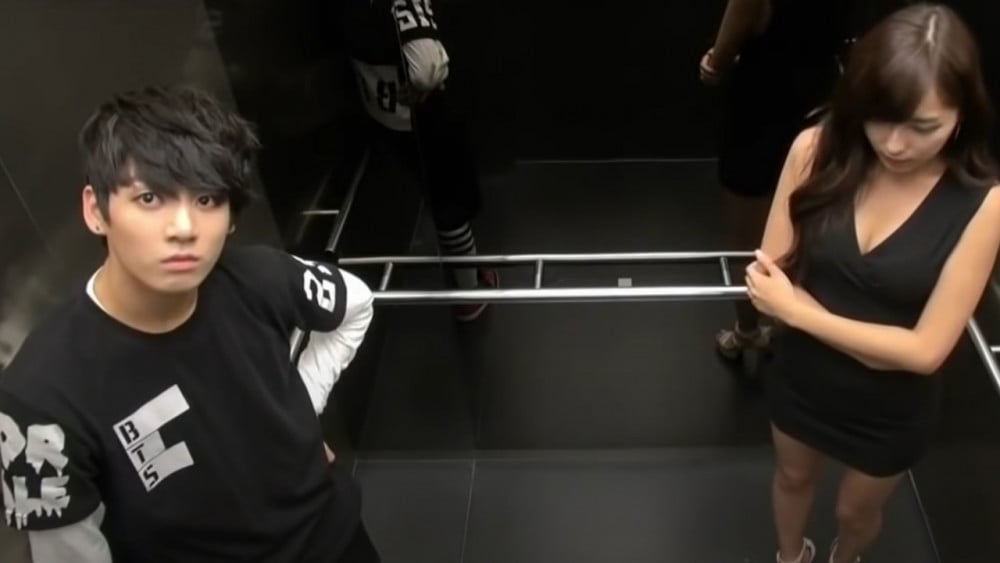 The K-Pop industry isn't all about the art. It is also about the unbreakable bonds that are created between artists, their respect for each other, and the fun they have along the way. That is precisely the reason for the success of idol variety and reality shows because fans get to see glimpses of their idols' authentic selves and love them as they are rather than solely doting over their stage personas. One such situation where we get to see the vulnerable sides of idols is when they're pranked. However, only those pranks that are genuinely in all good fun are worth the watch.
Here are 5 K-Pop idol pranks that leave us in fits!
Produce 101
Perhaps one of the most innocent pranks ever has to be the ghost prank on our lovely Produce 101 contestants. While the tradition continued on the next season, the set of reactions from this group was simply incomparable. You can watch all the contestants' reactions on Mnet's YouTube channel.
What makes GOT7's pranks special is that it is the members pranking themselves! As such, we know that regardless of how mean it may seem, none of it is meant in a malicious way. The best part of all their pranks is the moment they reveal it and burst into the celebration of its success. This prank, in particular, brings back memories from GOT7's innocent debut days, which is why it is even funnier now!
BTS' elevator prank is not only hilarious but also a pleasant trip down memory lane. It is refreshing to see the young geniuses work their hardest and think of the world stars that they are now. Newer ARMY can always turn to this prank to have a good laugh.
This prank on Stray Kids is simply a fun watch because of how the members react differently to the unprecedented situation. Even when all of them face similar circumstances, it is amusing to watch them have varying responses. Besides, the fact that it was long enough to scare the members but short enough so as not to put them in distress is what makes it perfect.
With Halloween coming up, let's go back a few years to this iconic Halloween prank on our Favorite Boys, A.C.E. What starts out as an innocent reaction video to J Balvin's 'Mi Gente' ends in complete chaos and a hearty laugh. If you're looking for something light-hearted and fun, this prank is your match!