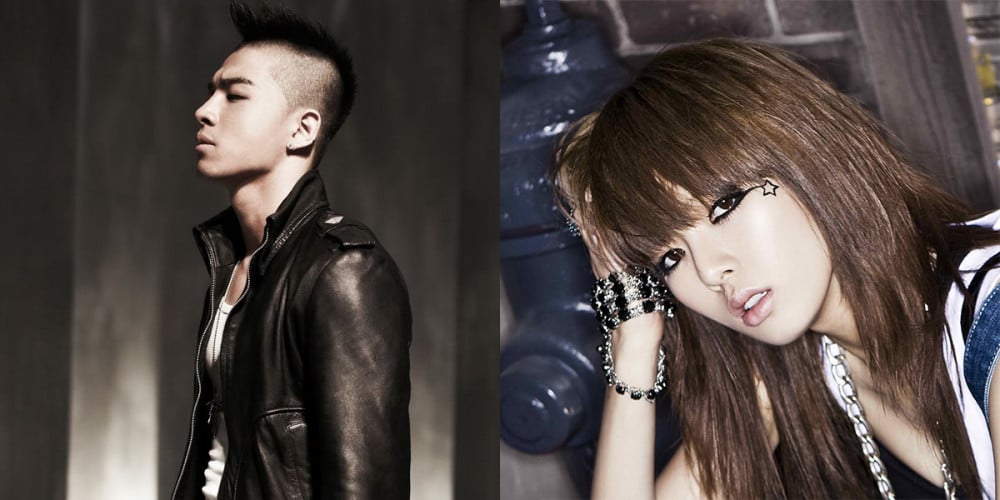 We're back with another week taking a time machine back to eleven years ago! 2010 was not only the beginning of a new decade, but it meant another year filled with absolutely fantastic music in the K-pop industry. In 2010, solo singers were able to receive some of the spotlight. Let's check out what solo artists dominated the scene in 2010!
If you didn't check out the first two articles of the series, make sure to check out the rookie groups and boy groups of 2010 as well!
Taeyang - Only Look At Me
The oh-so-attractive Big Bang member made his successful solo comeback with "I Need A Girl" in 2010. After his successful solo debut in 2008, he decided to do it again in 2010, and let's just say he completely killed it. He captivated the public not only with his charming looks but also with his fantastic singing and dancing skills.
HyunA - Change
HyunA showed South Korea early in 2010 that she would be the next super diva. Her song made her shine more than ever, and it also showed that HyunA is no ordinary singer -- she's going to become world-class.
Son Dambi - Queen
The queen also made her summer comeback with a refreshing beat! We still don't know what "Atillissai" means, but it was a great jam to listen to, especially on a hot summer day!
Lee Hyori - Chitty Chitty Bang Bang
Everyone knew 2010 was the year when the legend returned herself. After a two-year hiatus in the music industry, the queen returned with her fourth studio album. And, of course, she slayed!
Rain - Love Song
2010 was really no joke because Rain also made his comeback in two years. He was able to showcase a performance-type song even with a slow to mid-tempo song!
BoA - Hurricane Venus
If Lee Hyori and Rain were taking care of the first half of 2010, then BoA took care of your summer! The K-pop diva made her comeback in almost five years, and we were all humming along to "the electronic manic supersonic bionic energy" (whatever that meant).
Se7en - Better Together
The king also made his summer return with "Better Together," and it was a fun and refreshing beat to jam out to in the summertime as well!
Narsha - Bbbiri Bbabba
The song still receives so many questions today regarding the meaning -- we must admit, it is super catchy. And I mean if it received enough attention to be spotlighted on MMTG, then we already know that it was super GREAT!
And there you have it! Next week, make sure to check out the final edition of the 2010 series, where we take a look at the girl group hits that took part in 2010! Was there a solo hit that didn't make this list? Which one was your favorite? Let us know in the comments below!