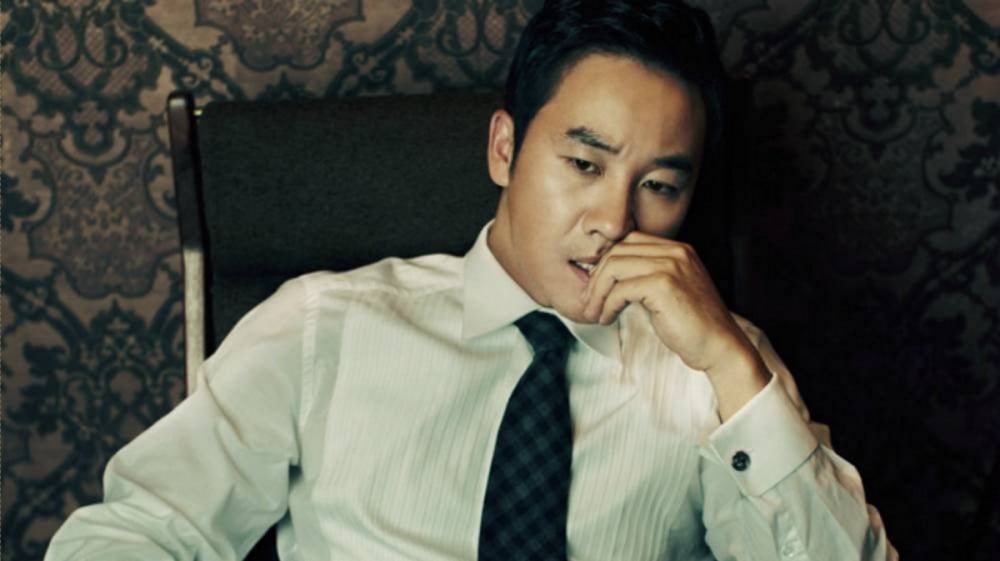 Uhm Tae Woong is set to make a big screen return after 4 years in 'Last Homework'.

On September 13, Santa Claus Entertainment confirmed Uhm Tae Woong's appearance in the movie, which marks his first film in 4 years since his last film 'Fork Crane' in 2017.

The actor has been taking a hiatus ever since he faced sexual assault allegations in 2016. He was cleared of the charges after the accuser's claims were found to be false. However, he was fined 1 million Won ($854.07 USD) for soliciting prostitution.

According to reports, Uhm Tae Woong is still receiving a lot of flack from netizens about his controversies. Netizens stated, "It's a personal matter his wife forgave," "The public doesn't forgive him," "Isn't he a criminal," and more.

Stay tuned for updates on Uhm Tae Woong.