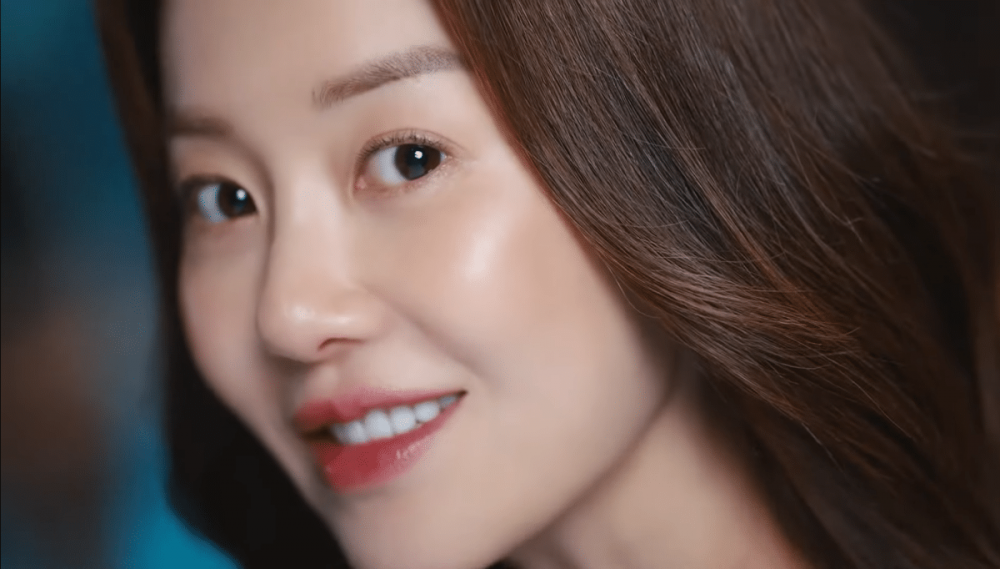 Go Hyun Jung stunned the Internet with her latest commercial appearance as she shows off her ageless beauty.

Shortly after the new commercial featuring the actress, the youthful looks of Go Hyun Jung have gained attention online. Many netizens left comments awestruck by her ageless beauty, including but not limited to: "I could believe if someone said she was in her 30s."
"I want to know her skincare routine. How is that even possible?"
"Her tall, toned physique and thick hair definitely help her look much younger than her actual age."
"Procedures aside, she said she never turns on AC or heat in the car to prevent her skin from drying out. She also said she barely touches her face."
"How did she manage to lose weight without looking older?"
"I actually saw her filming a drama and she does look like this in real life. Photoshop can't fix everything lol"
"Y'all should look up her pictures at the awards show. She looks stunning in those unprocessed pictures."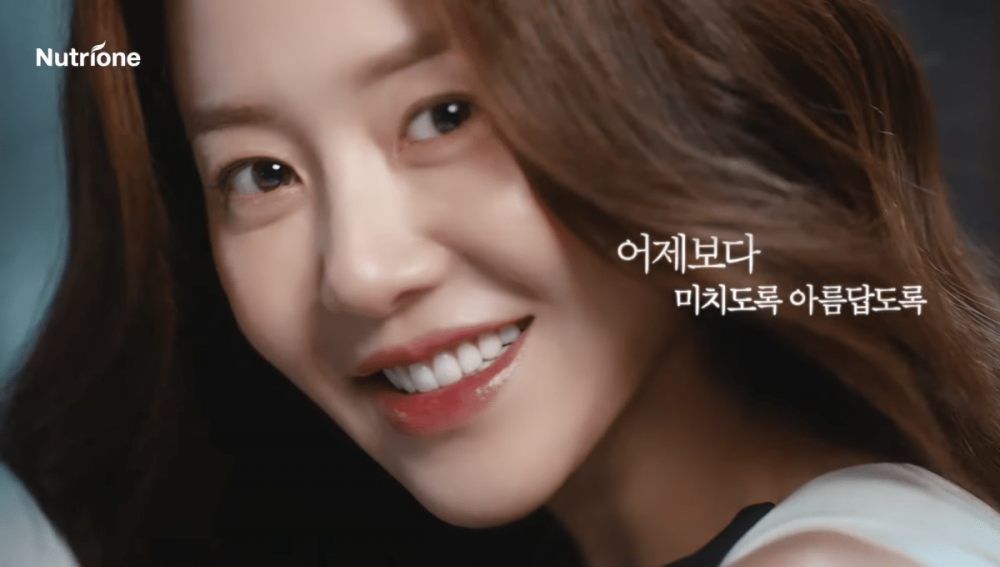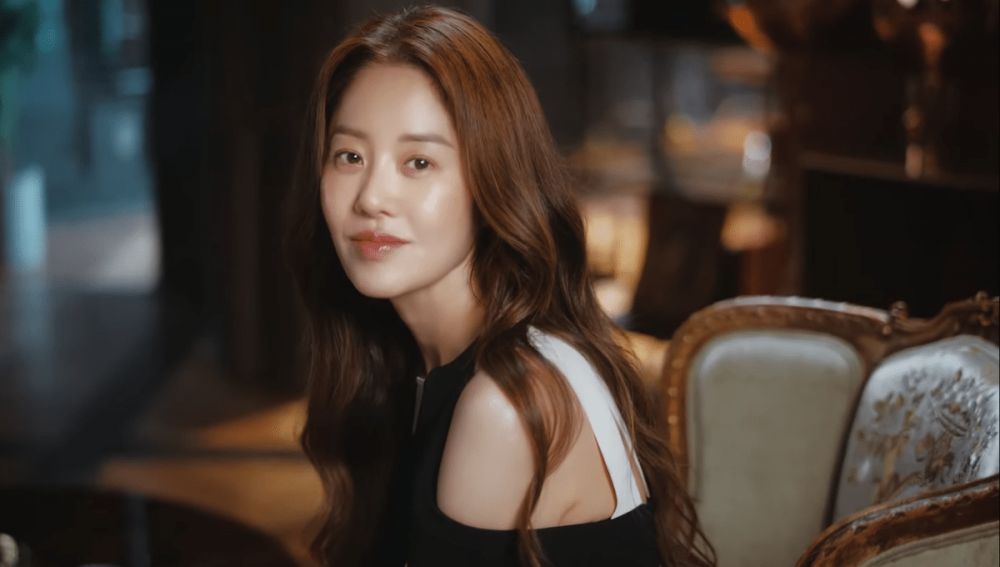 Meanwhile, Go Hyun Jung is 51 in Korean age this year being born in 1971. She had made her debut in 1989 as a contestant in the Miss Korea competition. Go Hyun Jung will be playing the lead role of Jung Hee Joo in the upcoming JTBC drama series 'Reflection of You'.