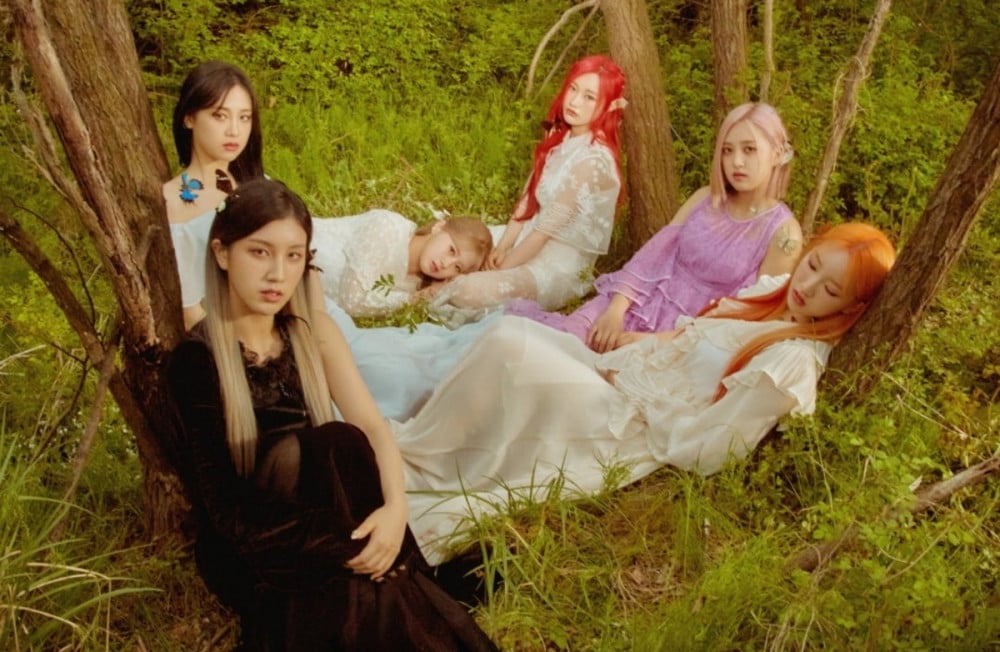 PIXY have revealed their comeback schedule for 'Temptation'.

The girl group are returning with their second mini album 'Temptation' and title song "Addicted" on October 7, and fans can now see what to expect before then. The teaser image below reveals PIXY are dropping a track list tomorrow, a highlight medley on September 15 KST, and more.

'Temptation' continues the story line from their last mini album 'Bravery' and debut 'WINGS', which all tell a story of betrayal and witchcraft.

Are you excited for PIXY's comeback?