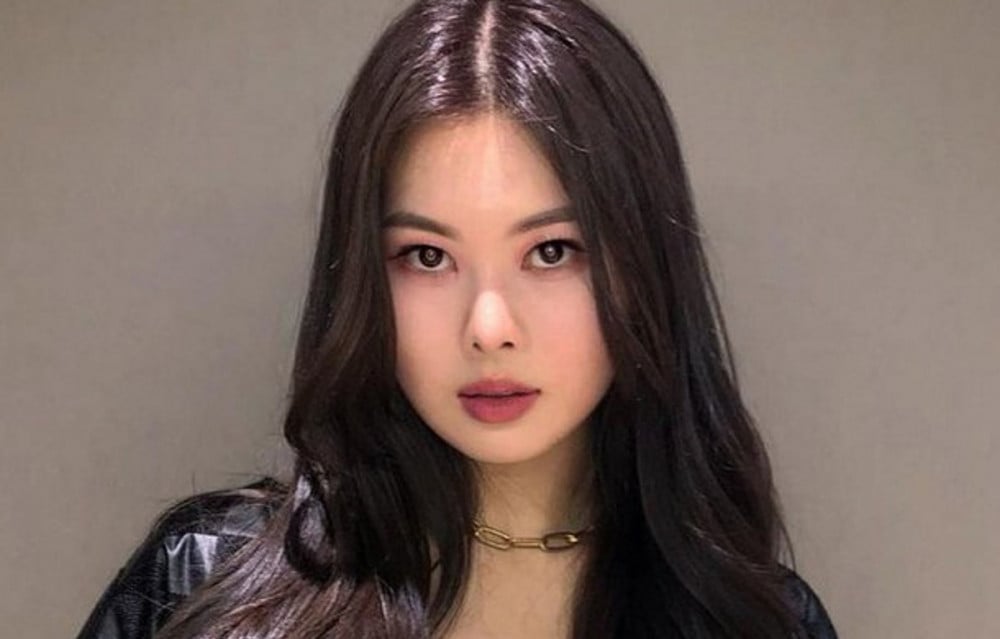 Mnet's 'Street Woman Fighter' contestant Lee Su personally addressed her school bullying accusations.

As previously reported, a former classmate of Lee Su claimed they dropped out of Hanlim Arts High School due to bullying by the dancer. The alleged victim stated Lee Su had spread rumors about them, caused them to be an outcast, and never apologized for her actions.

On September 18, Lee Su shared the below post on her Instagram story. She denied she was involved in the bullying and revealed she received an apology from the alleged victim. Lee Su wrote as follows:


"Hello. I'm Lee Su of the WayB team that's appearing on 'Street Woman Fighter'.

I'm writing to tell you my position on the recent controversy over school violence.

I recently contacted the author of the post, met, and talked to them.

By talking about the misunderstandings and facts that occurred at the time, the misunderstanding was resolved. It was not true that I led the rumors and bullying in my school days, and I received an apology for that. I also apologized for standing by and being complicit in the school atmosphere at the time.

I'm sorry for causing controversy over this.
I will also look back on my self, become a better person, and show you through my future activities without misunderstandings. Thank you to those who trusted and waited for me."


In related news, 'Street Woman Fighter' contestant Hyeily was also accused of school bullying.