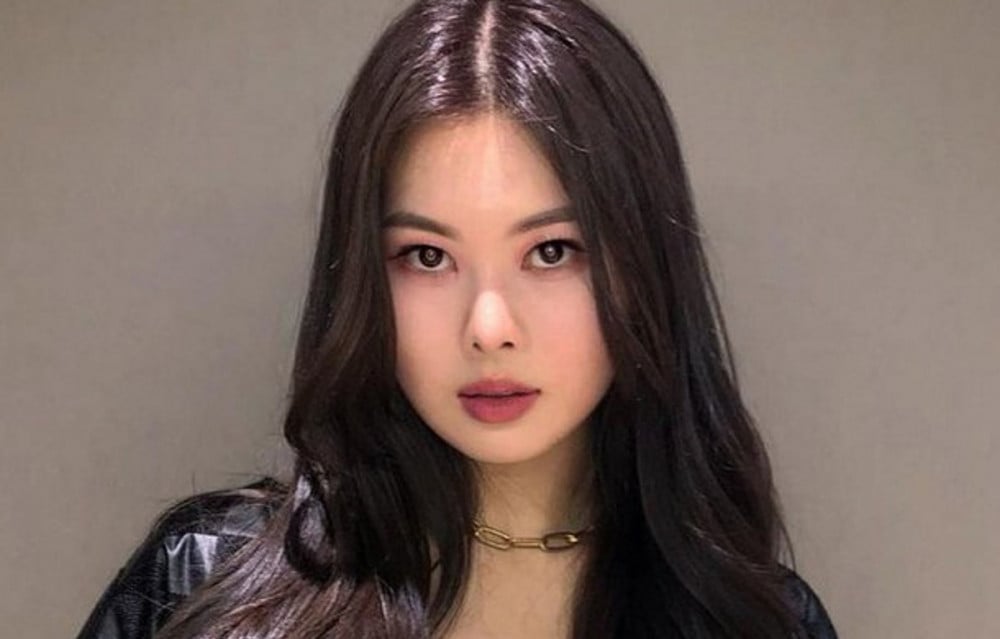 Mnet's 'Street Woman Fighter' contestant Lee Su of the WayB dance crew is facing school bullying accusations.

On September 14, an alleged former classmate of Lee Su 'A' wrote on an online community board, "I want to expose the damage I received from WayB member Lee Su, who's appearing on 'Street Woman Fighter'. I was part of the 8th entering class for practical dance at the Hanlim Arts High School, but I dropped out due to bullying in the school."

According to 'A,' Lee Su spread rumors about her during school, saying she was "seducing male seniors" and that "A is crazy about men." 'A' also claimed to have been verbally abused by the 'Street Woman Fighter' dancer, who allegedly told her, "Crazy X, do you flirt with my ex-boyfriend too?"

'A' further alleged Lee Su had threatened all her friends and caused her to be an outcast. The alleged victim informed the head of the dance department at school, and though she had the chance to open a school violence committee, she chose not to as she only wanted an apology from Lee Su and for Lee Su to receive proper punishment. However, 'A' claimed to have only received apologies from the students who were listening to Lee Su and not Lee Su herself.

When 'A' contacted Lee Su through online messaging, Lee Su is said to have responded, "It was 4-5 years ago, and I don't remember the details. My memory may be wrong or right, but I definitely never bothered anyone then." 'A' expressed, "It was 4-5 years ago, so everyone probably thinks it's nothing now, but at the age of 17, I had a hard time. I also had a dream too. However, I gave up and dropped out of school because of those things, and I suffered a lot of mental damage."

In related news, 'Street Woman Fighter' contestant Hyeily was also accused of school bullying.