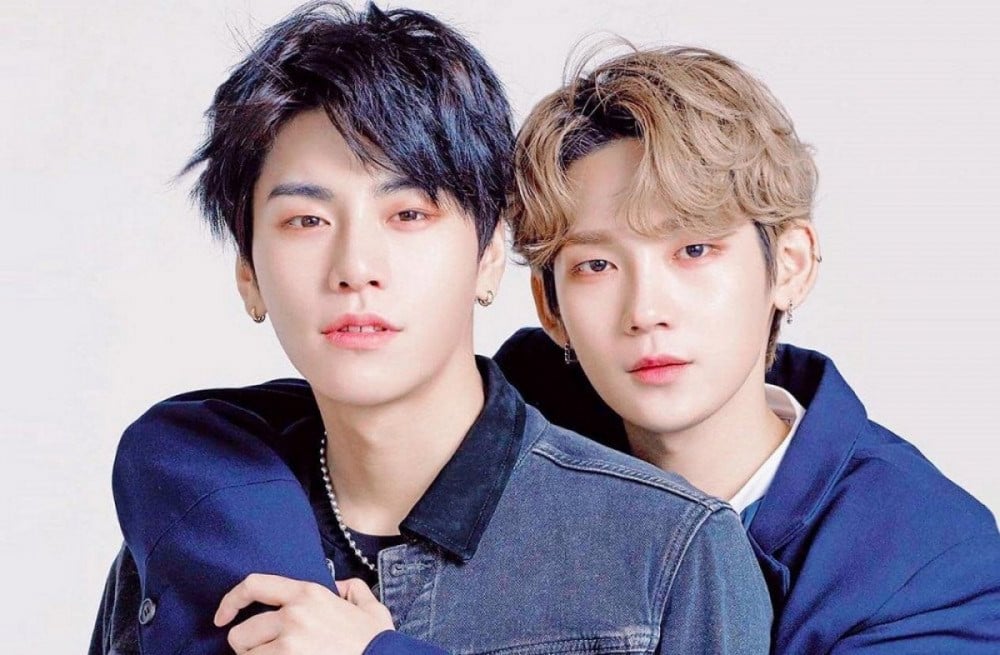 Star Road Entertainment defended the label at JBJ95's first hearing to end their exclusive contract.

On September 3, a hearing for JBJ95's ongoing lawsuit against Star Road was held at the Seoul Western District Court. The first hearing was initially scheduled for July, but was postponed for 2 months due to issues related to COVID-19. The label filed a countersuit against JBJ95's (Kim Sang Kyun and Takada Kenta) the same day.

A representative from Star Road told media outlets, "At first, we tried to persuade them and ask them to stay with us even if it was difficult. The company had no choice but to file a countersuit. It costs a lot of money to produce idols. It's disappointing that fans can only see the surface."

As previously reported, Kim Sang Kyun and Takada Kenta filed a lawsuit against Star Road to end their exclusive contract on the grounds of negligence in management.

Stay tuned for updates.