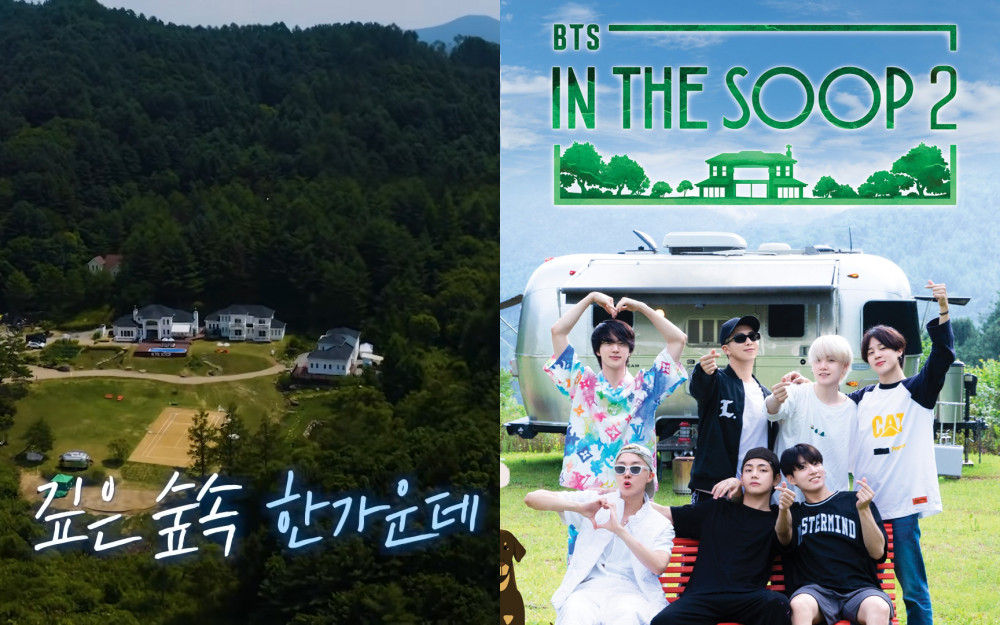 Just a day before, BTS released a teaser for the upcoming second season of 'BTS In The SOOP.' The teaser video showed the preparations of the calming and tranquil show that received much love since season 1.
'BTS in the Soop' brought a calm vacation for the global K-pop boy group while it gifted fans with the chance to watch the BTS members being in nature and completely relaxing. Season 1 received much love from BTS fans as the members shared with them the things they would do in their free time.

Just a month ago, announcements were made that the global K-pop act will be releasing the second season of the popular show. On September 23 at midnight, the first teaser video was released, unveiling a little information about the show. It was revealed that a private home was built for the members.
According to the teaser video, the production team was given three months to build a get-away house for the global K-pop act. It seemed this was because of the number of fans who flocked to BTS's previous vacation spot. In fact, BTS fans were able to find the vacation home that the boy group had stayed at during season 1 and flocked to the website of the vacation home, even crashing the website.
Therefore, this time, the production team had built a private vacation home in the middle of the woods that would be kept hidden. With the first teasers released, many netizens couldn't help but be impressed with the size of the production as the show received many sponsorships from various companies and were able to build large houses.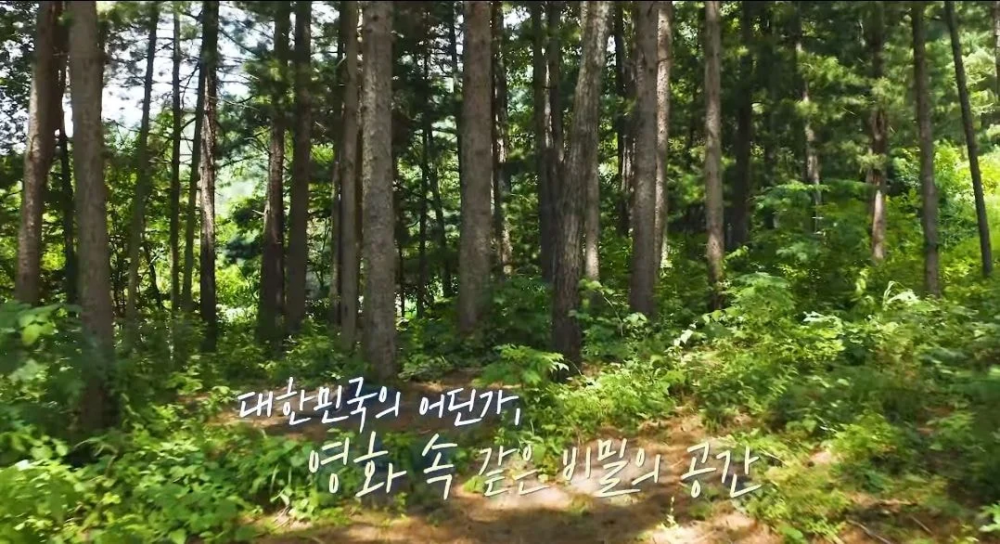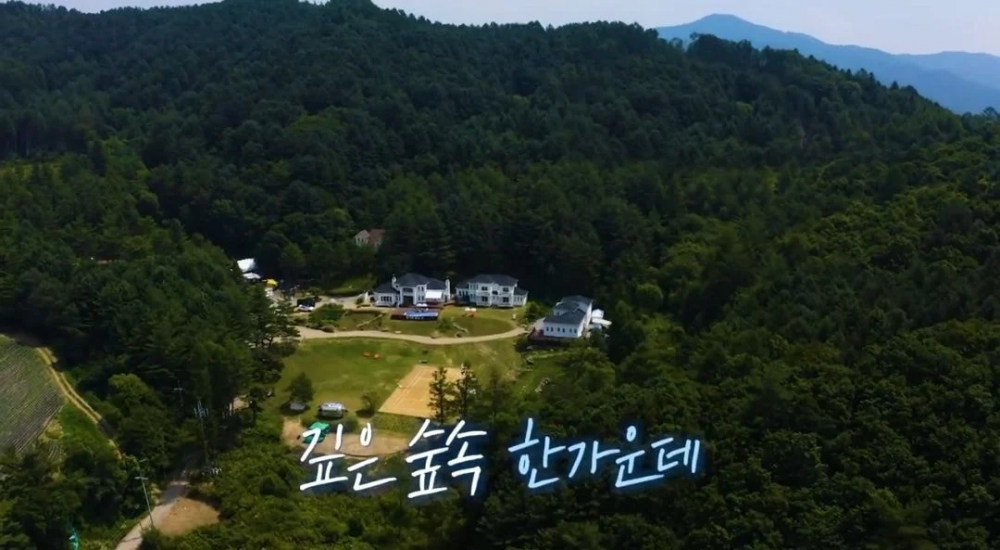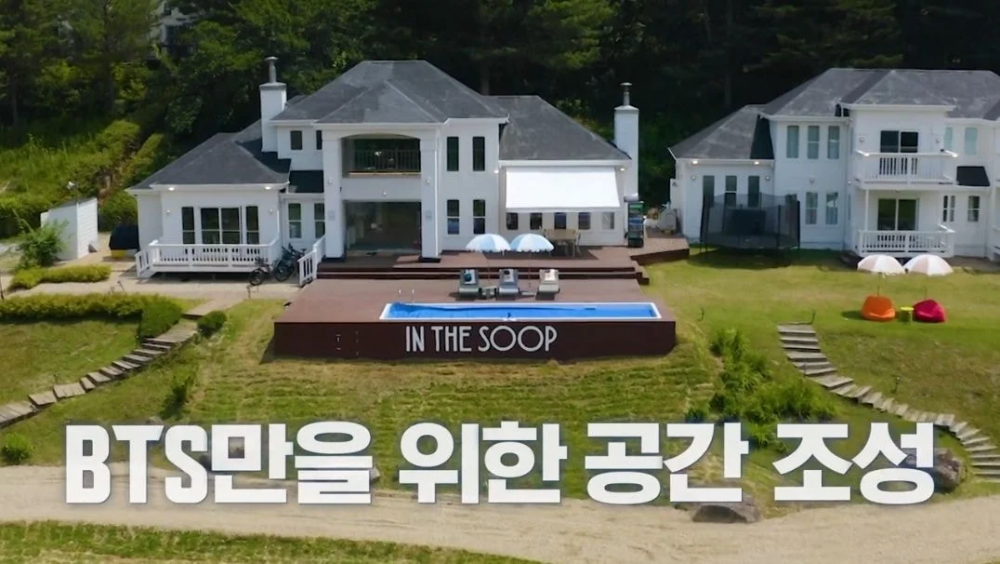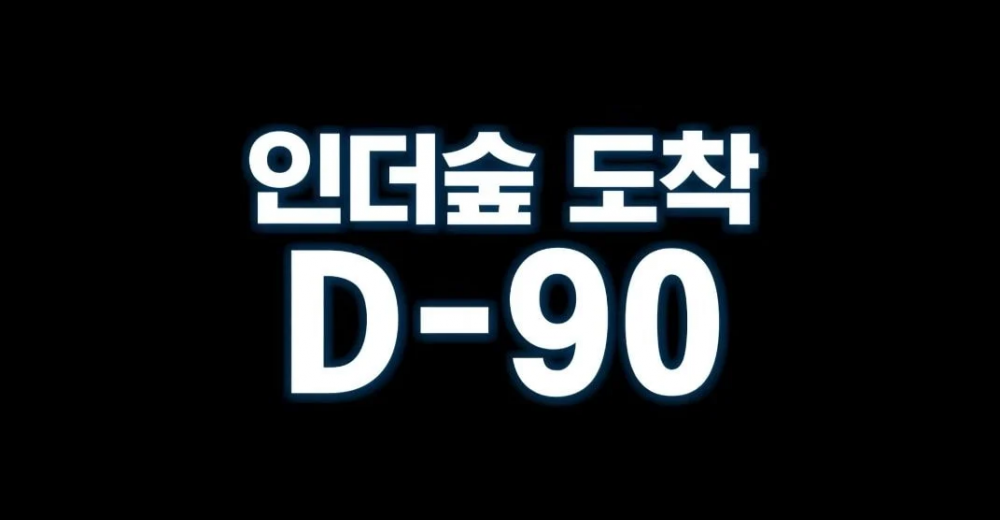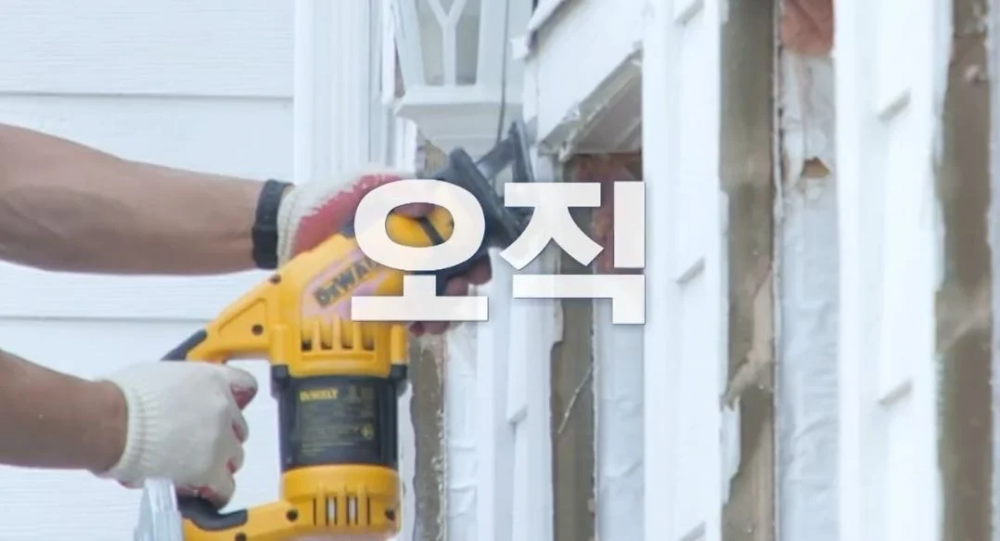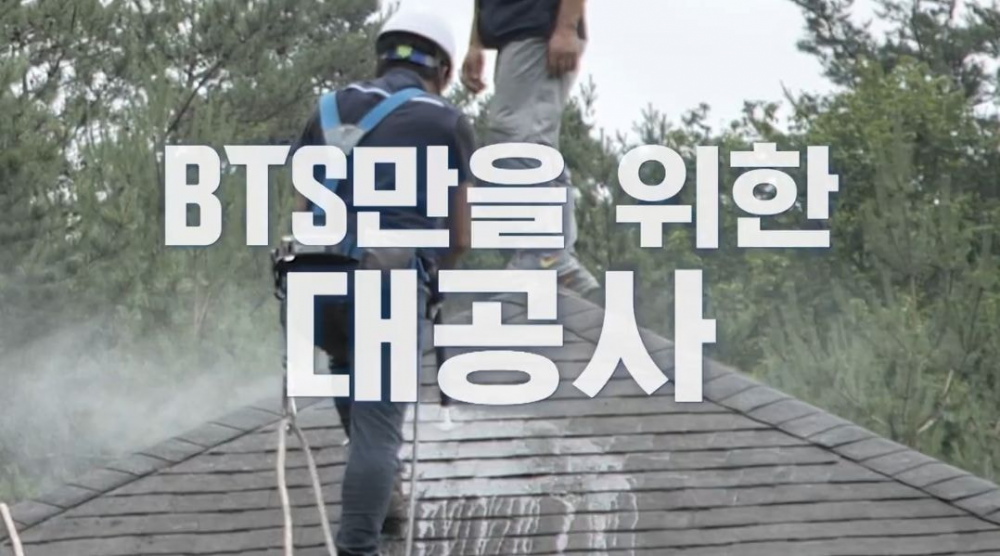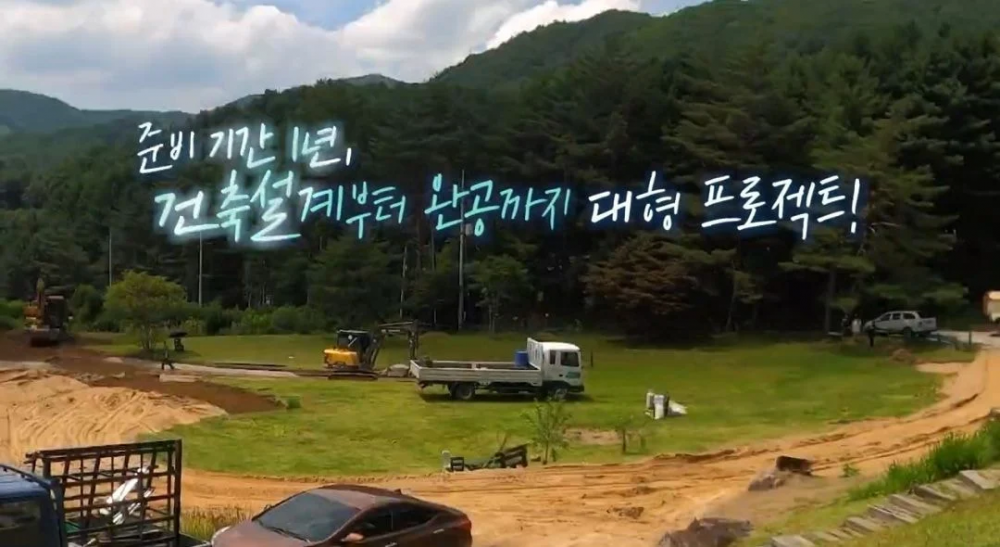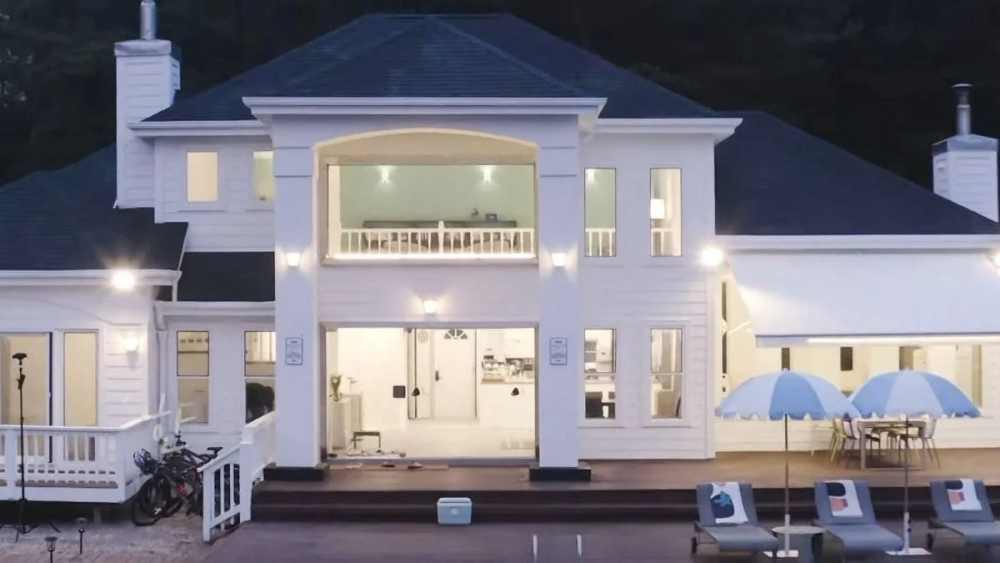 Netizens gathered to an online community to comment, "Wow, the scale is a different class," "I want to live in a house like that," "I really want to get a chance to visit there like a tour," "They must have used a lot of money for that," "This is so awesome," "I think they can use that as BTS's private vacation home," "This is so crazy, the scale of the second season is so crazy," "I really want to see the show now," "I'm so excited," and "Wow."