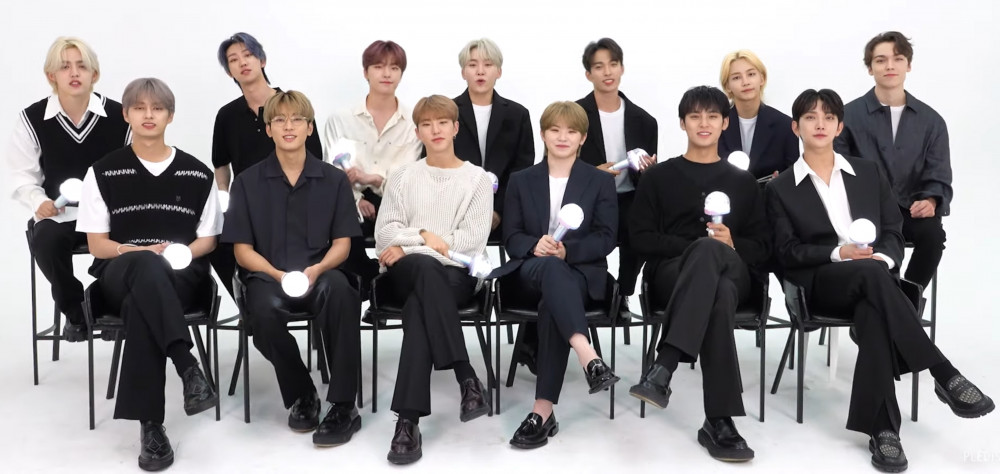 Seventeen is reportedly in talks to hold an in-person concert in November.

According to the exclusive media report on September 27th KST, Seventeen is considering holding a concert in November with audiences. The concert venue is reported as KSPO Dome. The group will be performing with 11 members in this concert, excluding The8 and Jun who will be focusing on promotions in China.
If their November concert does happen to be held in-person with audiences, Seventeen will be meeting their fans for the first time in two years and two months since August 2019.

Stay tuned for more information.