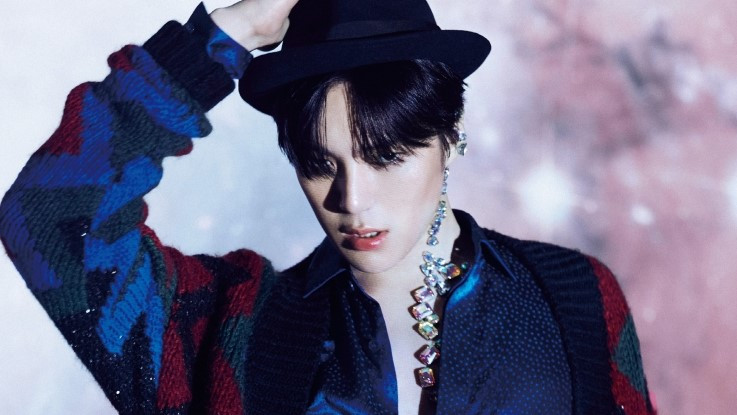 MONSTA X's Minhyuk adorned the cover of the men's fashion magazine 'L'Officiel Hommes'.
On September 27th KST, the magazine revealed the idol member's pictorial and interview. In the interview, he talked about his positive influence on people. He said, "There was a person who said he could work up his courage thanks to my uplifting message on my talk show on Naver NOW. It's really touching that something I say can influence someone in such a positive way."
He also revealed he has been recently focusing on oil drawing and paintings. He said sometimes he would draw for 8 hours straight. Find out more about Minhyuk in the upcoming issue of the 'L'Officiel Hommes'.
Check out Minhyuk's pictorial below.