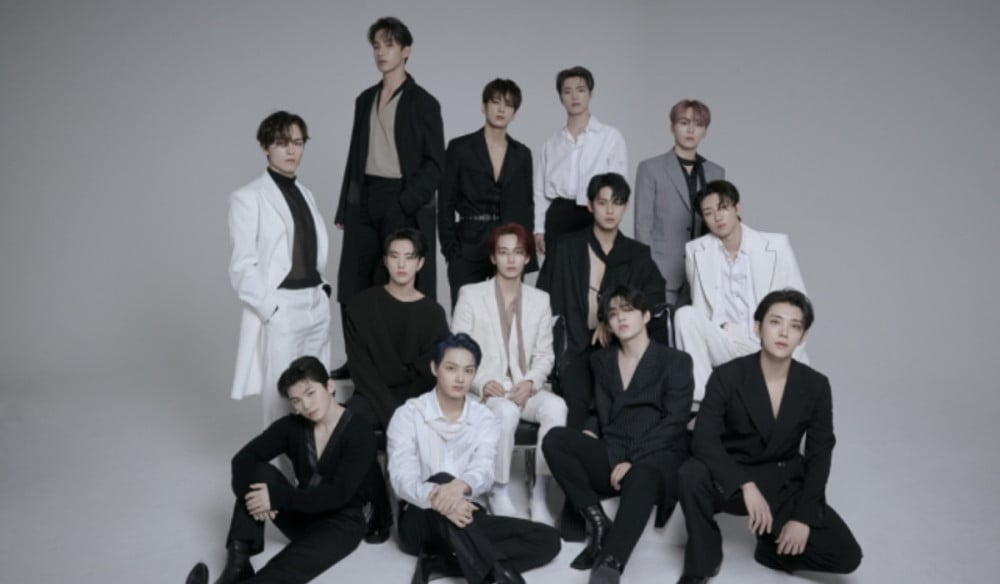 Multinational insurance company Cigna will be collaborating with Seventeen on launching its new healthcare platform.

On September 6th KST, Cigna Korea announced that they will be collaborating with Seventeen to provide a differentiated healthcare service. Unlike the preexisting healthcare services, the company aims to provide a healthcare service that focuses on the users.
Cigna will be launching 'TUNE H' this October, which is a personal wellness coaching platform. It will provide rich content packed with information about exercise, nutrition, sleep, and mental health. It will also help motivate users to consistently reach their goals.