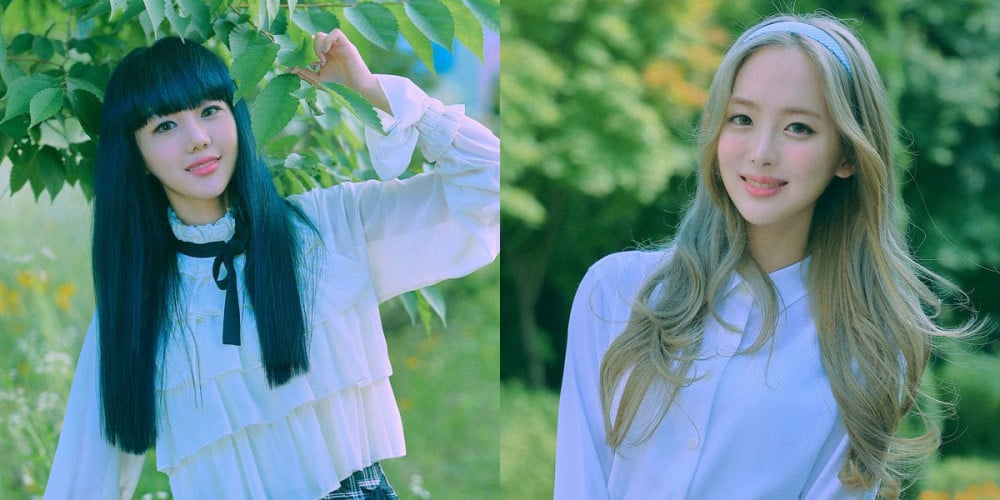 A Team Entertainment's upcoming rookie girl group bugAboo has revealed its fifth and sixth members - Eunchae and Cyan!
Set to debut later this year in October, bugAboo consist of 6-members including Eunchae, Cyan, Choyeon, Yoona, Rainie, and Zin. The team will mark the first K-Pop girl group to debut under VAV's A Team Entertainment, with hitmaker Ryan S. Jhun also participating as a producer.
Check out Eunchae and Cyan's lovely and chilling transformation from day to night in their individual debut photos, below! More details on bugAboo's official debut will be coming your way very soon.