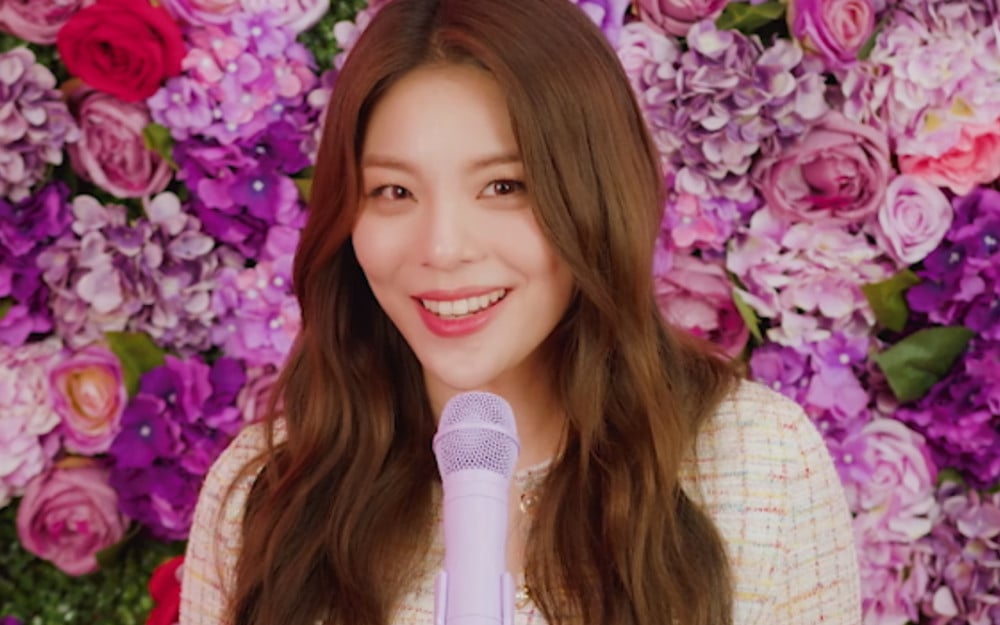 Ailee will be returning to 'Immortal Song: Singing the Legend' where she showed off numerous legendary performances.
On September 3, Ailee's label announced that Ailee confirmed to appear on KBS2's 'Immortal Songs: Singing the Legend.' This will be the first time she will be appearing on the show in three years after appearing on the late Kim Hyun Sik and Yoo Jae Ha specials.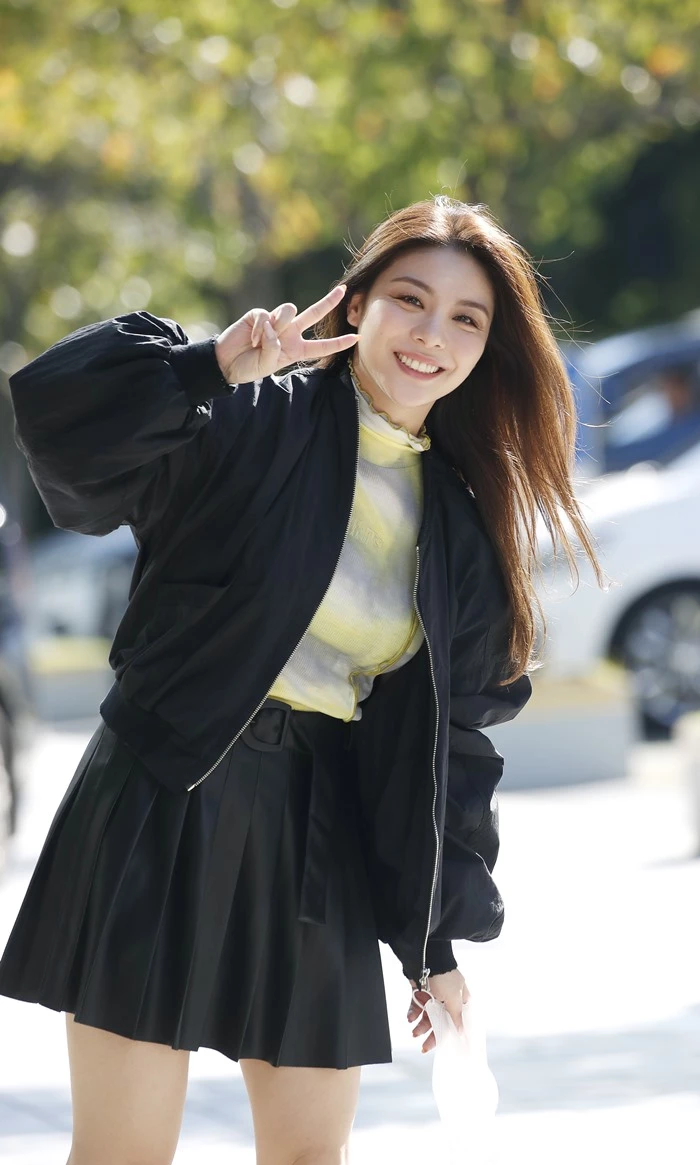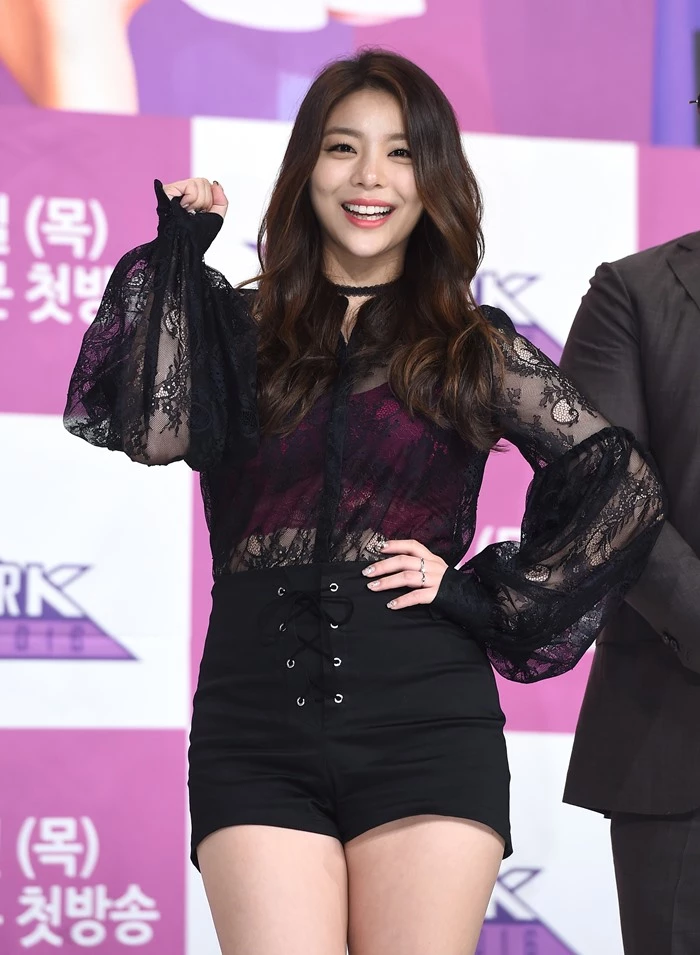 Within the three-year period, Ailee has been appearing on various entertainment programs such as Mnet's 'The Call,' 'Good Girl,' and MBC's 'Hang Out with Yoo.' However, she has not been appearing as frequently as expected.
Meanwhile, Ailee made her debut back in 2012 with the single 'Heaven' and has been releasing various hits solidifying her position as the powerful vocal soloist in Korea while singing in her unique R&B soul vibe.