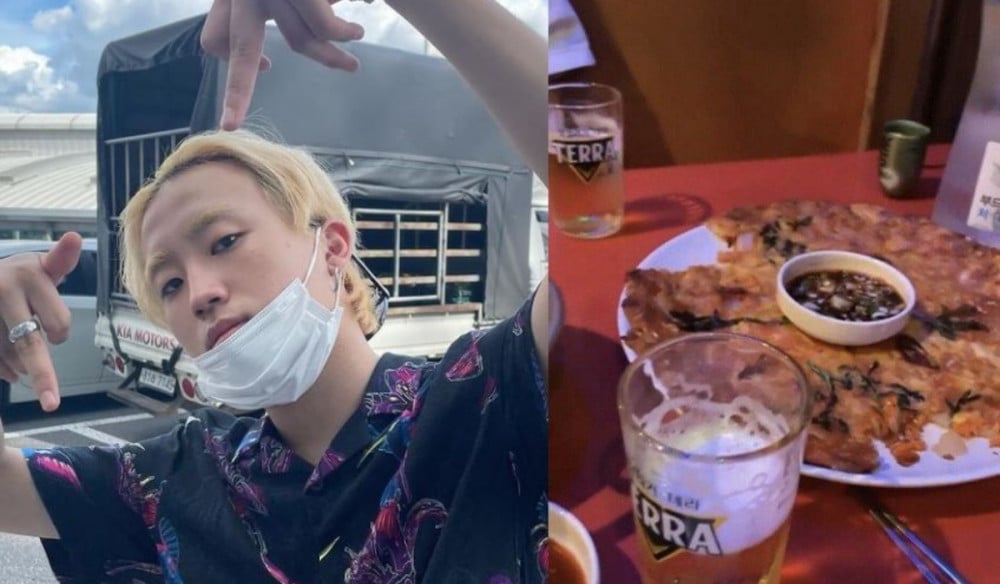 Rapper D.Ark addressed his controversy over underage drinking.

The 17-year-old P Nation rapper took to his Instagram to address his underage drinking controversy that was raised earlier after he posted a picture of beers and pajeon at a pub.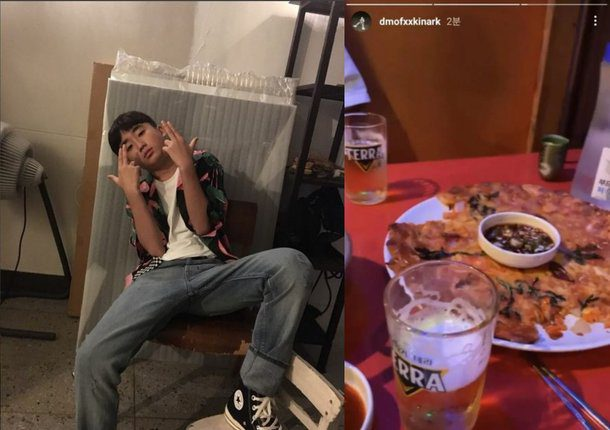 On September 7th, he wrote, "This is D.Ark. This past Instagram update was a picture I took at the dinner with two producers, who ordered beers. After realizing that I have done something wrong I promptly deleted the picture and I just wanted to share the brothers' world. I will reflect upon my action and will be more careful from now on. I apologize."
Meanwhile, this is not the first time D.Ark was embroiled in controversy. Back in 2018, he was accused of rape by his ex-girlfriend. He addressed the controversy saying he has resolved the misunderstanding with his ex-girlfriend.