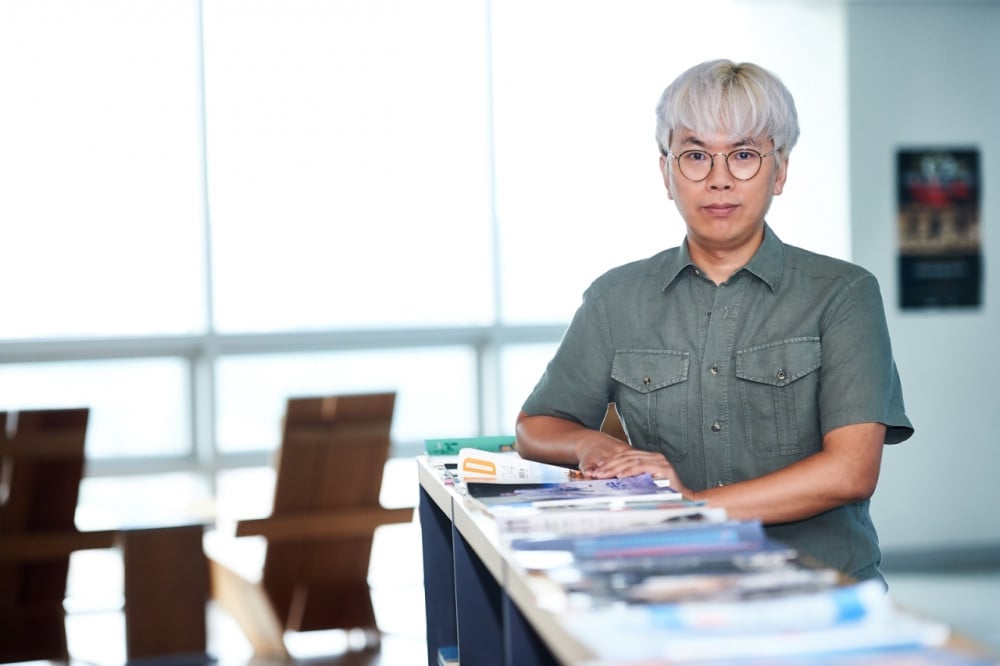 PD Kim Tae Ho, the producer of MBC's hit variety shows 'Infinite Challenge' and 'Hangout with Yoo', took to his personal Instagram to address the earlier report of his departure from the broadcast station.

On September 7th, he wrote, "Hello, this is Kim Tae Ho PD. I have something to announce ahead of the new challenge in my life. From 2001 to this year, for 20 years, I had many days I felt proud and happy as the producer of MBC's variety department.
Every week from Yeouido, Ilsan, and Sangam MBC, I have been saying "Infinite Challenge!", "What are you going to do if you just idle around? Let's film something!" but I have been questioning myself more and more, 'What am I doing to be different?'.

So, even if I end up being a reckless moth diving into a fire, I wanted to jump into the flow of this ever-changing platform and content market.
There is nothing set for the future. But I thought I should first notify the company that I have been working with for such a long time. In early August, I shared my intent to leave MBC and take on new challenges.
MBC understood that this was not a hasty decision, so they decided to respect and cheer on my decision.
Considering many different circumstances, I will do my best in my current position until December 2021. We are in talks to collaborate even after I return my employee ID to MBC for developing good content.
I'm still thinking about what I would do starting next year. I have been saying, "There are no bad content ideas. It's just that the content and platform weren't compatible." to my juniors so I am adamant that I want to prove that with different content on many different platforms.
I am not afraid because I am sure much good luck and relationships will support my decision to be an answer regardless of what I choose to do, as it always has been.
I will spend the rest of 2021 doing my best to help the 'Hangout with Yoo' team. Please continue to show much love and support for 'Hangout with Yoo'.
Thank you."


Best of luck to PD Kim Tae Ho!