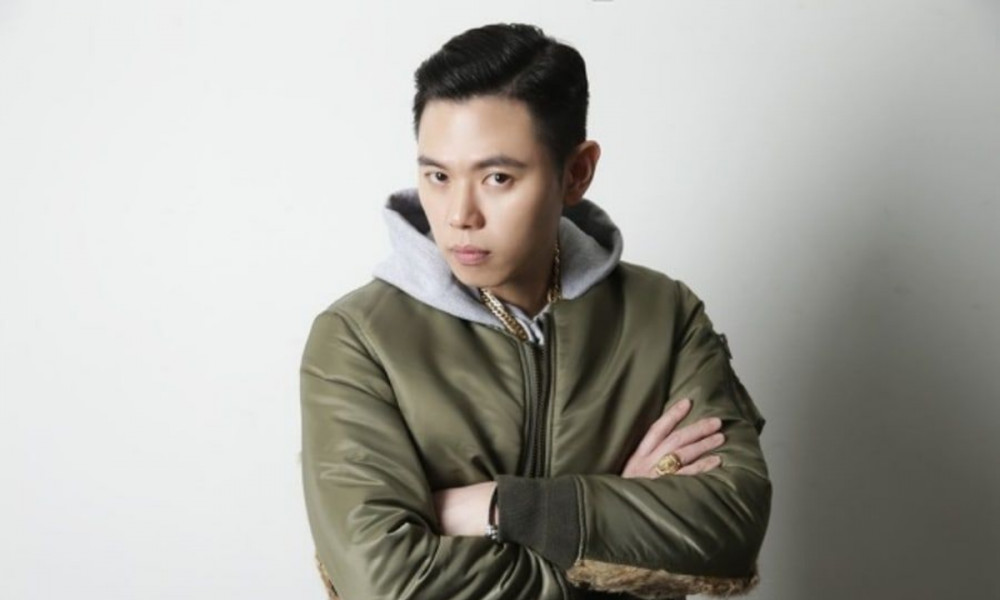 It has been reported that record producer Cho PD is preparing to debut a new K-pop group, and the group has completed filming for a reality documentary, targeting the global market.
News of Cho PD's production of a new K-pop group drew major attention, as he is well-known for discovering talented artists such as Psy, Lee Jung Hyun, and Zico. He was a popular '1st generation hip hop rapper' in South Korea, and is also considered the 'founder of online music'. Cho PD has been discreetly fostering a new concept and taking new approaches in order to create a global K-pop idol group. However, much of the project has yet to be unveiled, raising a lot of curiosity and anticipation. Although the K-pop group's debut schedule has not been confirmed, it is reported that they already finished filming their own reality show. Their reality show is said to be a documentary with various detailed worldviews, targeting the global market. The reality documentary will likely attract both domestic and internation fans.
In order to complete the K-pop group's worldview, leading game companies in South Korea, CG and VFX (Visual Effects) professional corporations, as well as broadcast/film content productions participated in this K-pop project. An official from the project stated, "The production for this reality program was already refined last year, and will finally unveil the first part of its worldview. It will deviate from standard K-pop idol systems and training methods, and approach it in a new way that will address the next generation of K-pop."
Cho PD, the project's general manager who is also in charge of rap and producing training, stated, "We are proceeding with a project using a new concept of K-pop idol development. Considering the suitability of the contents prepared and the group's exposure to domestic and global target audiences as our top priority, we are continuously working together with our [business] partners. We plan to review the right timing and the most suitable platform for our project to be disclosed."