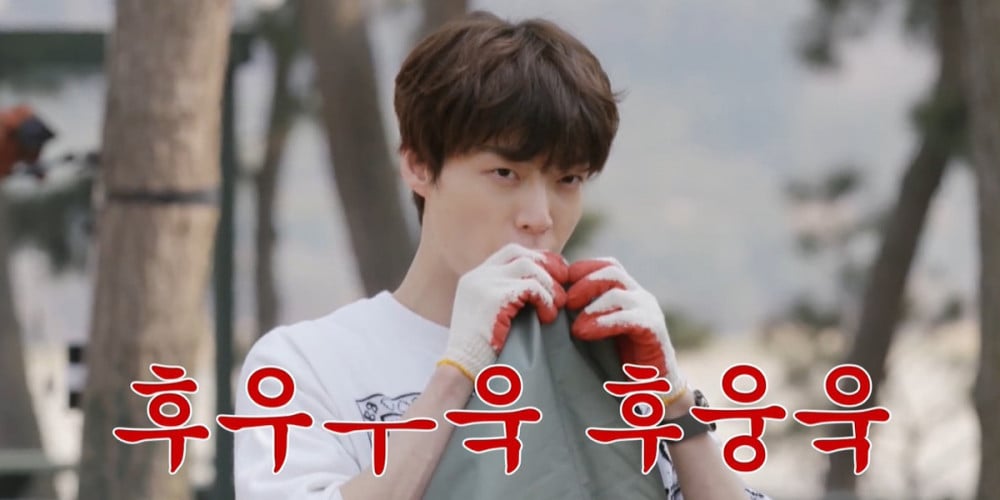 Ahn Jae Hyun will be starring in his very own YouTube mini series soon!
According to media outlet reports on September 15, Na Young Suk PD will be launching a brand new mini series via his YouTube, 'Channel Fullmoon', after recently wrapping up the series 'Song Min Ho's Lost' starring WINNER's Song Min Ho. On this series, Song Min Ho transformed into a genius(?) detective and solved mystery cases (most of which occurred at his own house, or at Kyuhyun's house...).
Now, Channel Fullmoon's upcoming new series will deal with Ahn Jae Hyun's mission to master all sports in the world. Ahn Jae Hyun will be visiting some of South Korea's best athletes, receiving lessons to cure his un-athletic body.
'Sports Genius Ahn Jae Hyun' is set to air via tvN first staring on October 1 at 10:30 PM KST, before airing as a full episode via Channel Fullmoon!