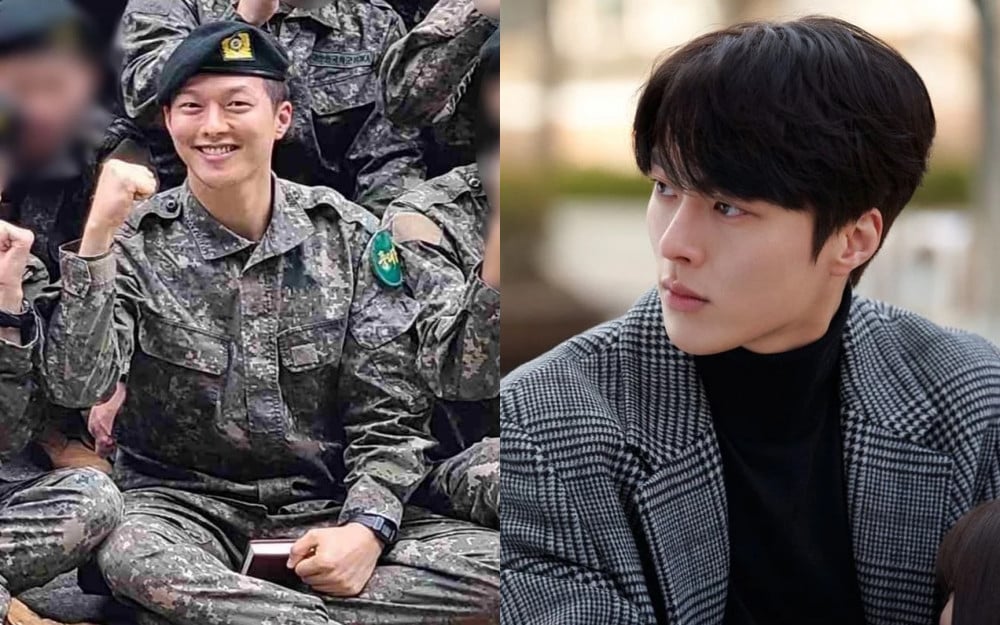 Last month, Jang Ki Yong enlisted the mandatory military service on the 23rd.
Then on September 8th, various photos of the actor at the training ground were shared on online communities gaining much attention. In the photos, Jang Ki Yong is seen smiling brightly in different poses.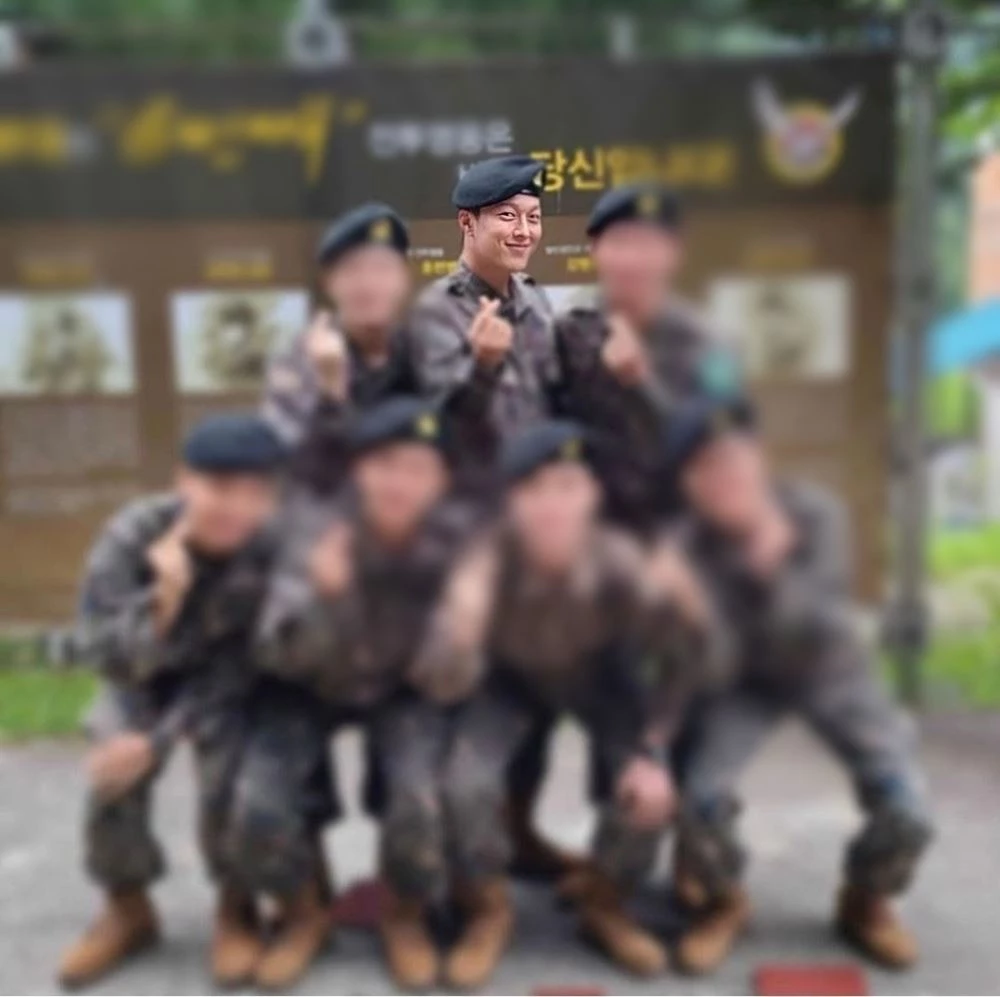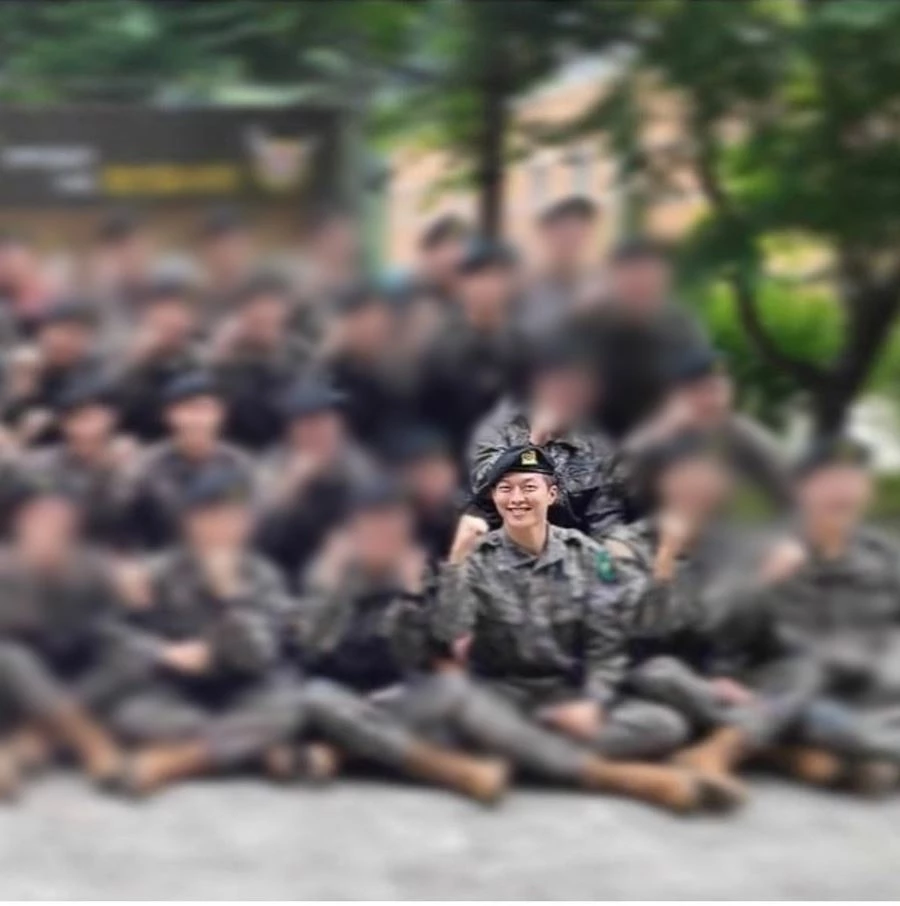 Earlier, Jang Ki Yong posted a letter to his fans ahead of enlisting. He wrote, "Thanks to everyone who loved and supported me, I was able to be happy during my 20s. I will be back healthy and well so that I can spend an awesome 30s."
Meanwhile, Jang Ki Yong finished filming the SBS drama 'Now, We're Breaking Up' before enlisting. Due to the ongoing COVID19 pandemic, his agency didn't reveal the exact time or location of the actor's enlistment.
Jang Ki Yong's new drama with Song Hye Kyo is scheduled to air in November of this year.