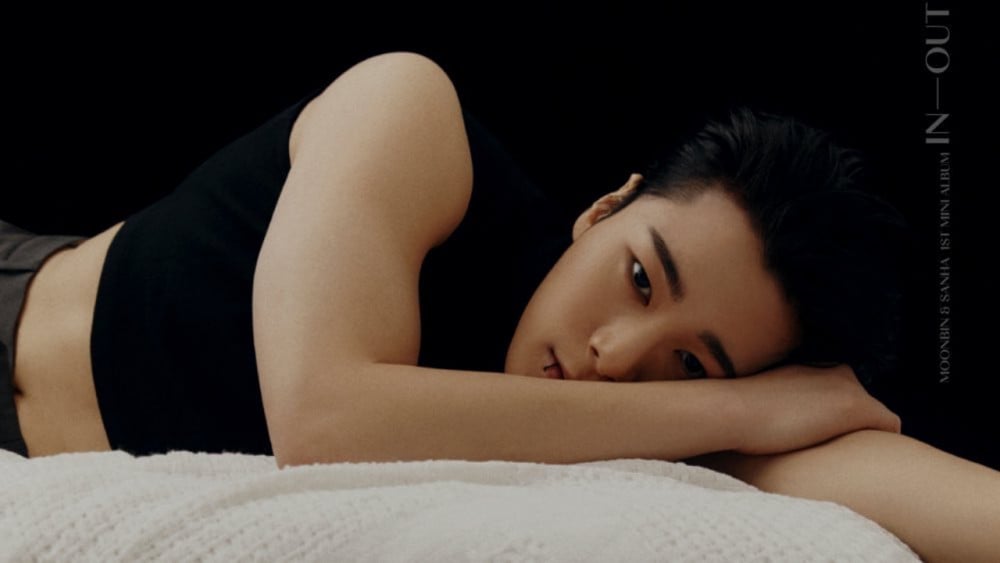 Being one of the biggest cultural influences in the world today, K-Pop is not only ushering in the era of gender-neutral fashion but also popularising it. Cropped tops, which ten years ago might have been seen as predominantly items of "feminine" clothing, have been adopted by stylists for male K-Pop idols for years now. While it is true that K-Pop might not have been the first to take this trend on, it definitely normalized it.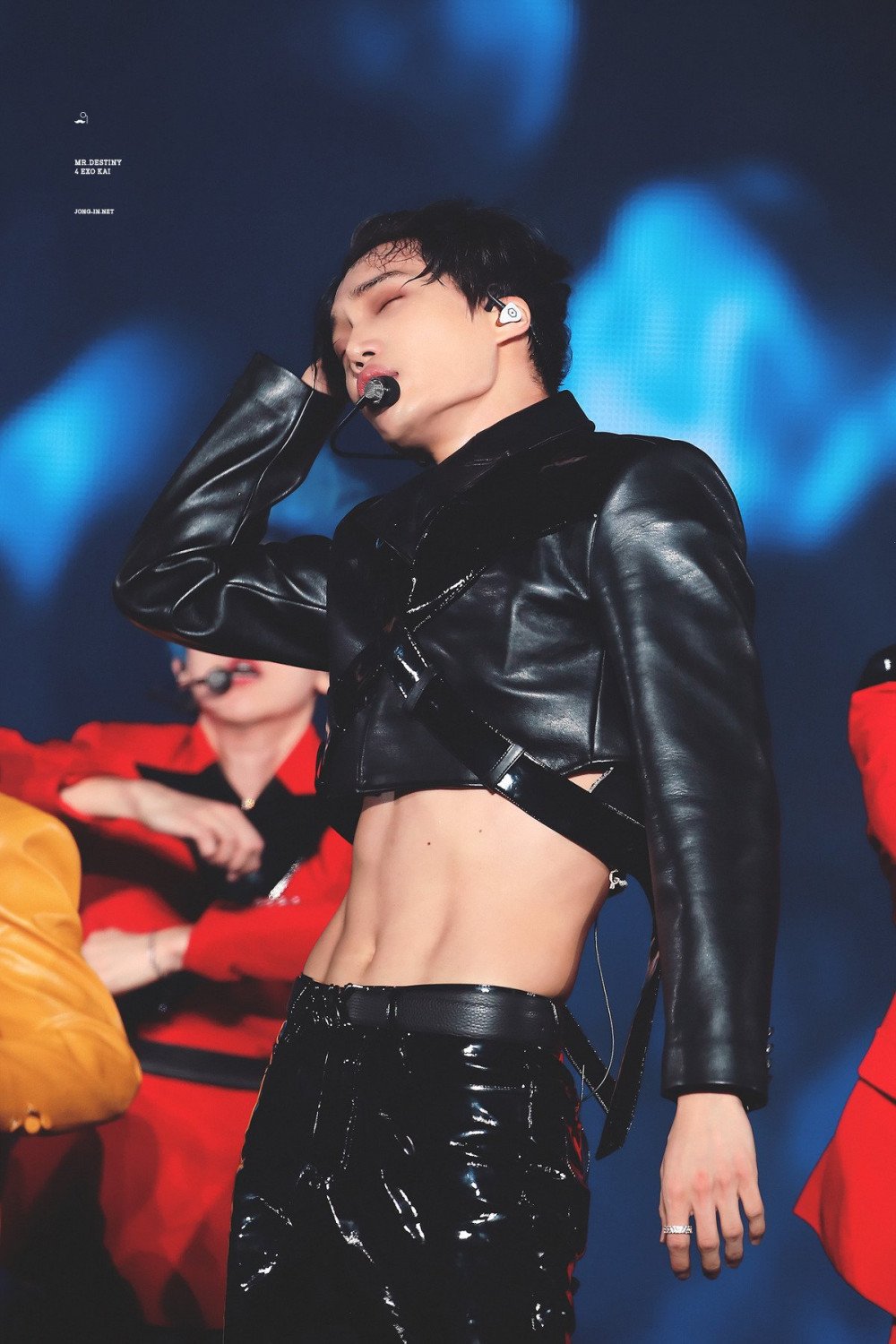 When it comes to K-Pop, Kai truly pioneered the popularity of cropped tops on male idols. Over the years, Kai has amazed us time and time again with his sleek cropped top looks. Thanks to him being a trendsetter, we have more and more male idols embracing the crop.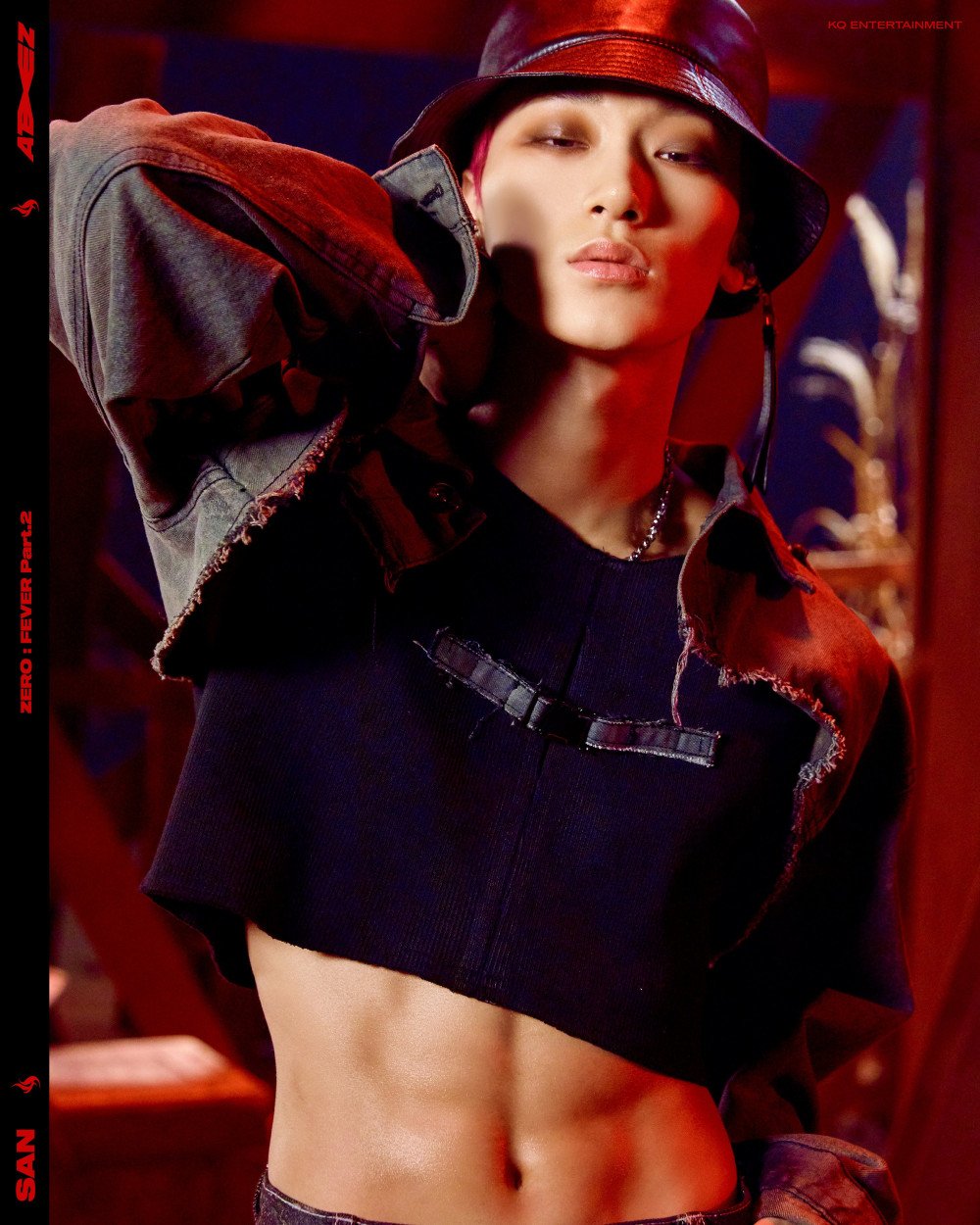 Nothing could ever come even close to being as alluring as San is in a cropped top. What makes the look even better is the fact that he knows he looks incredible. He definitely has the moves to go along with the fit too!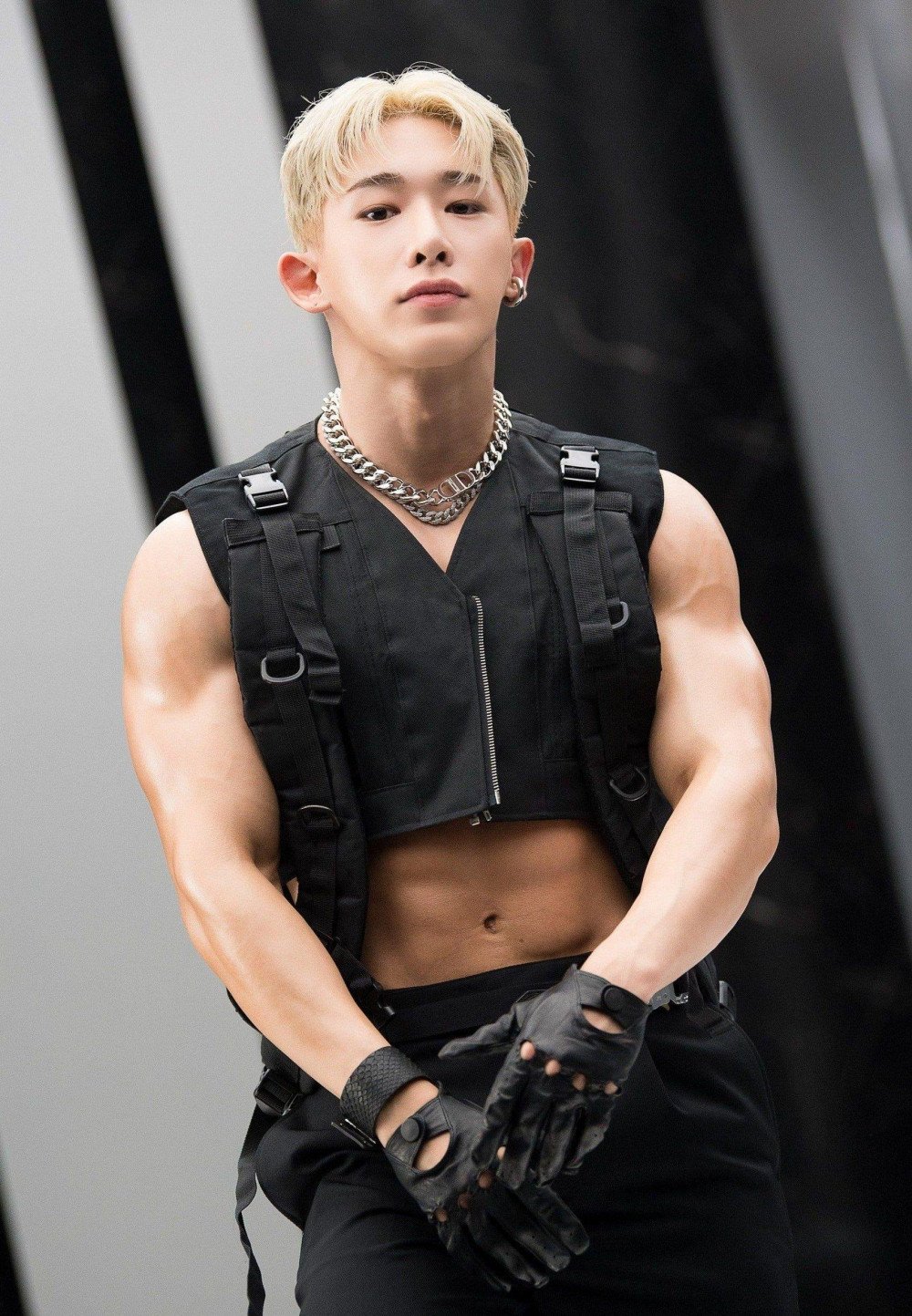 There's no comparison to how good Wonho looks in cropped tops, especially with his hard-earned and glorious physique. Wonho loves to show it off, and we're definitely not complaining.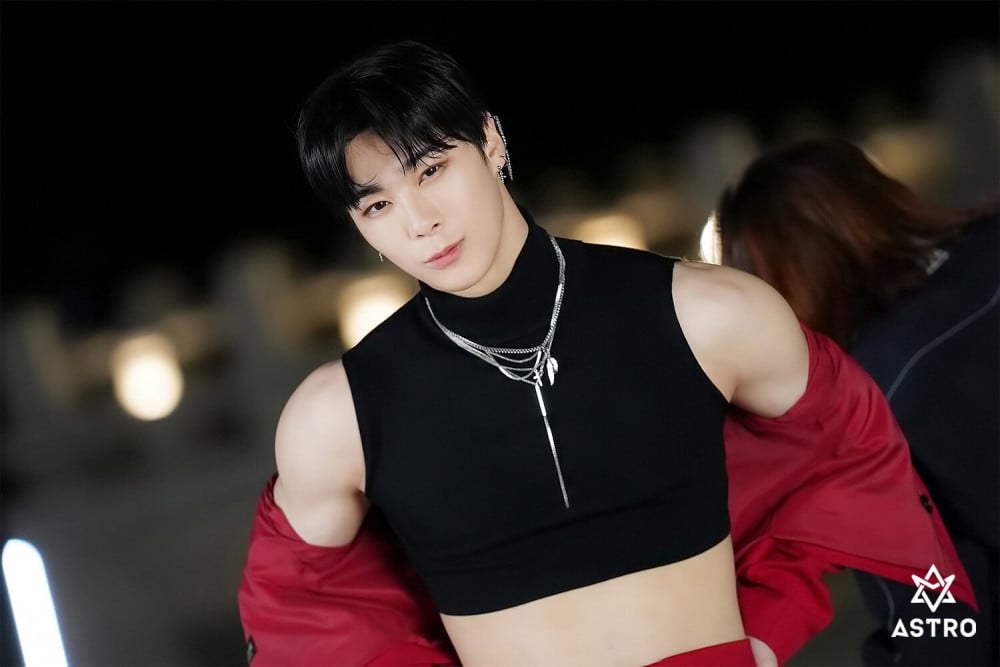 Over the years, Moonbin has given us some amazing fits. However, during "Bad Idea," Moonbin's appeal went through the roof with the cropped tops that he sported alongside Sanha. All of those looks were definitely some of the best ideas their stylists have ever had.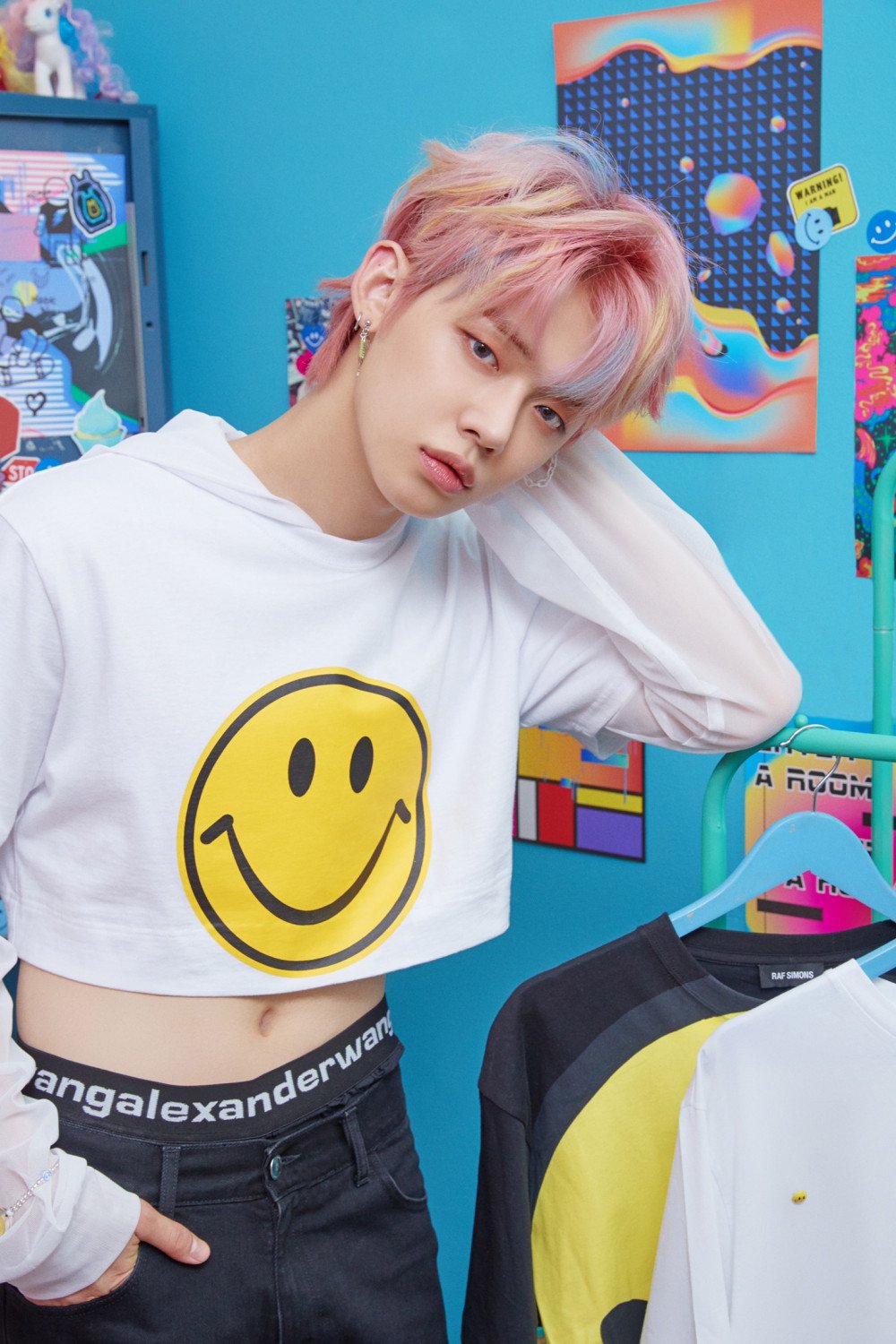 Yeonjun made cropped tops look cooler than they ever have before, and this hooded sweatshirt, in particular, is definitely a fan favorite.
A.C.E Byeongkwan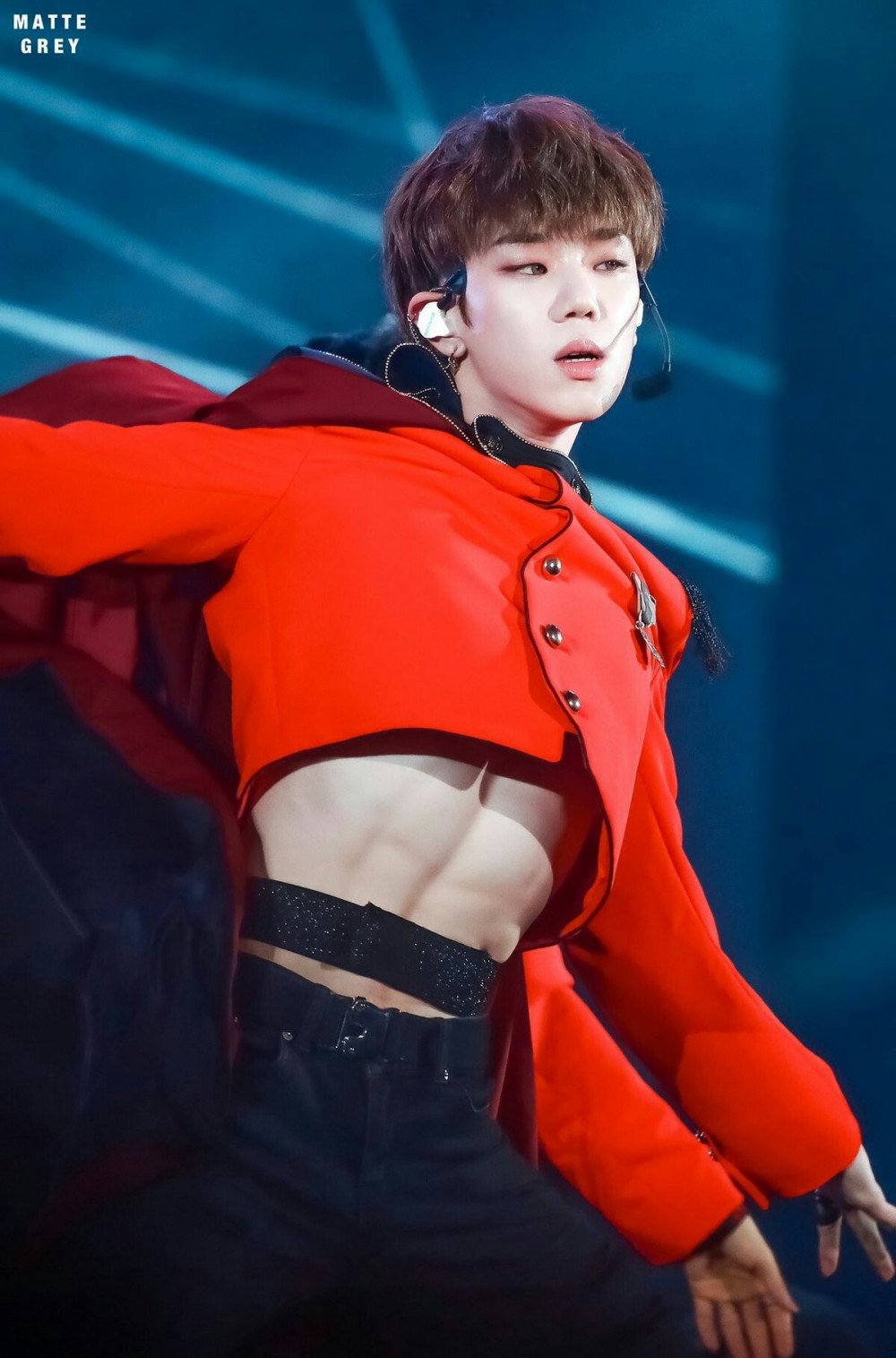 Most of the A.C.E members have tried the cropped top look, but we have to say, the way Byeongkwan carries it has a panache unlike any other.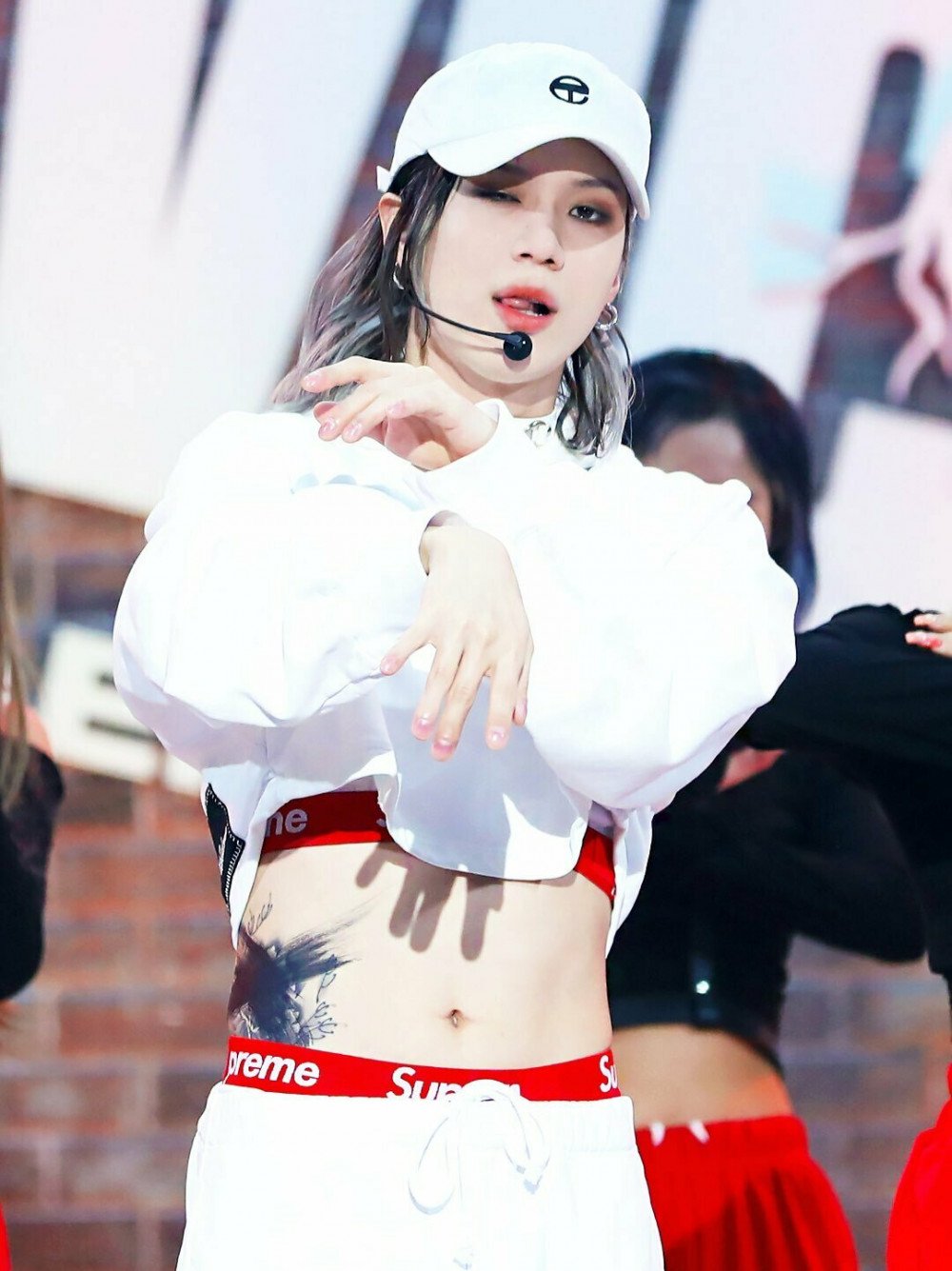 Taemin has been rocking cropped tops since before it was anywhere near a trend. However, the looks he gave us during his comeback with 'Advice' were unbelievable.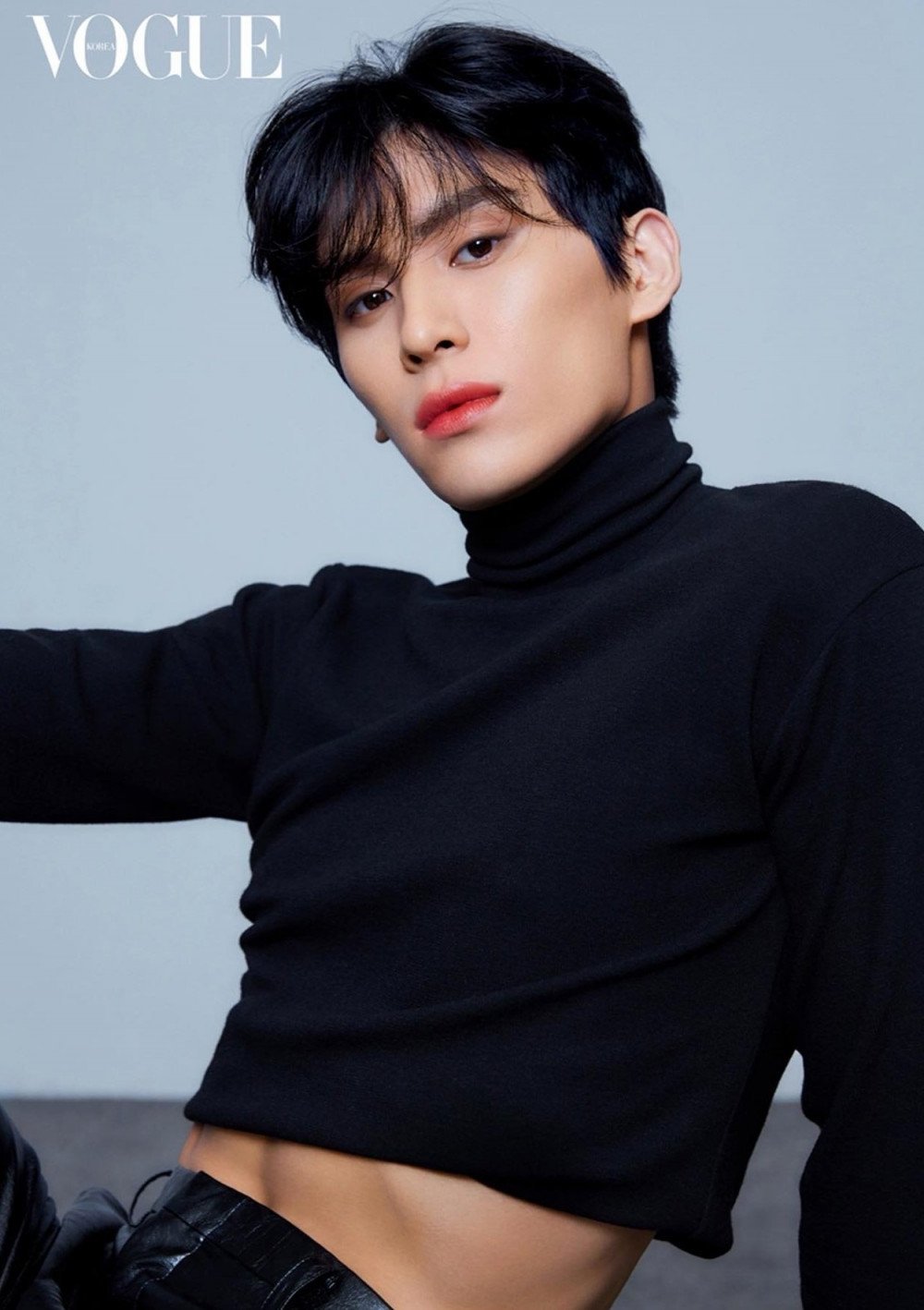 Taeyang has sported the cropped look quite frequently, especially for SF9's latest comeback with 'Turn Over.' While all of them were iconic in their own right, his look for M.A.C is unbeatable.