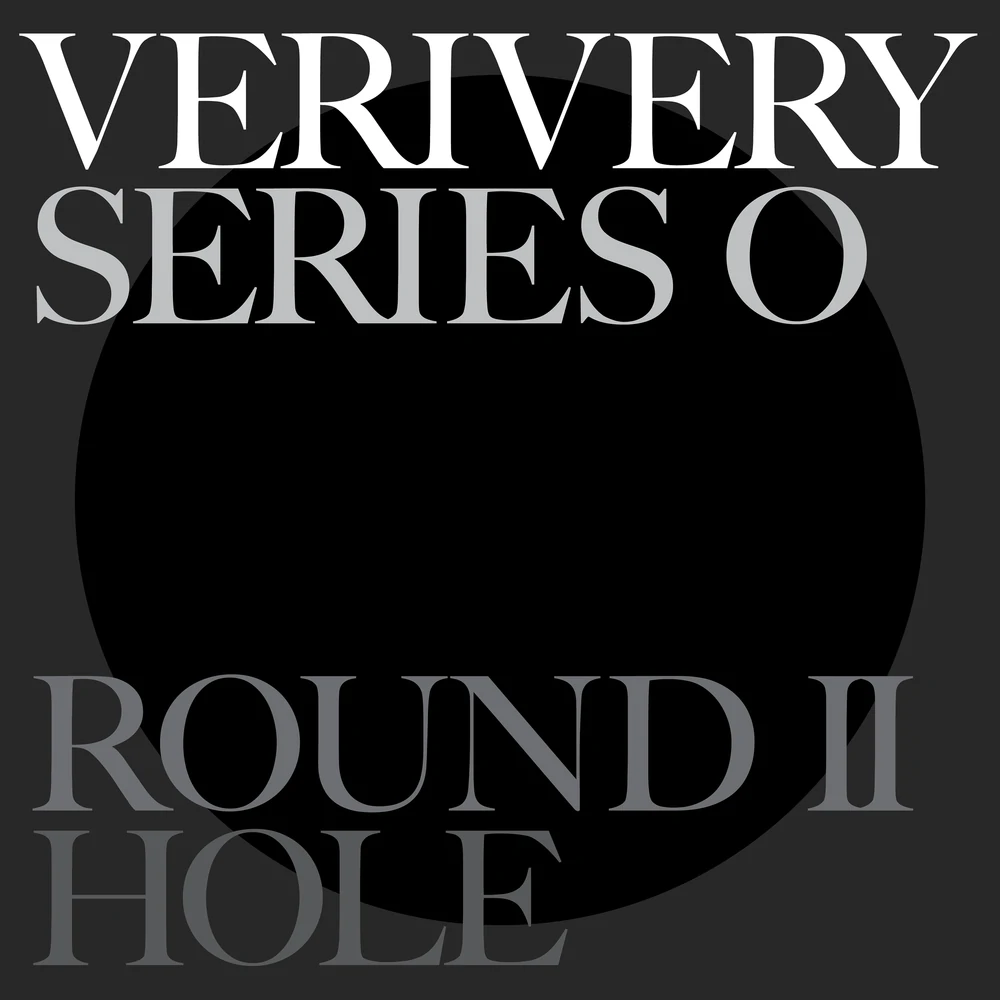 [This review reflects the opinions of the author and not necessarily those of allkpop.]
Track List:
1. TRIGGER
2. Underdog
3. Prom
4. Heart Attack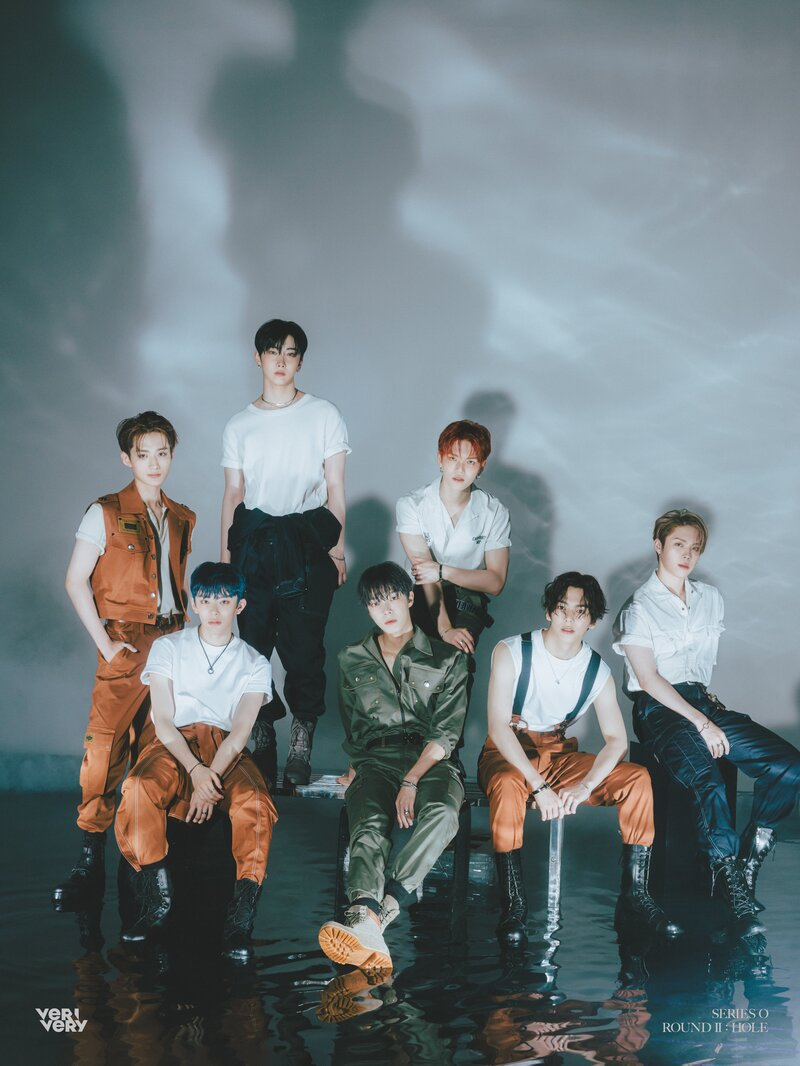 VERIVERY returns with their sixth mini-album, Series 'O' Round 2 : Hole. Featuring four new songs filled with the group's signature charisma, this release offers high-energy excitement. "TRIGGER," the chosen title from this album, is EDM-heavy, trap-influenced and exhilarating. Telling the story of overcoming darkness, the members offer a rousing performance and display of intensity.
"Underdog" follows but moves things towards an electropop concept. Boasting sky-high vocals and expertly crafted harmonies, this song doesn't quite capture my attention. Luckily, "Prom" is there to act like a spoonful of sugar that makes the medicine go down. Sweet and satisfying, "Prom" is light-hearted, yet feel-good. Featuring a mix of funky synthesizers and a live backing band, this upbeat pop song is the album's cardinal must-listen.
"Heart Attack" is the album's final song, an electrifying mix of manic electronic beats. Bass-booming with trap and house influence, VERIVERY opts for an intense finale for their sixth mini-album. The song's biggest lacking point is the chorus which doesn't quite feel as epic as the rest of the production, especially following the second verse. That being said, there is innate excitement in the whole of the release that's undeniable.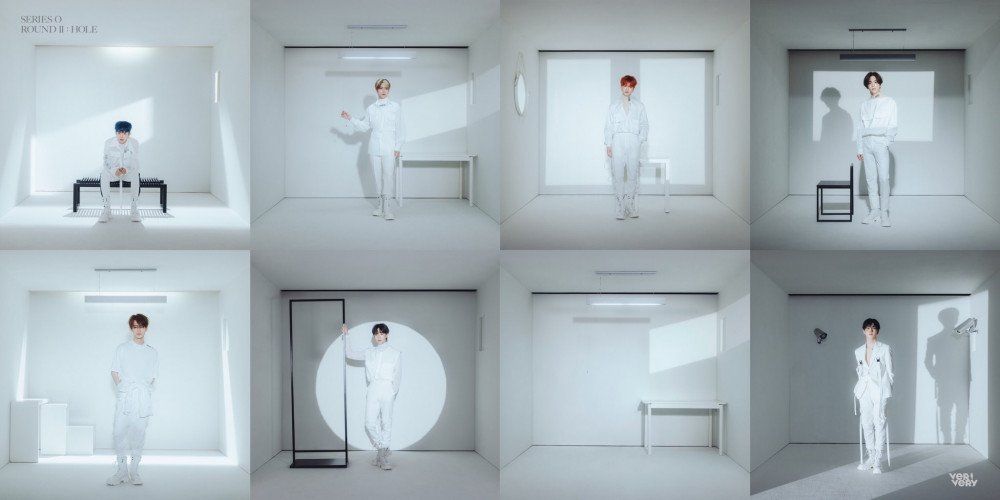 MV REVIEW
VERIVERY has created a universe of their own. In the group's last comeback, they were taken to a party in a dark space, and they have since gradually blurred and eroded into darkness. "TRIGGER" captures the overwhelm the members' experience when faced with uncontrollably growing darkness. Bleak and cinematic, this horror-inspired theme is exciting and adds a dynamic layer to the single release. Intense, moody, and energizing, "TRIGGER" continues to show VERIVERY's efforts as a group that loudly declares their ability for everyone to take in.

MV SCORE:
MV Relevance…..9
MV Production…..9
MV Concept……..8
MV Score: 8.67
ALBUM SCORE:
Album Production…...8
Album Concept……...8
Tracklisting…………...8
Album Score: 8.00
Overall: 8.33